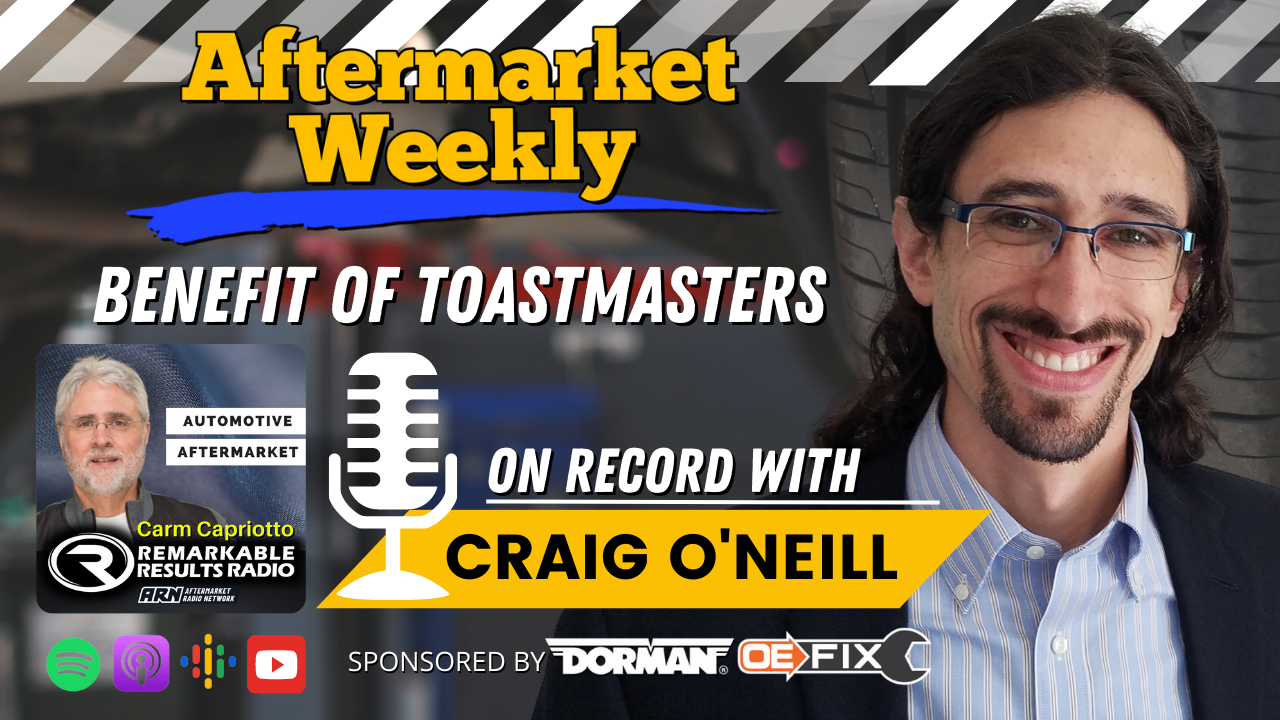 Share this...On Record with Craig O'Neill. Craig discusses the benefits of joining Toastmasters. Toastmasters is a nonprofit educational organization that teaches public speaking and leadership skills through a worldwide network of clubs. Through Toastmasters you'll listen better, communicate...
Read More
The Voices, Ideas and Insights that are Shaping the Future of the Automotive Aftermarket.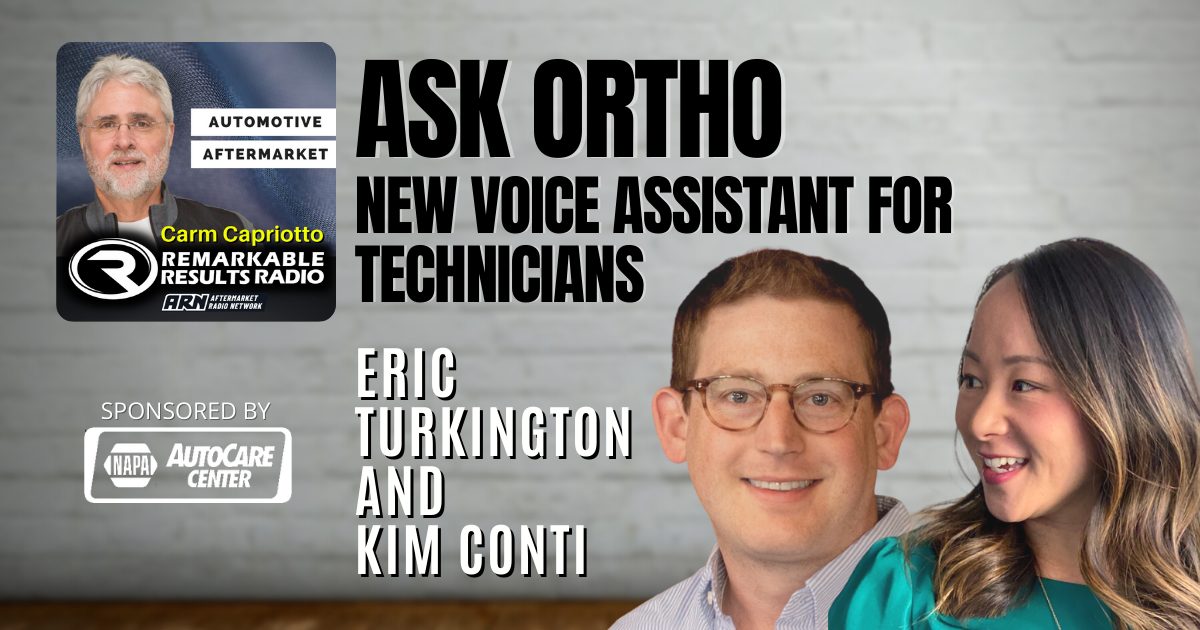 Share this... Let's talk about voice assistants for employee efficiency. Technicians need quick and reliable access to accurate data for servicing vehicles. What if they could stay in their bay and ask 'Hey Ortho' to check fluid types and receive a response within seconds? Join Eric Turkington, Vice President of...
Read More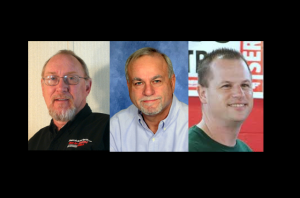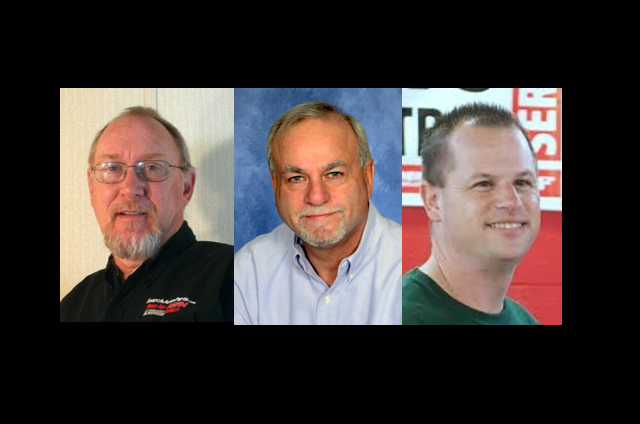 Share this... Watch the replay or listen to the audio only podcast. Podcast is available on iTunes and Stitcher Radio and of course listen below. Welcome to Episode 60 a rebroadcast of a Face To Face Video Podcast using the BLAB platform for Live Video Conversations. We had a lively discussion on...
Read More