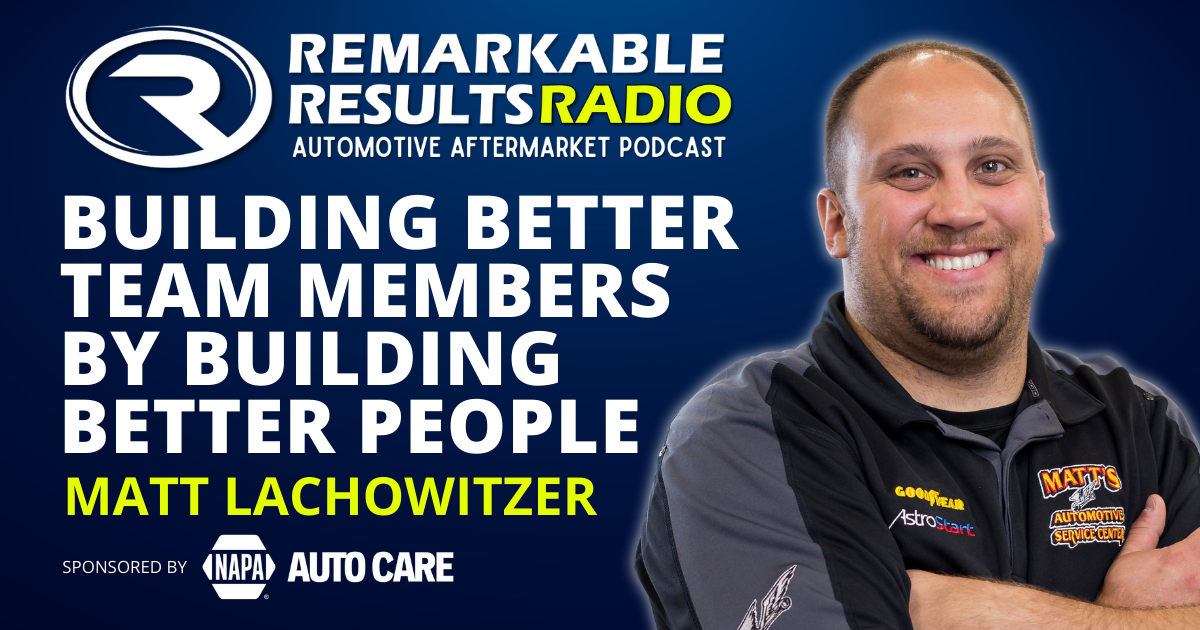 Share this...How has Matt Lachowitzer been able to expand his multi store business while maintaining the culture within it? How did his team support each other through the sudden passing of a key manager? It all starts with...
Read More
The Voices, Ideas and Insights that are Shaping the Future of the Automotive Aftermarket.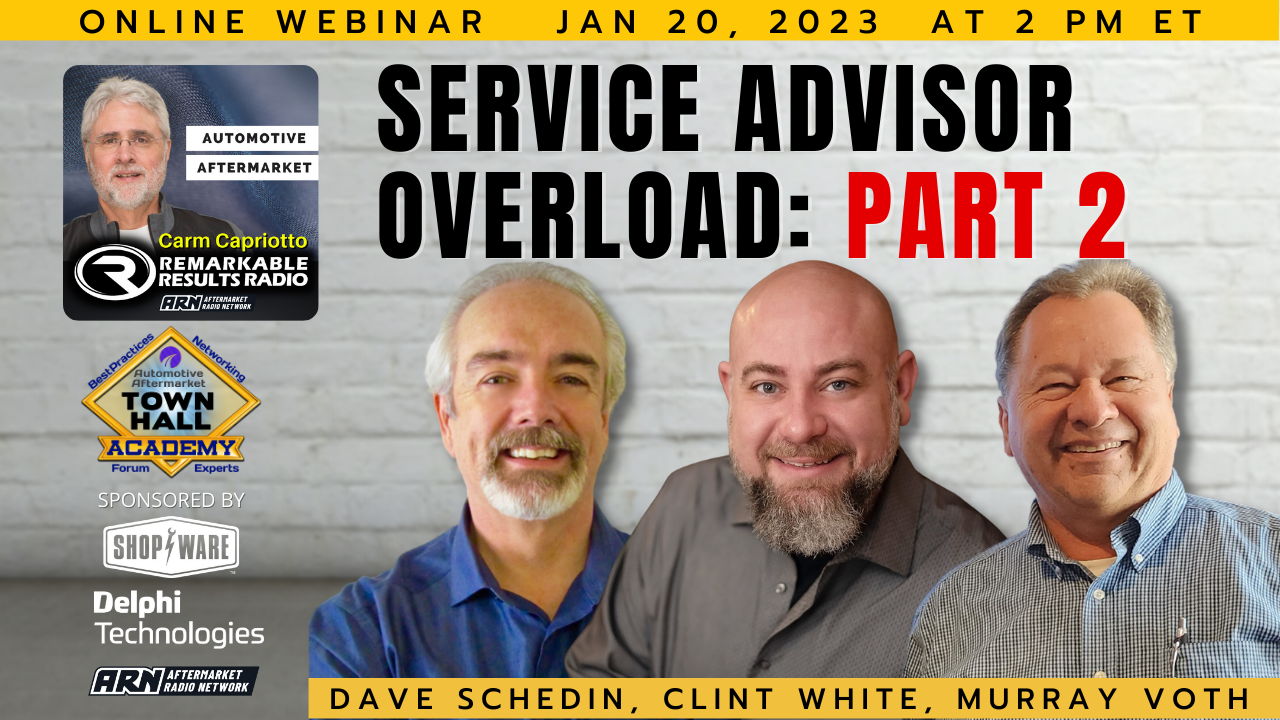 Share this... We are on Part 2 of our Service Advisor Overload discussion because we couldn't fit it all into 1 episode! How ironic! Did you know most shops are missing $300-500k in gross profit dollars because their service advisor doesn't have the time to tap into those dollars? You...
Read More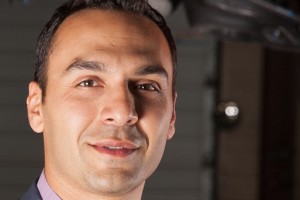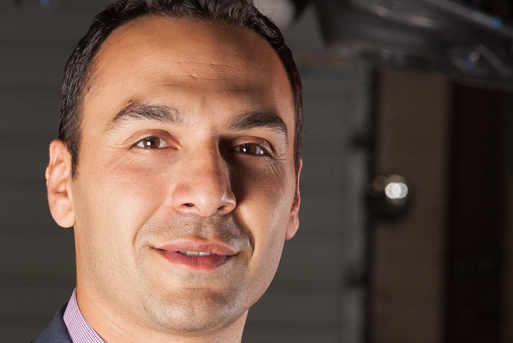 Share this... Matthew Roayaee is franchise owner of Auto Check- Cypress Station in Houston, TX. He's been in the business for 15 years when he started out as a lube technician. This great entrepreneurial success story is full of great take-a-ways you can and will relate to. He offers wise words on...
Read More