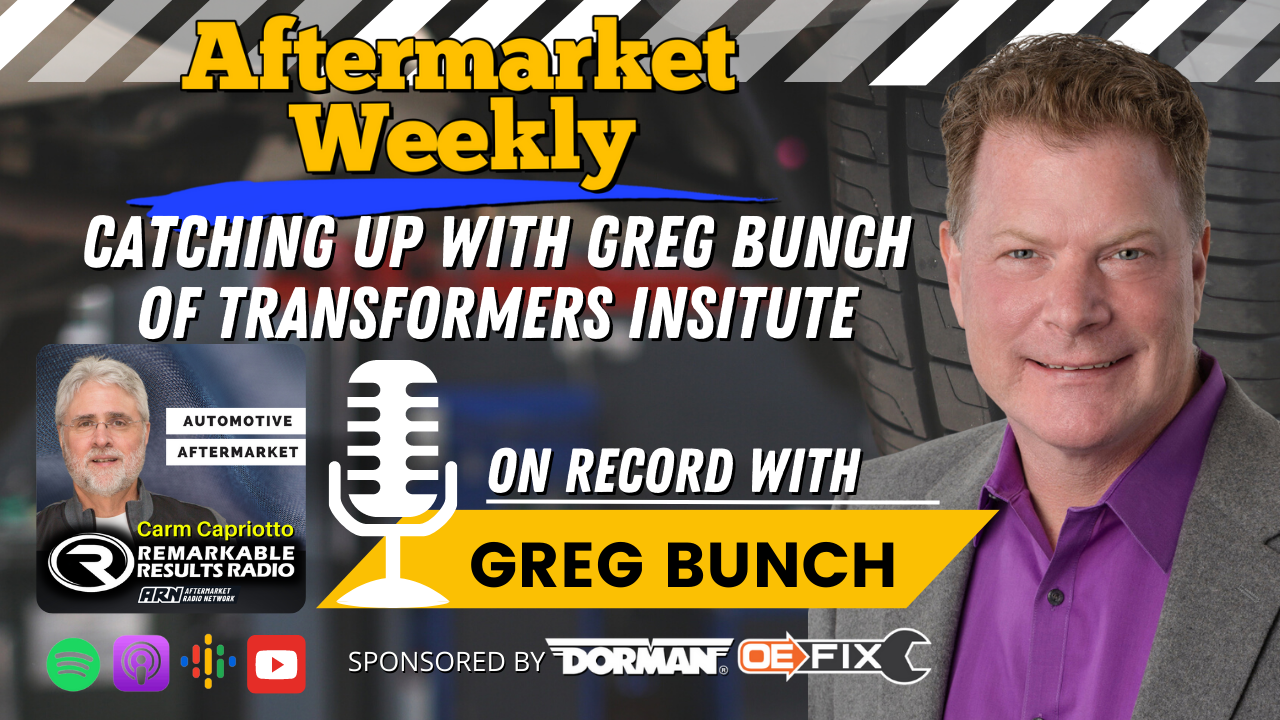 Share this...Catching up with Greg Bunch, President of Transformers Institute, on his perspective on the pulse of our industry with car count, customer service, coaching, and what a top-tier CEO should be focusing on.  Greg Bunch, Aspen Auto Clinic, Transformers...
Read More
The Voices, Ideas and Insights that are Shaping the Future of the Automotive Aftermarket.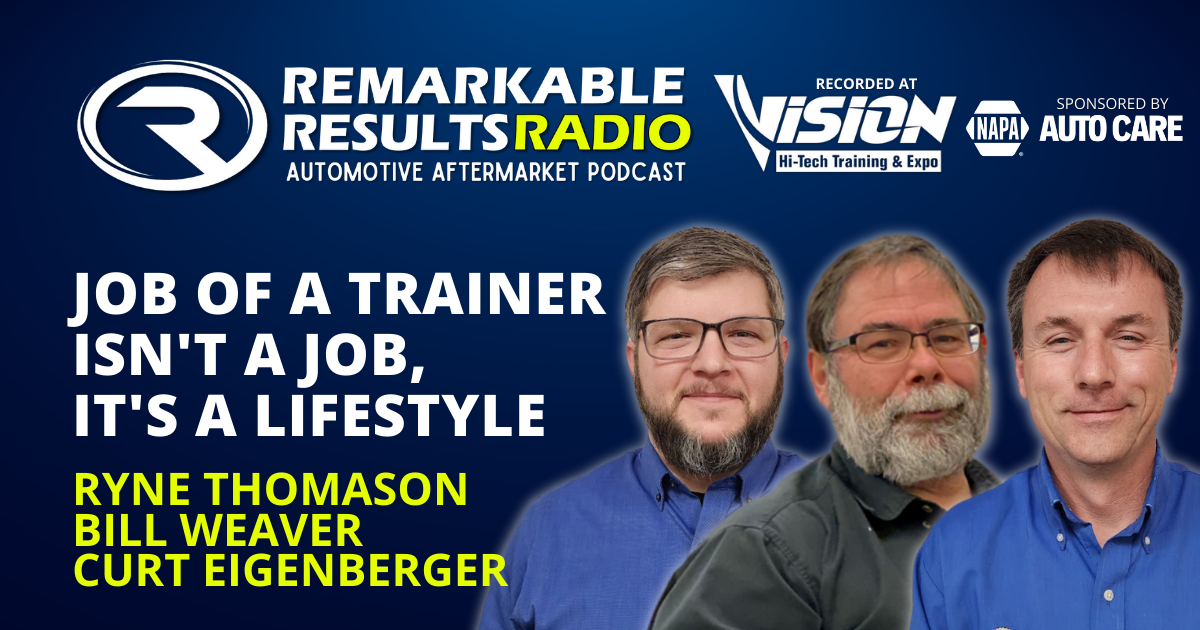 Share this... Recorded Live at Vision 2023, we are with 3 trainers that describe training as a lifestyle, not a job. Today's technicians must have an engineering mindset in order to repair vehicles and that requires a continuous commitment to learning, improving, and teaching for both the trainers and attendees....
Read More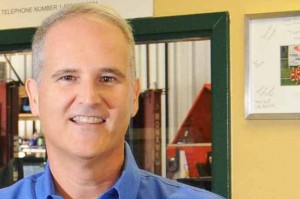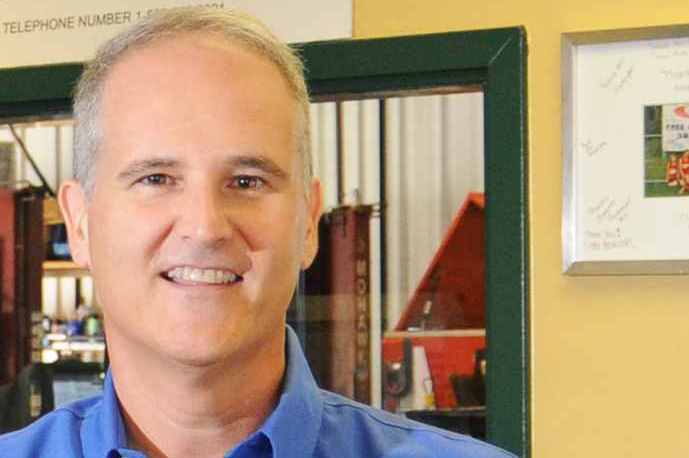 Share this... Dave Striegel owner of Elizabeth Auto Care in Elizabeth PA is also owner of Shop Docotor.com, a business coaching company and he was our inaugural interview in episode one of the Remarkable Results Podcast.  Since this is the first episode of Remarkable Results: ON POINT, Dave was a perfect choice...
Read More