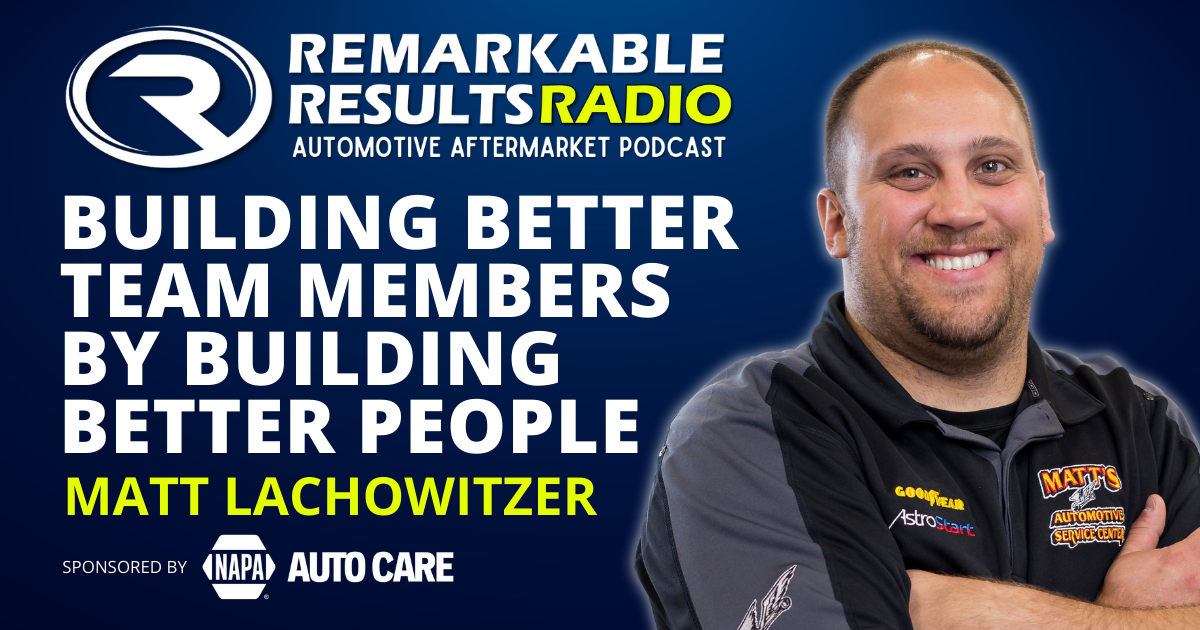 Share this...How has Matt Lachowitzer been able to expand his multi store business while maintaining the culture within it? How did his team support each other through the sudden passing of a key manager? It all starts with...
Read More
The Voices, Ideas and Insights that are Shaping the Future of the Automotive Aftermarket.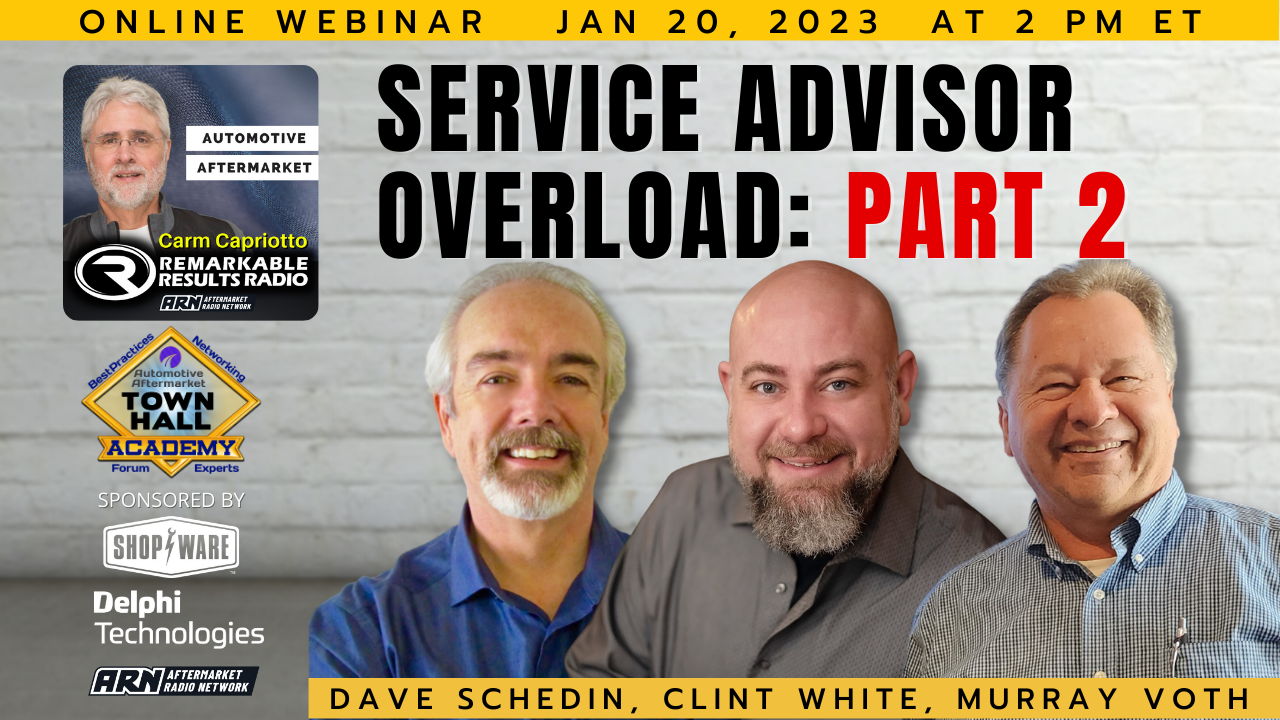 Share this... We are on Part 2 of our Service Advisor Overload discussion because we couldn't fit it all into 1 episode! How ironic! Did you know most shops are missing $300-500k in gross profit dollars because their service advisor doesn't have the time to tap into those dollars? You...
Read More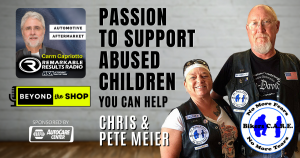 Share this... Introducing the new "Beyond the Shop" series that will feature the passions of your industry peers and professionals. In April 2017, Pete (aka GuardDog) and Chris (aka Ninja) Meier, began Bikers C.A.R.E. "C.A.R.E." stands for "Child Abuse Response Effort," and describes their vision – that is, to do everything possible...
Read More