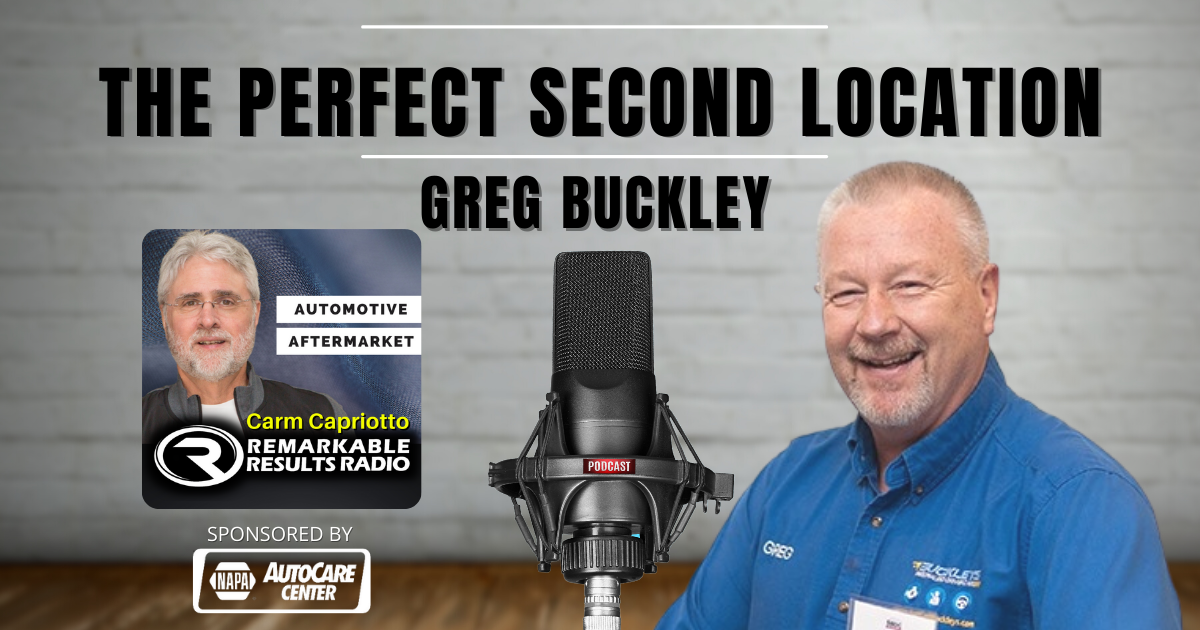 Share this...Sometimes the best opportunities happen when you're not even looking for it. Greg Buckley wasn't searching for a second location, but a gold mine fell on his lap for the taking. The business he purchased was run...
Read More
The Voices, Ideas and Insights that are Shaping the Future of the Automotive Aftermarket.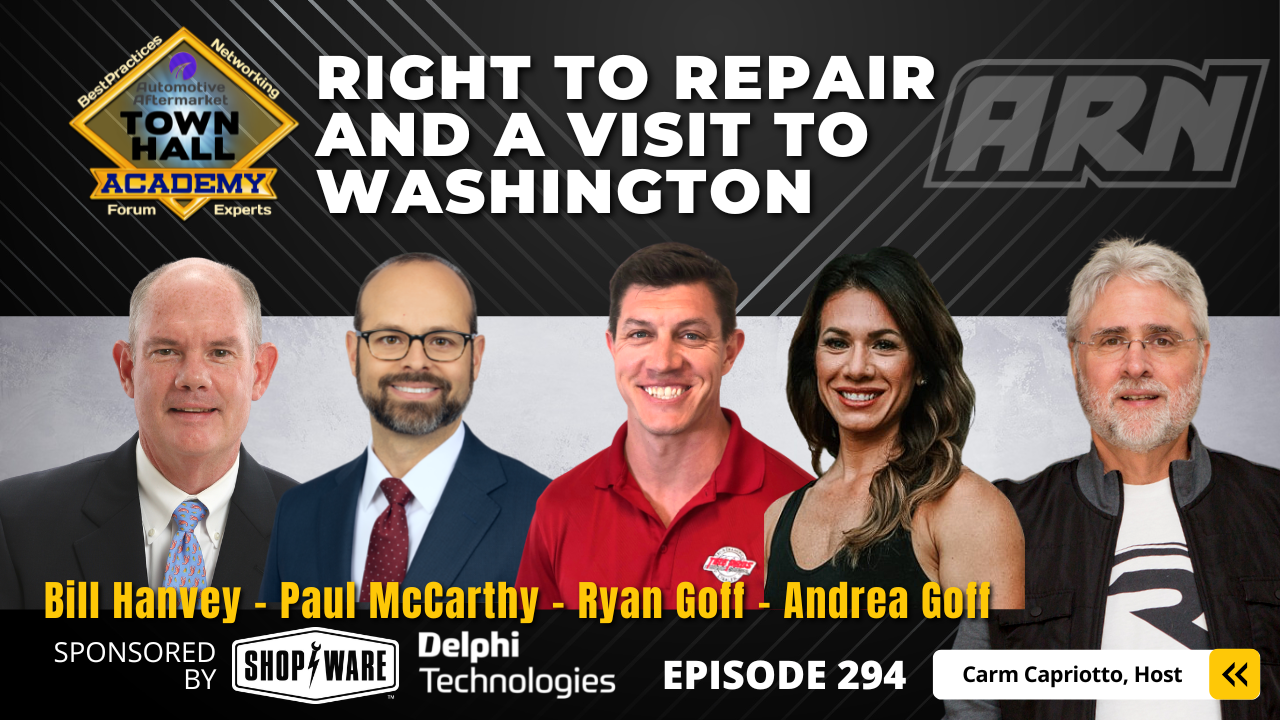 Share this... As one of the top 10 industries in America, we need to advocate consumer choice in a competitive market, and if we don't do what is pro-consumer and pro-aftermarket, the dealers will get all the business. I'm with Bill Hanvey, CEO of the AutoCare Association, Paul McCarthy, CEO...
Read More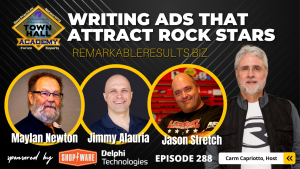 Share this... What's the first step to hiring Rock Stars? It starts with the ad. A cookie-cutter ad with buzzwords will only get you so far. Instead of writing the ad from your perspective, step into the shoes of the position you are looking to fill … you may have done that...
Read More