Five Guidelines for Making Dispatch Work in Your Shop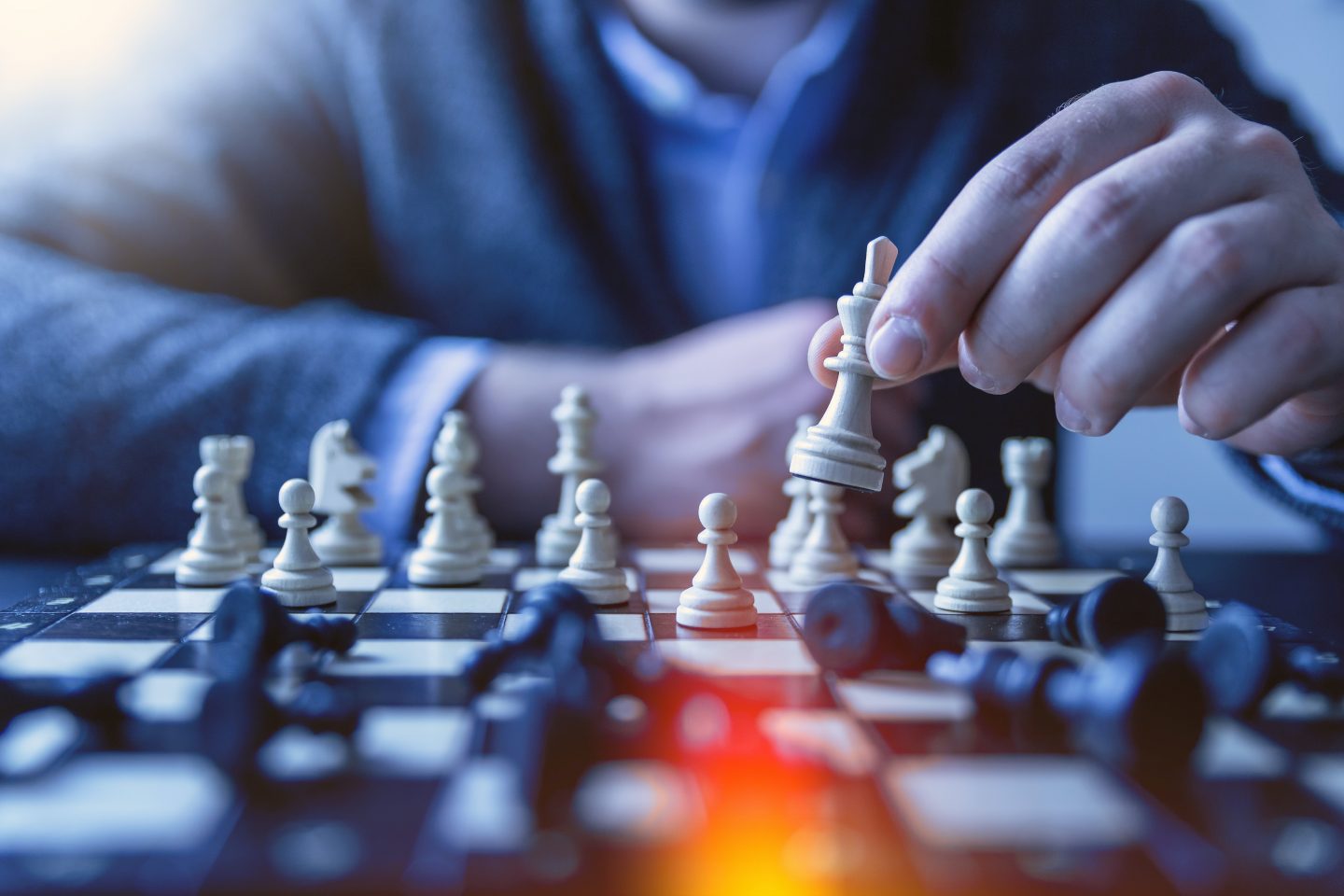 As someone who works in the automotive industry, I'm sure you are very interested in learning more about how to improve the process of dispatching your customer's repairs. In a recent podcast episode, several service professionals shared their experiences, insights, and strategies to make dispatch have a substantial impact in your shop. Here are the top five takeaways from the episode. Listening to the show will give you even more ideas and ways to improve. LISTEN HERE.   WATCH HERE.
Communication.




The guests emphasized the importance of constant communication between team members, including the technicians. They also stressed the need for clear communication with customers about job expectations and timelines.

Teamwork.




The panel compared running a shop to being on a sports team, where everyone must work together and be on the same page to succeed. They also discussed the importance of teaching and knowledge-sharing to ensure everyone is aligned with the company's goals and values.

Flexibility.




The panel discussed the need to remain calm and adaptable in the face of unexpected events, such as an employee calling in sick, bigger problems than anticipated with the repair, and the proverbial challenge that a key leader getting hit by a bus. They also talked about the importance of constantly reevaluating and adjusting schedules and plans.

Having policies and procedures in place.




Panelists stressed the need for policies and procedures (SOPs) if the unexpected happens. These SOPs include who steps in, how we communicate to the customer, and what measures should be enacted that keep the client whole and the team together.

The right mix of jobs.




This can be crucial for a technician to have a productive day. The panel agreed that the service advisor plays a significant role in scheduling and dispatching. They also discussed the importance of overscheduling to compensate for the occasional curve ball.
A very passionate panel discussion that will fuel your thinking and motivate you and your team to review your dispatch practices. I highly recommend listening to this episode to excite your team to make your dispatch practices the best in your market and, ultimately, make your client experience the best ever. Customers may never know how hard you work your processes and systems to create a trusted relationship.
Thanks to, Nick Howard, GM at Reggie's Motorworks, John Long, Co-Owner Shertz Auto Service, Steve Braun, Ulmer's Auto Care, and Reggie Stewart, Reggie's Motor Works, and Noble Auto Service, Dan Taylor, Transformers Institute
Making Dispatch Work
The Art and Science of Dispatch