Four Signs your Shop is Flatlining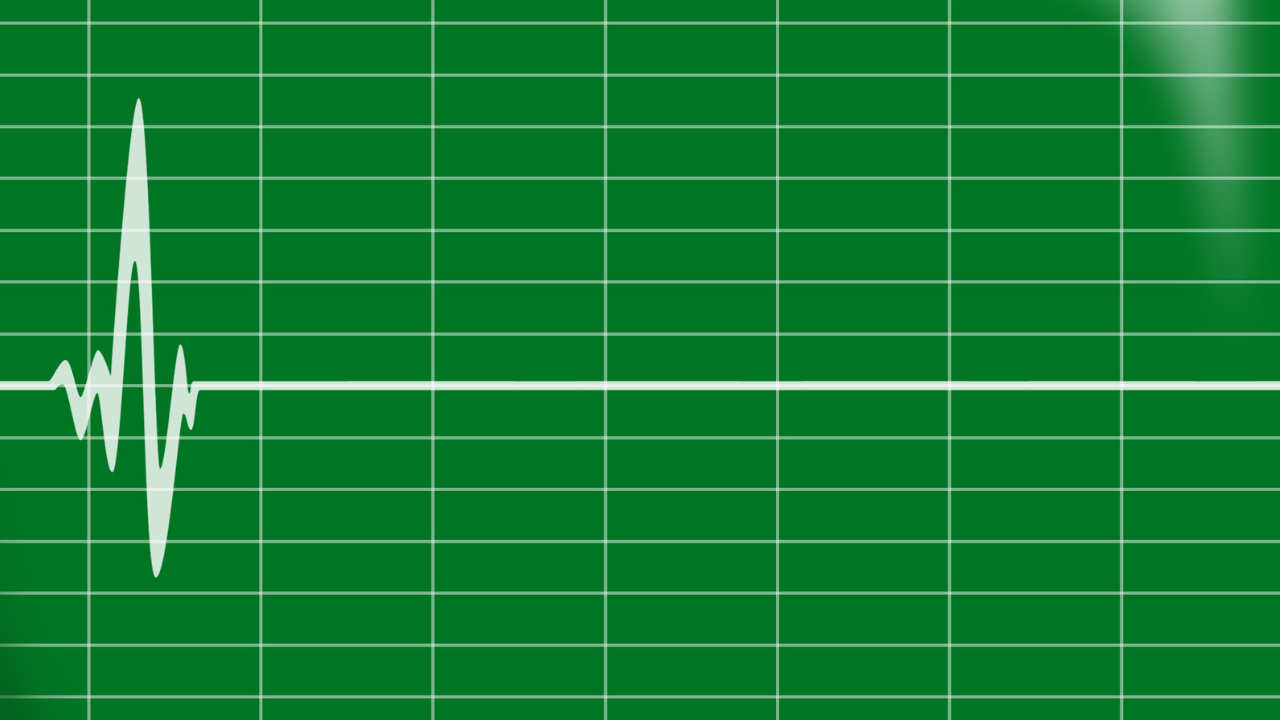 If this blog post does not pertain to you, I bet you know someone who can benefit from this message. Use this post to help crank the wheel of success for our beloved industry. If I were you, I'd forward this to a friend in the business and ask this friend to call you or you call him/her. Our purpose here at the podcast is to Advance the Aftermarket, and you are a critical piece of that strategy.
Four Signs your Shop is Flatlining
I'm lucky to be with successful shop owners at industry events and networking groups. These owners often work tirelessly to grow and succeed, but sometimes, a business may hit a plateau or even decline despite all the hard work. If you feel like your shop has flatlined, here are four signs to look out for:
Stagnant Sales or Decreased Client Traffic:
If you notice fewer customers coming through your doors, it could be a sign that your business is losing its appeal. Have your referrals slowed down? This is a warning sign of unhappy customers. You must discover why. Did you pull back your marketing? Is your customer experience 'Disney' like?
Decreased Employee Morale:
A decrease in employee morale can also signify a flatlined business. If your employees are not motivated or engaged, it can impact their performance and, ultimately, your bottom line. Stop and ask your team if they are happy with the culture. Do they love coming to work? Ask your people what they would change in your business. Are your processes being followed and adhered to? Are they old and non-existent? Take care of your team, so they take care of your clients. (see #1 above)
Stubborn about accepting help:
Hiring a coach or joining a networking group will catapult you into newfound success, but warning, you've got to do the work. Not all coaching experiences work, but I believe 80% of them do. If you want to listen to coaches who have shared their wisdom drop me a line and listen to help you find the value of hiring a coach.
Inability to Adapt:
Shops that are stagnant often need more drive to innovate and try new things. Imagine what tech advancements we will be working on next year. Adapting is accepting that training is a number one strategy to stay competitive bays and counters. Are your systems up to date? Keep your ear to the podcast and stay in the know.
In conclusion, if you're experiencing any of these signs, it's important to take action quickly to turn things around. There are many more, but please use these as a starter. Consider seeking help from a business coach or consultant, reevaluate your business strategy, and find new ways to stay competitive. With hard work and determination, you can breathe new life into your shop and return to growth and success.