Important Benefits You Get by Hiring a Business Coach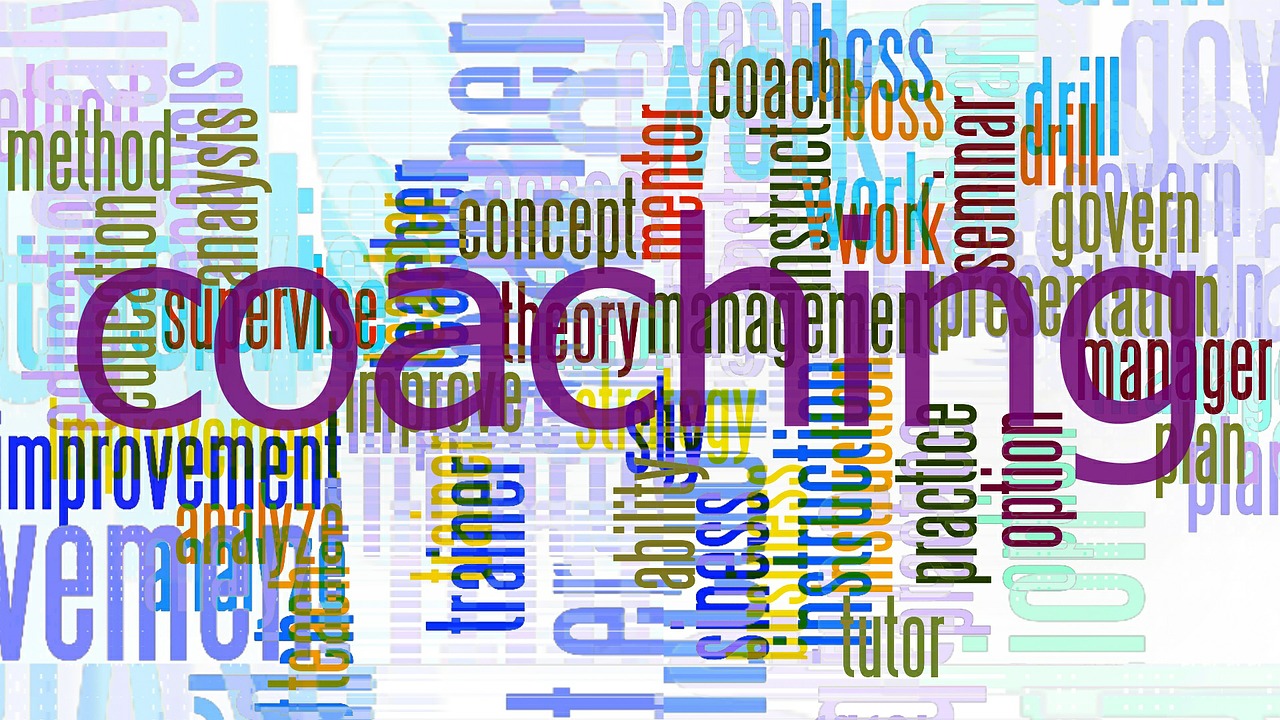 I previously wrote about five excuses we hear about why not hire a business coach or consultant. Read that Blog HERE. In my continuing efforts to Advance the Aftermarket, I want to provide some of the benefits of a coaching relationship.
Expertise and outside perspective.


A business coach or consultant can bring a wealth of experience and knowledge to your business and provide an outside perspective that can help you identify new opportunities and challenges.

Increased revenue and gross margin dollars.


Some of the best and quickest ways to fix struggling shops are to look at gross margin dollars. There are many ways to improve through parts margins and labor rate review. Sales strategies at your service counter will help boost revenue.

Accountability.


I don't need anyone telling me what I have to do. OK, so keep struggling.





Hiring a coach or consultant provides accountability and motivation for the business owner to implement changes and achieve goals. Coaches and consultants can hold business owners accountable for making progress and following through on commitments. In many cases, that is exactly what owners need.

Improved leadership and management skills.


A coach can help you develop your leadership and management skills and provide the tools and techniques you need to lead and motivate your team effectively. So many coaches say they must fix the owner first, then the business.

Improved processes and efficiency.


By working with a business coach or consultant, you can learn new ways to streamline your processes, increase efficiency, and reduce costs, thereby improving your bottom line and making your business more profitable.

Increased confidence.


Working with a business coach or consultant can help you gain the confidence and motivation you need to take your business to the next level. They can help you overcome obstacles, set and achieve your goals, and stay focused on your vision.

Expertise.


Coaches and consultants have extensive experience and knowledge in various business areas, including marketing, finance, operations, and management. For many, they've been there and done that. They can provide valuable advice and guidance to help a business grow and become more profitable and to help you not make the same mistake twice.
If you want to hire a coach, go and listen to episodes that feature our top industry coaches HERE.