Well Oiled Machine, Makes for a Happy Patient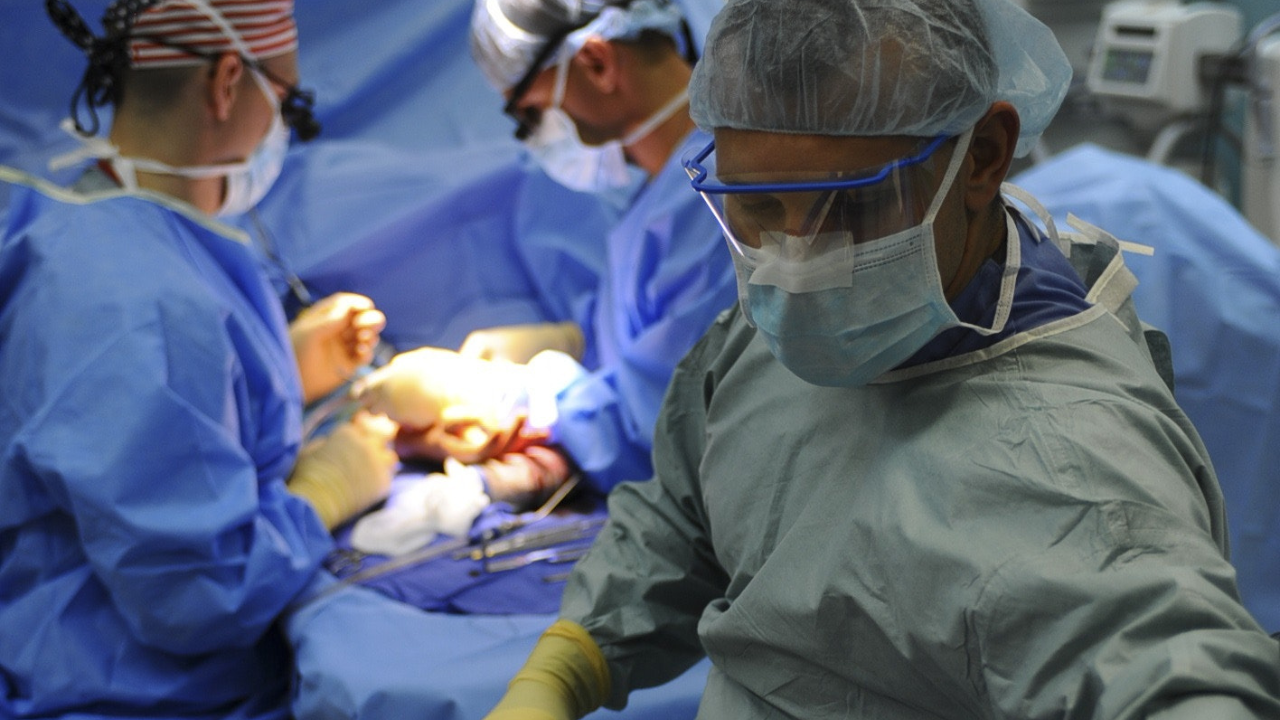 I had an unplanned outpatient procedure recently, and as welcoming as the thought of relieving my pain, I also became a client of the hospital and health care system.
If you know me, I'm an observer. Everything that happened to me from check-in to check-out was recorded in my brain's sensory perception areas. I was given expectations of my stay and procedure and could not wait to see if everything would work as they said.
We often compare what we do to the medical world, and I was thick in it as a client/customer/patient. 
My experience was nothing short of amazing. Reflecting on the 6 hours I spent in the hospital, this was done with precision, discipline, and commitment. 
Think of your customer's experience. They would see everything you did to make their repair seamless from check-in to check-out. Since they weren't in the driver's seat and didn't witness the entire repair; what did they experience?
When I checked into the hospital for this outpatient procedure, a person took me to an elevator, escorted me to my floor, and handed me off to a nurse who proceeded to do the vitals. She explained to me what was going to happen and when. As she explained, I felt I would experience an over-promise situation, and I thought this would not happen.
The next nurse came, gave me my hospital garb, and had me sign papers (electronically); 100% paperless. Next, another nurse put the IV in and administered medication. Then my clothes were put in locked storage, and someone escorted Ann to a special waiting room, but only when they got her text number so she could be alerted to every step of my procedure. Then up to the pre-op room.
Everything went off without a hitch. I saw a lot of bar-code readings that must trigger alerts and next steps. I heard a lot of dialogue explaining the completion of tasks. I was looking for disappointment, but it never happened.
Imagine leaving the complex world of health care at a hospital, and the only negative experience I had was the slight pain from the procedure. So why say all of this? Carefully examine your processes and systems to ensure your client experience is without compromise. Work order complete with detailed symptoms written, vehicle key in the proper place, right tech, right tools, right parts, authorizations, and so on. It is not easy to run a very successful shop today, and paying attention to details builds customer trust and loyalty and a highly productive shop.
If I ever had to go to this hospital again for anything, I would not hesitate. I've told friends how incredible the experience was.
Too bad your customer doesn't know what it takes to get the job done. From my experience, I can't imagine the equipment, training, team, and resources it took to fix me. I felt the experience but am clueless about the preparation and details it took to get me well and give me a great experience. Look around you. Are you giving the best customer experience in your market? 
See any parallels to what we do? Are you assessing your client's experience? Are you asking your client, 'how did we do?' Ask each team member to provide one new way to improve your client's 'outpatient' experience.
-Join our Insider List: https://remarkableresults.biz/insider
-All books mentioned on our podcasts: https://remarkableresults.biz/books
-Our Classroom page for personal or team learning: https://remarkableresults.biz/classroom
-Buy Me a Coffee: https://www.buymeacoffee.com/carm
-The Aftermarket Radio Network: https://aftermarketradionetwork.com
-Special episode collections: https://remarkableresults.biz/collections