Are We Ready to Become the Master Communicator?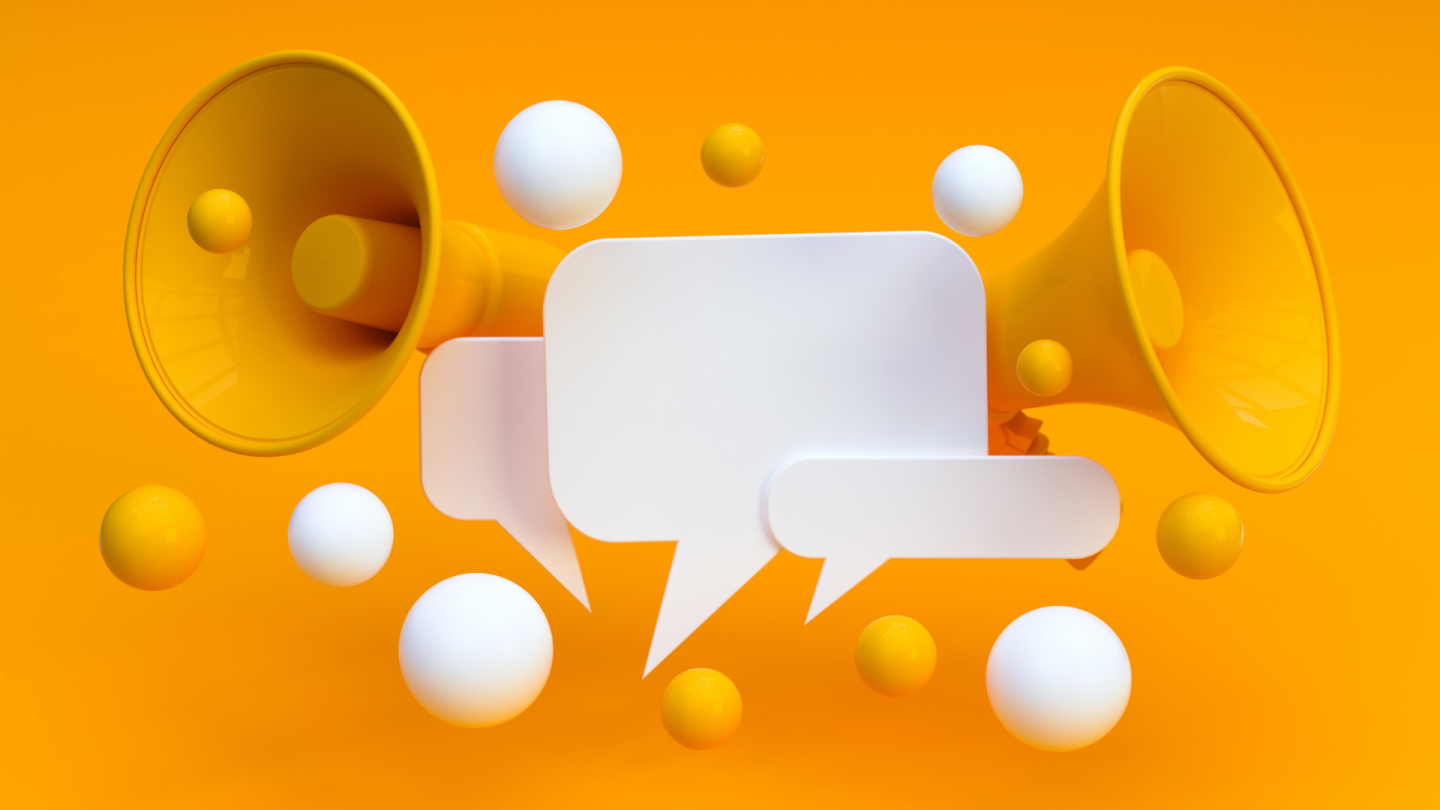 We Must Communicate That We Are a High-Tech Industry.
We must get up on our soap box and communicate to young people and clients that the automotive industry is high-tech. I think they know it, but the term 'high-tech' gives us a different perception than the one we have of low pay, dirty work, and no fulfilling career. They may not know how high-tech our industry or their vehicle really is.
We must talk about and demonstrate the innovative technologies and advancements that have been made in recent years, not only in vehicles but how we diagnose and repair vehicles. We have an outstanding opportunity to change the perception of our industry. Let me suggest a few ways to do this:
We don't work on your dad's Oldsmobile anymore. Significant changes over the past few years, with advancements in electric vehicles, autonomous driving technologies, and connectivity, have changed how we drive and repair vehicles. We need to emphasize how these innovations require a range of high-tech skills and knowledge that makes this an attractive industry for young people. Work with their hands and brains!
Speak to your clients about career opportunities in your shop and the industry. We have a huge need for all jobs in our shops and the automotive industry, pay is increasing, and we provide continuous training and excellent benefits.
Partner with schools and colleges to provide internships, apprenticeships, and work placements. How to partner? Go to the school. Ask to speak to a class. Hang out in a lab. They will welcome you with open arms. Be sure to talk about the need for intelligent high-tech talent.
Attend career fairs, especially at automotive schools; they are a great way to connect with young people exploring different career options. They only know and think that the dealer is their only career path. Bring videos of your shop and talk about the high-tech aspects of the industry and continuous training.

Use social media: Young people are more likely to be active on social media, so use platforms like Instagram, Twitter, and LinkedIn to share updates and showcase the happenings in your shop.  Share videos, images, and news articles demonstrating how high-tech the industry has become and some of the equipment you use to maintain vehicles in top working order. Explain, in a few sentences, how you troubleshot the problem along with a picture of a scope pattern.

Tell your clients and young people that you attend and participate in industry events and conferences to learn the latest technologies and innovations in the automotive industry.  Like Vision this week in Kansas City, you need to network and absorb as much as possible and then take your learning and apply it when you return.
By communicating the high-tech aspects of the automotive industry and its potential for a rewarding career, we can inspire more young people to consider the industry a viable career path. Our job is to spread the word about the sustainability and viability of a career in the auto service aftermarket. Please, do your part.