Shaping Careers, You Must!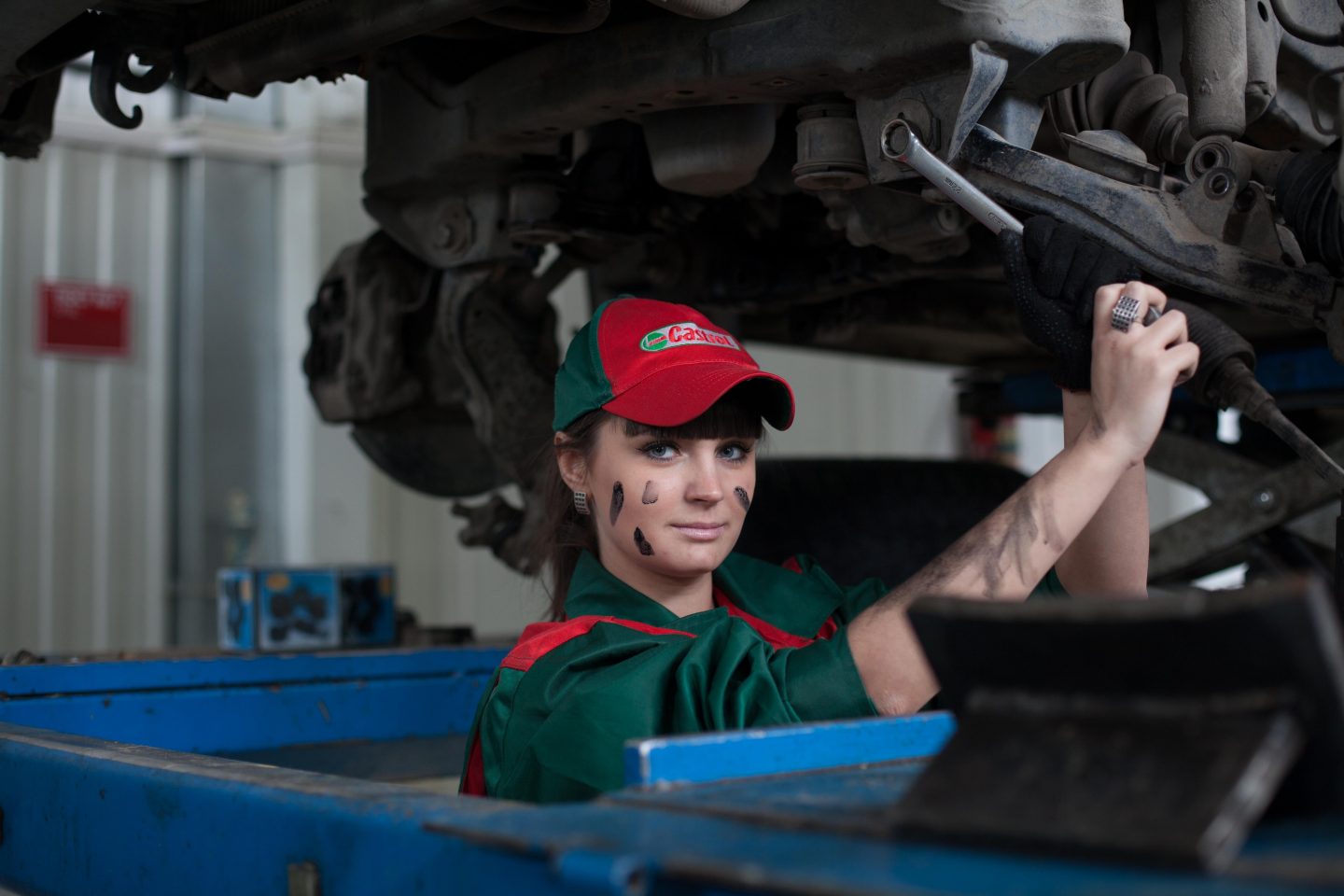 Are You a Career Counselor?
Many shop owners know most of their team wants to see how they fit into the future of the business. We know this as career pathing.
I've recently added Career Counselor to one of the many pillars of a great business strategy. I'm not sure when this lightning bolt hit me, but a career path and career counselor blended in my mind. 
One of your jobs as a shop owner is to empower your team and help them develop their careers. It's not just about keeping them content and engaged in their work – it's also about helping them reach their goals and dreams. That is why you need to take an active role in the career counseling of your people. 
By providing guidance and support in pursuing their career goals (in or out of your business), you can create an environment where employees feel valued and motivated to do their best work. This, in turn, will lead to better performance and productivity for your business. 
By providing career advice, guidance, and resources, you can ensure that your people get the knowledge they need to make them productive and valued. Let them tell you what training they need or want. You can recommend training and evaluate their performance while holding them accountable for personal growth.
What about having them help you create technician specialties? Instead of A, B, and C, why not skill levels one through ten? Evaluate who is best at certain repairs and help them be the best in their chosen talent. (Alignment Specialist, Diag Specialist, Undercar Specialist, Engine Specialist, HVAC Specialist, as examples) You could tell your client you are putting your level ten HVAC specialist on their problem.
You need to prevent your techs from quitting yet still coming in every day with no drive and no feeling of belonging. You might not see the stopping or decline if you don't stay connected. Think about your storied career before becoming an owner. Did you feel that your supervisor cared about your career path? Did they discuss what you could do and how far you could go? 
Remember that providing this kind of support is not only beneficial for the employee but will also benefit the business as a whole by creating an atmosphere of collaboration and trust. 
Helping your employees achieve their goals can create a more productive workplace and foster better relationships between you and your staff. Become a career counselor for your people. Start on your new path today.
As Yoda would have said, "Shaping Careers, You Must."