Seven Strategies to Retain Great Employees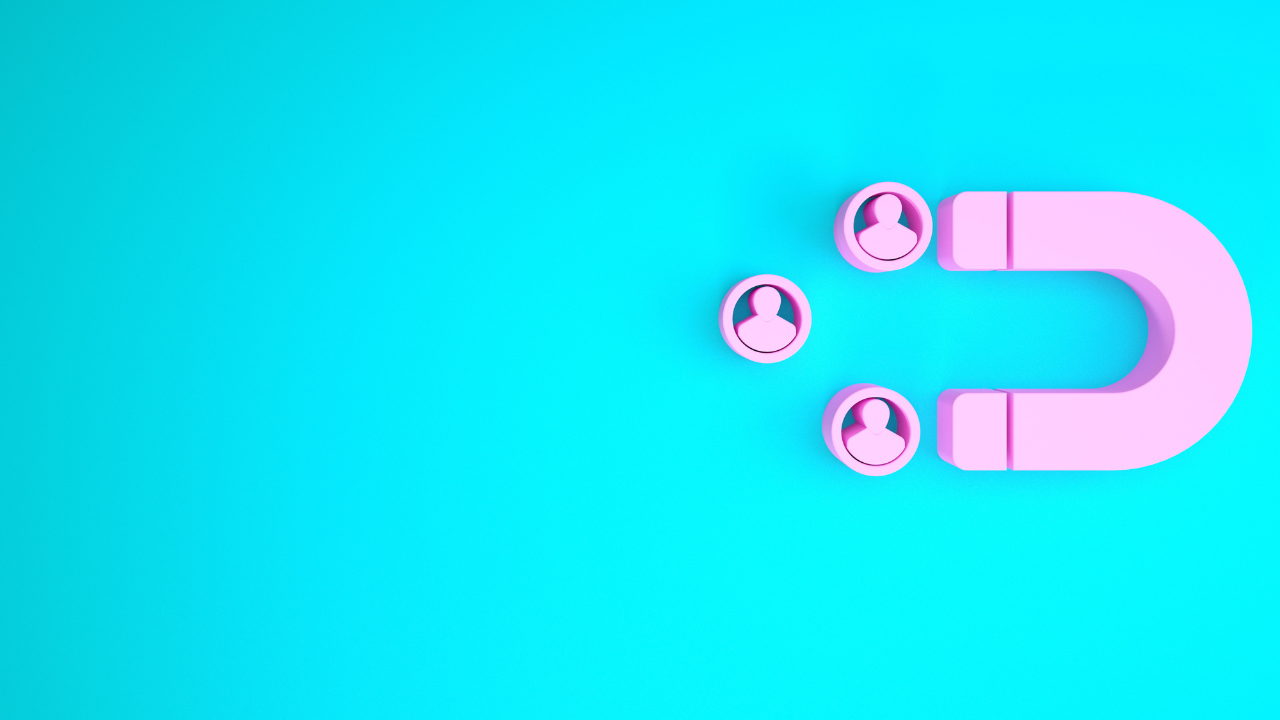 Employee retention is challenging for many organizations. Organizations want to keep the best employees, but it can be difficult for them to do so. There are many strategies a shop owner can employ to retain their best employees and keep them happy and engaged. The adage says, 'Take Care of your People,  and They Will Take Care of Your Customers.' Ever lost a team member for a $1/hour offer? It may be about the money or maybe something else. Please consider where you position in these strategies. 
Develop a culture of trust.

Provide one-on-one time with a manager or team lead. Listen. Managers must take time to listen to team members. Donnie Hudson says feedback from your team and transparent communication are keys.

Bryan Kelley from Valley Auto Electric in Covington, WA says trust is the biggest factor in satisfactory work. If your team member was hired because they have the 'right stuff', trust them to do the job. 

Recognize them for their work. It is gratifying to be recognized for outstanding contributions, productivity, problem-solving, lending a helping hand, and community, among others.
What unique situations are your people in? At home. With family. Would flexible work schedules be a benefit? What about time off?
Engagement. Are you providing paid training and offering the best training available to keep your people as sharp as they can be. Productivity improves with knowledge. 

Can you offer leadership training or even a Dave Ramsey finance course?

Does your team have a say in new equipment purchases or a new remodel project?

How proud are they of their ASE certifications?

Are your core values demonstrating appreciation, respect, integrity, and even sportsmanship?

Everything you do lives off of your core values, everything. People want to work in this type of culture.

Benefit package. Are your benefits competitive with top-tier players? A retirement package, health care, vacation, personal time off, life insurance, and community outreach support. Ask; you may be surprised that you are competitive with your benefits package or maybe not.
Is there a 'Lunch on the House' day each week? It saves them money and allows some 'team talk' about life in their lane.
On the 700th milestone episode on Remarkable Results Radio, we had a great discussion regarding employee retention. Well worth listening HERE
Your people are your difference-maker. Be sure they are a well-oiled group and your culture and work environment support retention. Ask them often.