FTR 023: Greg Buckley – Are We Pigeonholing Ourselves Into Just One Area Of Repair?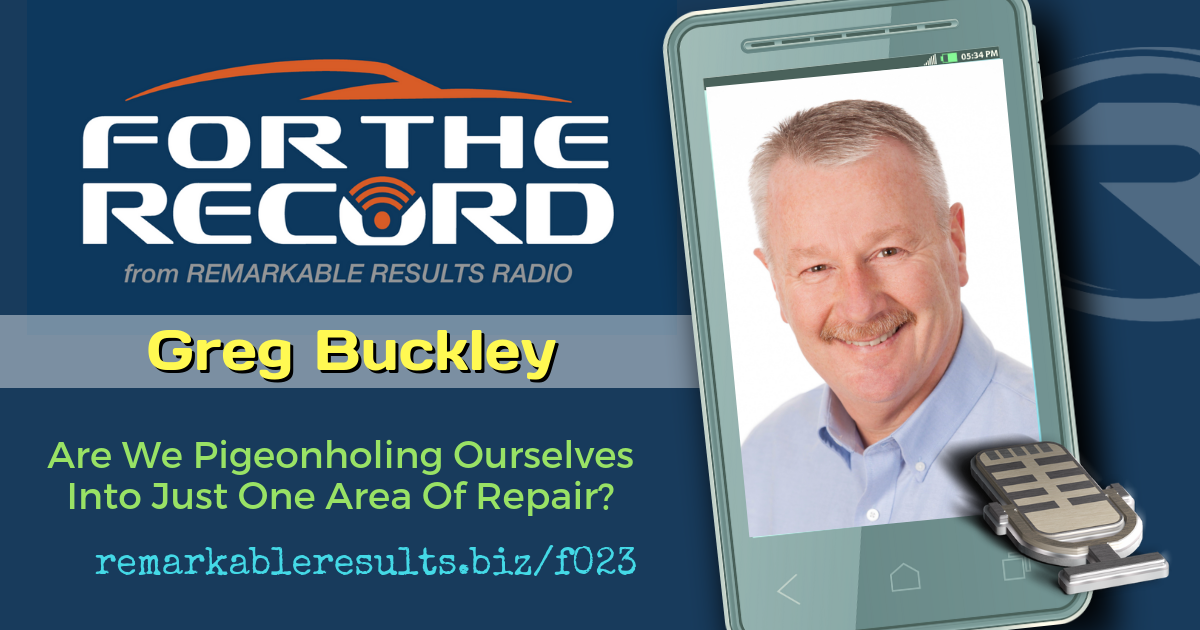 Greg Buckley is the CEO the 50 + year young Buckley Personalized Auto Care in Wilmington, DE. He's a member of ASA, an ATI Coach, a member of the Delaware Automotive Service Professionals, past member of the NAPA advisory board council, is vice-president of NAPA business development groups, and is involved as an advisory board member of Kukui, along with AutoVitals. Hear Greg's previous episodes HERE.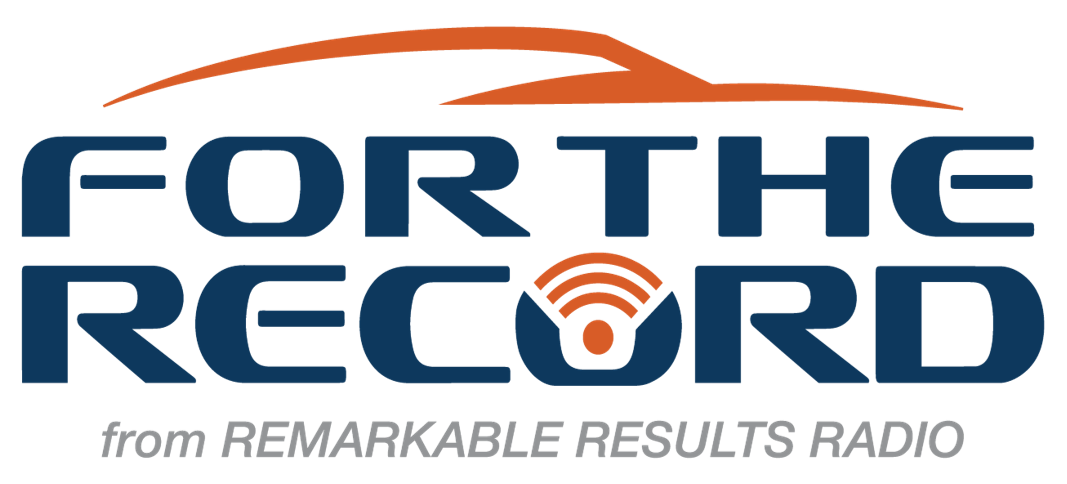 Key Talking Points
Are we saying NO too often to great opportunities?

Are we giving away a lot of our services?

Greg is in the transportation business.

Do we need to re-think saying yes to our customer's needs?

We are pigeonholing ourselves in just one area of repair?

Enhance the 20% of our customer base that gives us 80% of our volume.

He wants to see shop owners go after newer client types and utilize your current infrastructure to create additional revenue opportunities.

If you say no enough you'll be closed.

Don't wait for car count to come to you.

We have to learn how to find different clients in a strategic way that we can grow services.

We are going to need to become educators in the transportation business, where we are the hub.

Safety is a common denominator in everything we do.

That opens up additional services we can add.
---
A special thanks to Greg Buckley for sharing his passion – For The Record.
Books mentioned in the content library HERE
Leave me an honest review on iTunes. Your ratings and reviews really help and I read each one of them.
Email Carm HERE.
Be socially involved and in touch with the show:
Facebook   Twitter   Linked In   Email    Events   Instagram   Speaking

Download the Remarkable Results Radio listening APP for your smart device:
Find a Top Podcast Listening APP for your Mobil Device, Click HERE.

The views and opinions expressed are those of my guest and do not necessarily reflect the views and opinions of the author, sponsors, associates or affiliates of LSTN MEDIA LLC