FTR 026: Derek Kaufman on Start-Stop Technology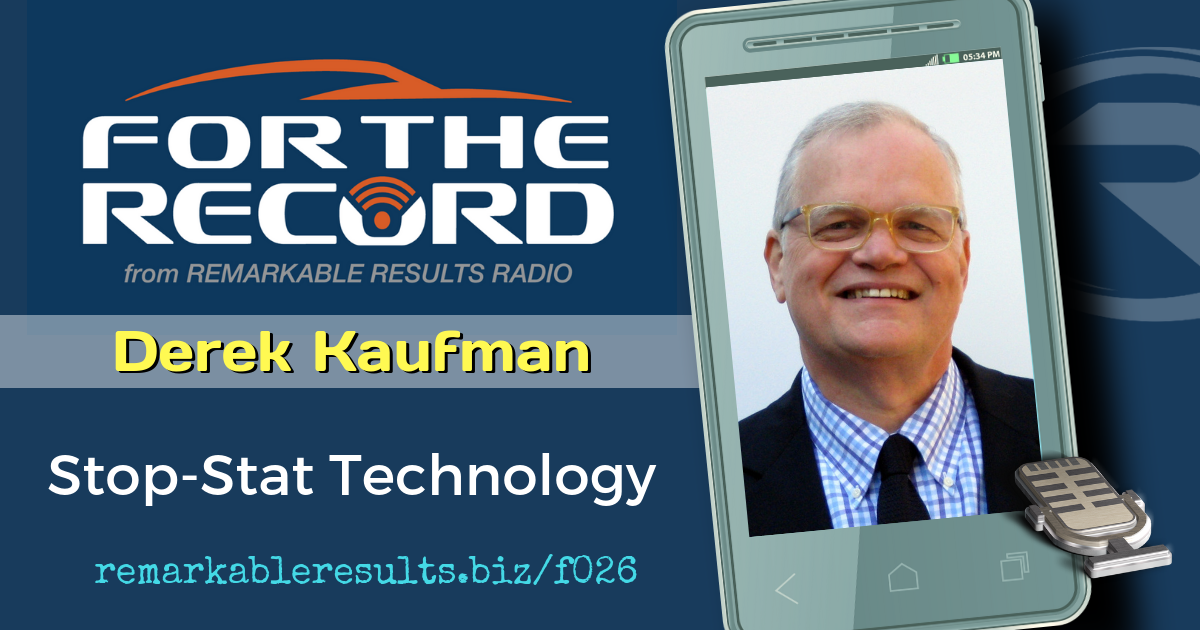 Derek Kaufman is a managing partner of Schwartz Advisors, a team of auto aftermarket experts who provide acquisition analysis, sell-side representation and growth strategy support for companies in our industry. Derek has over 40 years of experience in the transportation business and speaks nationally on the technology trends affecting auto service.

Today, Derek has an intriguing thought on the growth of start/stop systems and what they are really doing for vehicle owners. He is also thinking out loud on what shop owners can do to take advantage of the technology changes entering the market to address some of the battery issues start/stop systems are causing..
Derek Kaufman's Previous Episodes HERE.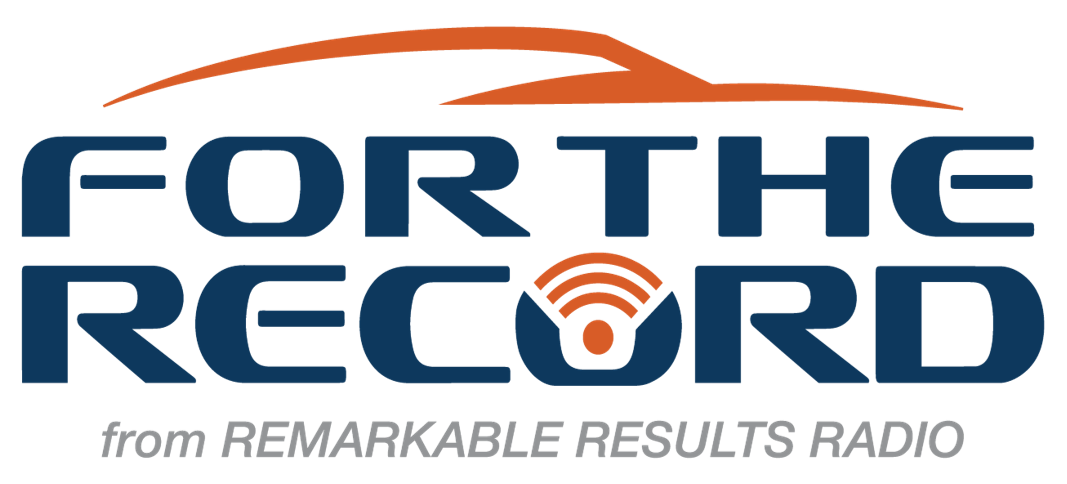 Key Talking Points
Automakers have added start-stop systems to improve mileage. In most driving circumstances, these systems can add 4 to 5% to a vehicle's miles per gallon performance.

Based on complaints from vehicle owners who do not like the constant starting and stopping of their vehicles in heavy traffic situations, most manufacturers have added an ON/OFF button to allow drivers to switch the systems OFF when they so desire.

There are two versions of these ON/OFF switches – "latched", in which the system stays OFF once the button is triggered until the driver turns the system back on; and "unlatched " where the start/stop will always return to the ON position when the vehicle is restarted.

The EPA will include 100% of a start/stop system's mileage increase in its mileage rating if the start/stop system is an unlatched design. Latch designs result in a vehicle's mileage results being tested in both the fully ON and fully OFF mode and then averaged to deliver the mileage number that is printed on the Monroney sticker for new car sales.

One fun fact not included in the podcast audio – the Monroney sticker is named after Senator Almer Stillwell "Mike" Monroney who served as a Senator representing Oklahoma from 1951 t0 1969. Senator Monroney thought that car makers should be more transparent on their vehicle performance. His bill to create the Monroney sticker created a cottage industry adding huge costs to the automobile industry as companies work to test, certify and print the labels added to each vehicle.

In many driving conditions where short commutes with heavy stop/start cycles exist, many vehicles equipped with start/stop systems are seeing battery degradation because their standard lead-acid batteries are not sufficiently charged during a daily commute to and from work.

To counter early battery failures, many manufacturers are moving to adsorbed Glass Mat (AGM) or enhanced lead-acid batteries that are built for the tougher conditions imposed by start/stop systems.

Tests are showing, however, that even AGMs are showing signs of early failure in certain operating modes. Some AGMs have also shown a tendency to lose charge acceptance levels over a relatively short period of time. As their average charge level reduces, the start/stop system will eventually turn itself off to conserve battery energy.

The ultimate solution may be the introduction of ultracapacitors which are designed to provide quick discharges of high power for starting and quick recharge to be ready for the next starting event. Ultra caps are usually combined with a lower cost standard lead acid battery that will handle the other electric loads of the vehicle like lighting, cabin air temperature, and infotainment equipment.

Schwartz Advisors sees other electrification coming for vehicles with today's belt driven pumps and compressors being converted to electric drive devices. Electric drive turbos are also now increasing in usage.

Service shops can differentiate themselves by becoming "electrification experts". Study battery alternatives, stop/start systems and ultracapacitors to understand the products available or about to be introduced.

If you have commercial customers who have multiple vehicles being used in heavy stop-start conditions, you may have an opportunity to install ultracapacitors that can save them battery costs and eliminate those jumps starts that are costing them time and money.



---
A special thanks to Derek Kaufman for sharing his passion – For The Record.
Books mentioned in the content library HERE
Leave me an honest review on iTunes. Your ratings and reviews really help and I read each one of them.
Email Carm HERE.

Be socially involved and in touch with the show:
Facebook   Twitter   Linked In   Email    Events   Instagram   Speaking

Download the Remarkable Results Radio listening APP for your smart device:
Find a Top Podcast Listening APP for your Mobil Device, Click HERE.

The views and opinions expressed are those of my guest and do not necessarily reflect the views and opinions of the author, sponsors, associates or affiliates of LSTN MEDIA LLC