RR 393: ADAS is the Next Big Thing. Advice From an ADAS Calibration Shop.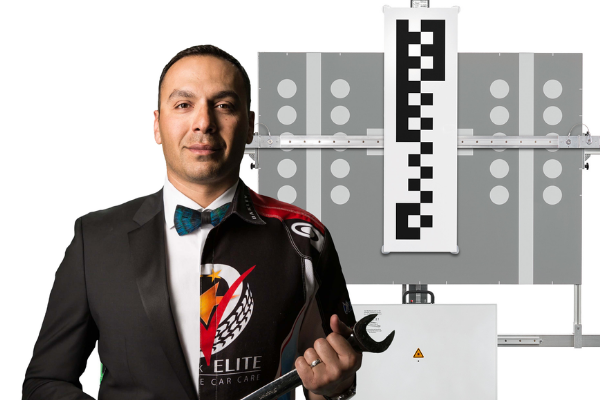 Matthew Roayaee is franchise owner of Auto Check- Cypress Station in Houston, TX.  Matthew's shop is equipped to do ADAS calibrations. He says ADAS is the Next Big Thing.  (ADAS- Advanced Driver Assistance Systems)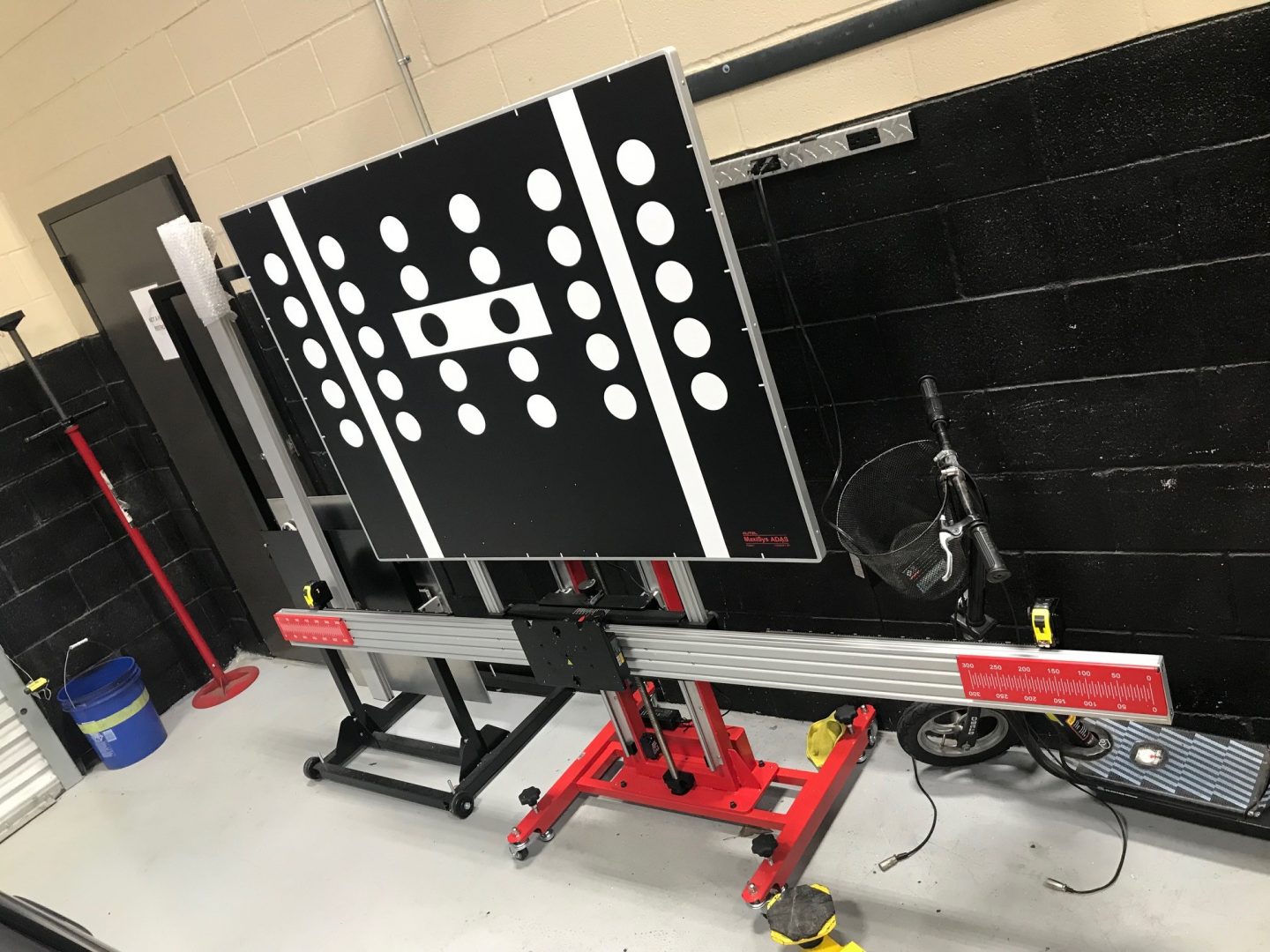 Learn why Matthew Roayaee decided to invest in ADAS calibration. You're going to get his perspectives on his challenges, what he recommends shop owners do to meet this head on and other wide open topics like barriers to entry, and training among other important issues. Check out Matthew's other episodes HERE.
Key Talking Points:
Constantly reinvesting in business with the latest technology and machines

Need the right tools and equipment to be efficient- employees come to work "to play" because they enjoy what they do  

Started doing work with ADAS in 2015

Marketed shop as ADAS calibration shop

Vehicle re-calibration knowledge

Example: 2015 Cadillac Escalade- has two sensors behind the bumper, if bumper needs to be removed for repair (change radiator) then calibration needs to be adjusted

If the customer refuses calibration work then Matthew will do it anyway and will not charge because of safety issues

OE Service Guides state car needs to be calibrated after certain repairs  

Training for ADAS- Vendor training (Worldpac)

Many people do not know they have ADAS features.

Learning curve

Manufacturers need to improve the system for re-calibration- can currently take hours to accomplish

Certification/state inspection for future

Many customers don't even know they have ADAS system in their car

Should the independents hold ADAS classes once a month to counsel their customers on their tech features?

Barrier to entry

But many body shops cannot support ADAS

Don't have space required

The technician   needs to get paid at least $40/hour

Equipment required

Requirements

Whoever does it must be properly trained and understand how the systems work

Must have the right tools

The right environment

Air-conditioned

Proper lighting

Clean

Enough space

There are a few unknowns such as weather being a factor and being able to drive the car straight at XX miles per hour.  A big challenge.

Create a niche business to do ADAS calibration that will be supported by the marketplace.

Fees for this commercial customers

Camera calibration $170

Lane departures/blind spot $170

Front ADAS $350

OE Glass vs Aftermarket

Prices of ADAS hardware is expensive today.

Matthew is attending all ADAS training venues.

ADAS if the next big thing.    
Resources:
Thanks to Matthew Roayaee for his contribution to the aftermarket's premier podcast.
Link to the 'BOOKS' page highlighting all books discussed in the podcast library HERE. Leaders are readers.
Leave me an honest review on iTunes. Your ratings and reviews really help and I read each one of them.


Be socially involved and in touch with the show:
Facebook   Twitter   Linked In   Email    Events    Speaking
Subscribe to a mobile listening app HERE.