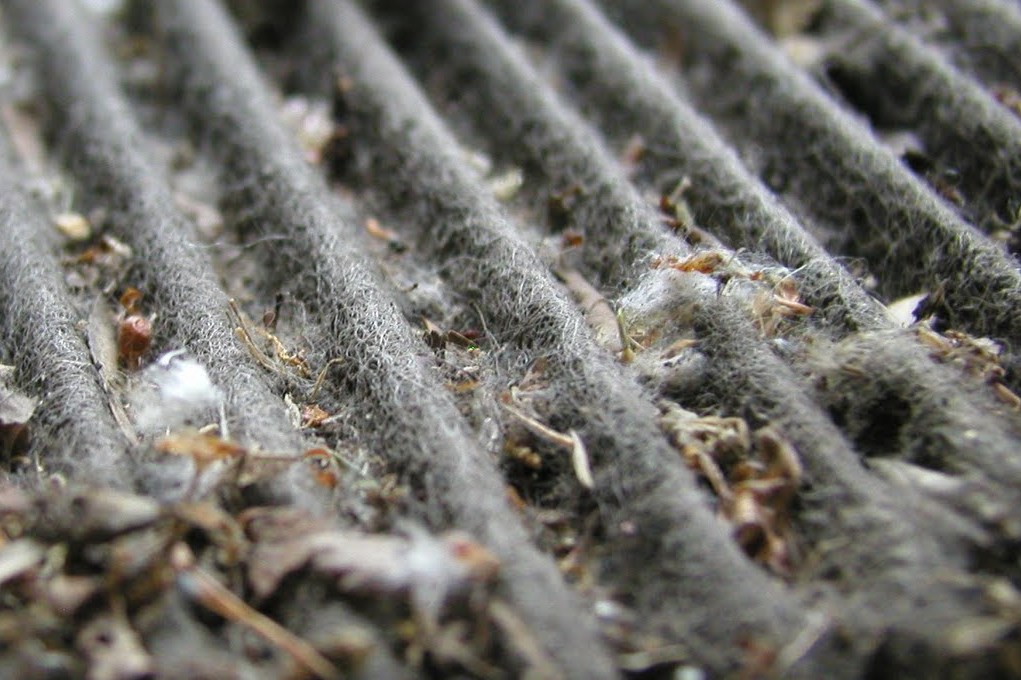 There has been a lot of pictures of cabin air filters on social media lately and many blogs written on why they need to be serviced. This blog is a reminder of the great opportunity Cabin Air's provide to a shops bottom line.
Occasionally the cabin air is called the forgotten filter because it may not be the easiest to get to, like in my car it is behind the glove box. I hunted for it one day out of necessity when the inside of the car smelled like decaying ….. you get the picture.
The cabin air is a very profitable opportunity for every shop. Humor me in this very simple math equation. Just about everything on this earth is dependent on math; up to and including your bottom line. Please accept the example data below. You can change it anyway you would like to create your own 'what if' scenario.
On average there are 307 selling days a year. If the average shop sells one cabin air filter a day at an average profit of $20, that is $6,140 to your gross margin. Variables such as car count and type of work your shop specializes in are a factor. Look at your variables and consider this: what if your cabin filter sale could go up to one and a half a day? ($9,210) Or even to two per day. ($12,280). Of course it depends if each car gets an inspection or is in for maintenance work. The opportunity is there for doing right for your customer by not forgetting the forgotten filter. I believe most shops today have a dirty cabin filter displayed on their counters; the perfect start to a sale. The beauty of cabin air's is that they sell themselves based on how hard they work and what they filter out of the cabin.
It is important to stock a good coverage of these money makers and not have to wait for a delivery. You'll get a good ROI if your regiment is to check and verify. Work with your supplier to stock great coverage and create a program to jump start your cabin filter sales with the engagement of every tech and service advisor in an incentive to drive this program.