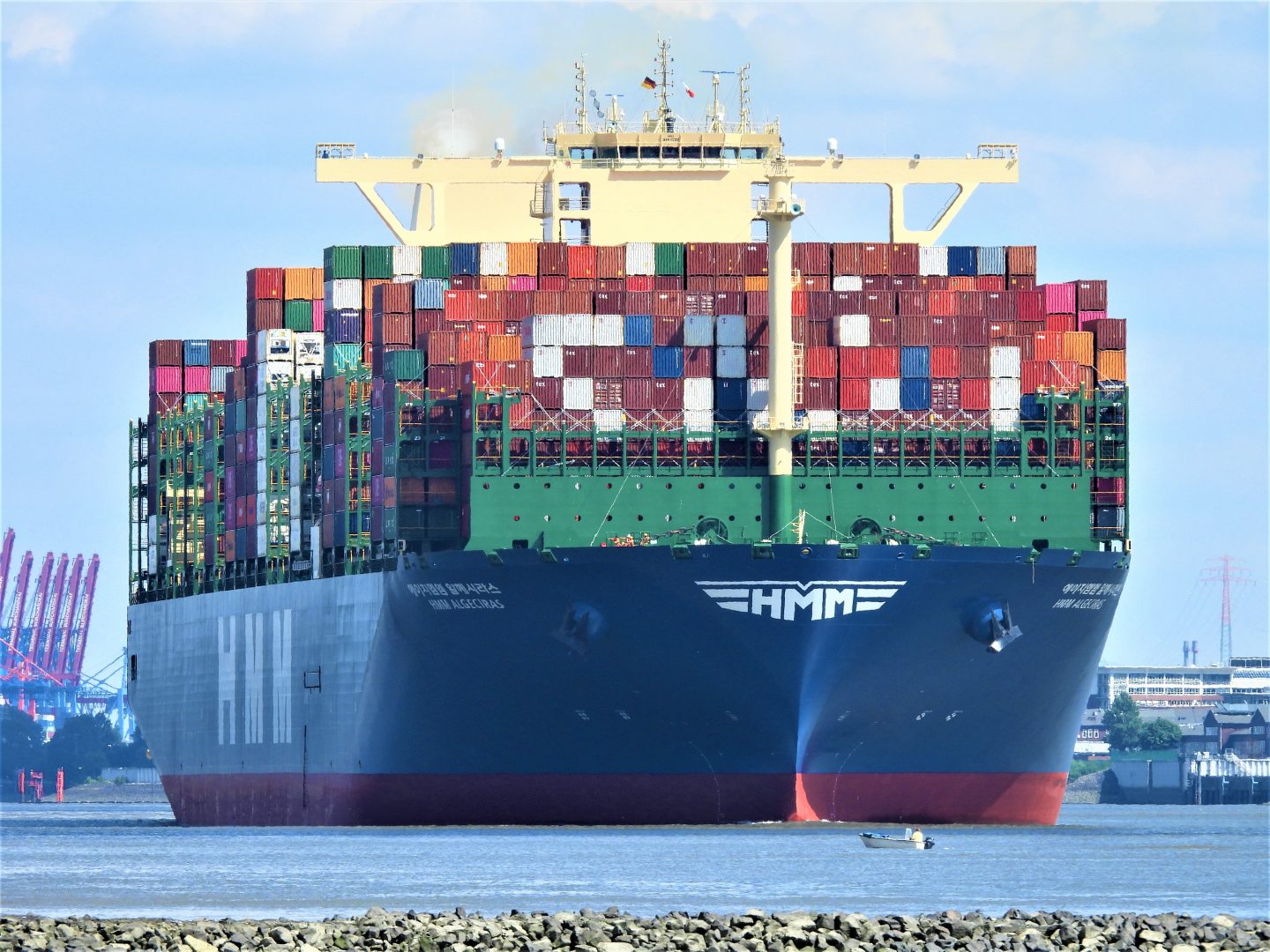 If you follow the podcast, on a recent Town Hall Academy on the Supply Chain from a Manufacturers's perspective, you heard about their challenges. I believe it helped put things into perspective for the industry to understand availability issues.
My panel really helped me understand the problems they are having with shipping, costs and staffing. Even though we continue to feel the effects of Covid-19, there are other factors to weigh. Without gathering this knowledge we are in the dark and angry with the supply chain.  We wonder why we can't get parts and why our chemical or lubricant supplies are weak.
I left the discussion smarter than when I started but feeling the pain of production and supply from my panel. I should have done this show 5 months ago. I'm glad we heard from these suppliers but found no quick solution. Watch below on YouTube listen on your podcast app it is titled 'Supply Chain: Getting Parts to Market Post Covid', it is episode THA 237. (or listen below) Listen and learn what our manufacturers are dealing with from increased shipping costs, raw materials, closed ports, and huge labor shortages.
Pandemic, inflation, workers. Oh My!
Have you noticed the press coverage of late. There are thousands upon thousands of containers stuck at sea. Shortages loom and we will have certain shortages on consumer goods and even gifts for the holiday season.