Does Your Customer Know That You Know How to Fix Cars?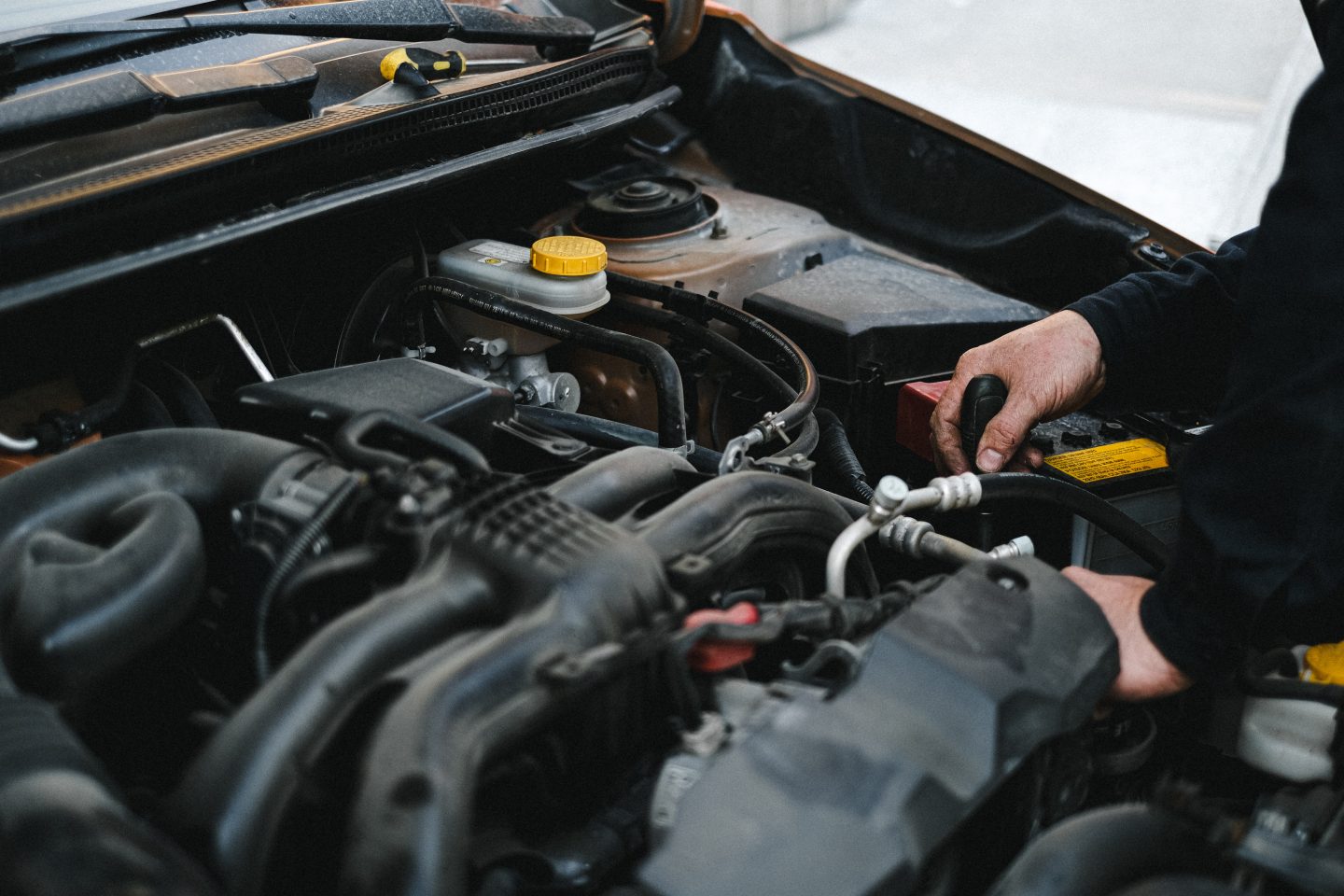 Does your customer know that you 'Know How' to fix their car? Do they really know? Do you make it a point to explain the investment you have in people, training, tools, subscriptions, and equipment so that your client can rely on you to solve their toughest challenges?
I read a recent blog from Seth Godin. Here is an excerpt: "It has taken us by surprise, but in our current situation, when everyone has more of a voice and more impact on the public than ever before, it suddenly matters. You wouldn't take your car to a mechanic who didn't know how to fix a car, and citizens, each of us, should be held to at least as high a standard of knowledge.  Either we are the makers of our future or we're the victims".
Be sure your team and clients are proud of the efforts you put forth to give them the tools needed to solve their transportation problems. Calm their stress of a broken vehicle. Be worthy.