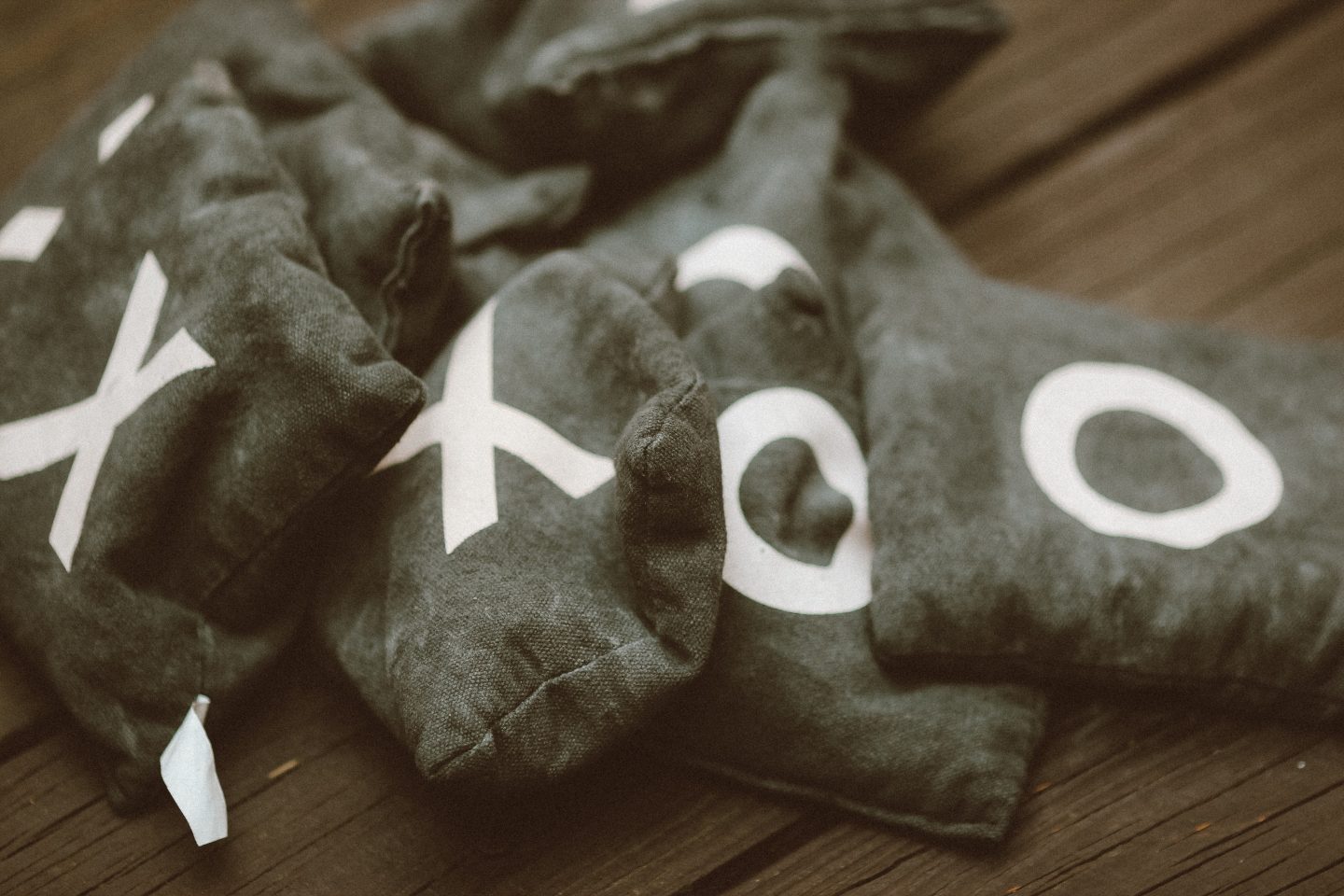 Building a strong belonging culture in any business requires a sense of purpose that all believe in. It is also about environment, leadership, values, and goals to name a few.
In the scope of environment, is your place a fun place to work? I'm reading the book The Great Game of Business by Jack Stack. He covers the power of having fun inside your business.
Are your bulletin boards just full of government-required postings? Or do you have other fun things, like company events, everyone's goals (posted as a picture), notices of time off, upcoming training dates, or community involvement?
Do you need a Vice-President of Fun to lead the kind of family comradery that is so important to a business that hires superstars and retains top talent?
Do away with the grind and get the fun going. Use the upcoming holiday time to put fun into your business and keep it going every day of the year.
NOTE: Our Aftermarket Weekly shop tour last week from Mighty Auto Pro showcased that Bill Hill and Leigh Anne Best have created an incredible place to work. So many great ideas to create a positive culture in your business. Looks like Leigh Anne is their VP of Fun. LINK HERE to see inside their shop.