6 Excuses Why Shops Have Not Embraced an Apprentice Program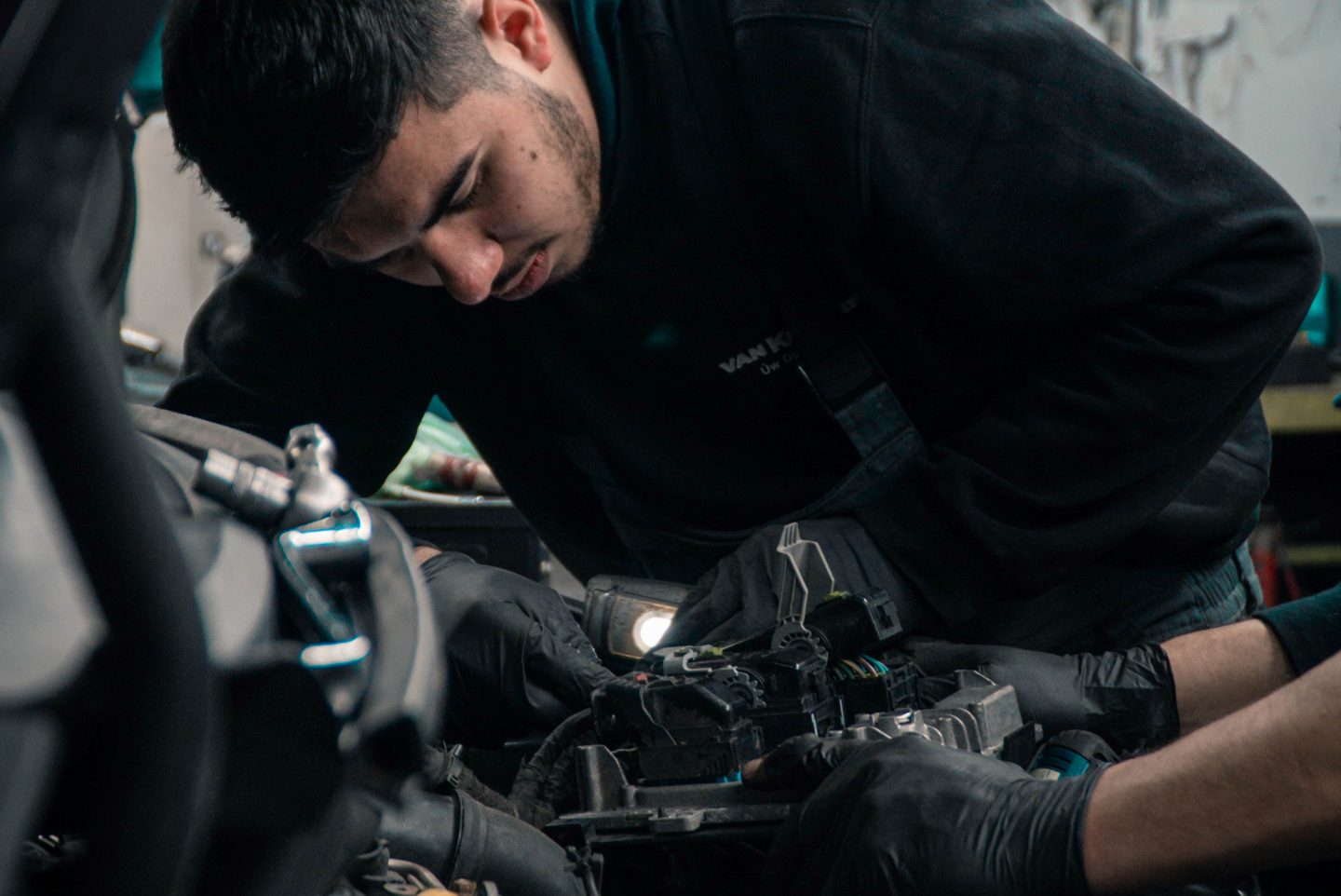 Agree or not with these reasons why only a small percentage of shops have not implemented an apprentice program. You may find one of your favorite excuses below. If you've looked for a technician in the last few years you are investing time (money) hunting every day. If building your future bench was the smartest thing you could do, would you?
I don't know where to find a candidate?

Schools are looking to help. Yes, they are. They realize that many of their students are not looking for college and they see skilled trades as viable opportunities for them. They want to reach out to local businesses (squeaky wheel gets the grease). Don't wait to be contacted. You need to be proactive and reach out to the schools. Put a visit on your calendar for January 2022.

Educators are very aware of the number of skilled trade jobs available. It has sparked a renewed focus on great-paying jobs with no college debt. They understand that internships can turn into full-blown apprentice programs for all skilled trades.

Many of your clients have a young person at home or have a relative or friend that needs to start to prepare for their future. You can never start young enough to shadow or intern a student. If they want to take the next step will you have your apprentice program in place and ready to take on a student (how cool is that).

Too busy, no time.

You are too busy looking for help, writing ads, interviewing, and worrying about how you are going to handle your two-week backup. Your customers may not be so 'waitful' in the future. Imagine if you had started an apprentice program just two years ago. Oh, what a different perspective.

I can't pull off my lead tech to help an apprentice. OK, then who will help mentor and teach. The alternative isn't good.

I Don't have a good mentor.

A very legit excuse, but who says you don't if you haven't asked. There just may be someone in your shop that may be itching to teach someone what they know. And remember when you teach you learn (good for the mentor).  Also, remember a mentor is there for support and advice when asked.

Who says the owner can't be part of the mentoring team.

The lead tech may not be the best mentor.

What if I teach them and they leave?

This excuse if full of holes. What will your business be like in two years? Are you growing, improving your culture, making more money so you can have the kind of compensation program that keeps great talent. Are you improving your benefits? Have you created a great work experience, outlined a training career path, and equipped the shop with the proper tools, training, and equipment to allow your team to flourish? If not you may lose more of your own top talent and have a deeper hole to climb out of.

If they leave for all the right reasons, they will always remember who gave them their start. You may just get them back down the road. You've planted a seed that could grow again at your place.

The program is too complicated.

So is a corporate tax form.

Anything worthwhile takes time to learn.

The network of shops that have apprentice programs that are in full flight are more than happy to help you on your way. Just ask me and I'll get your help. Email Carm Here.

Curriculums are not hard. They are defined usually with a Learning Management System inside your approved apprentice program.

My shop's too small.

Do you plan to grow in the future? Add a bay? Move?

So you add an apprentice and find that upon graduation your graduate is better than one of your C technicians. A bonus.

You have shop owner friends in your marketplace who may need an entry-level technician. Maybe they are willing to support your costs and take the apprentice on full time. Remember they will never forget where they got their training.

A small shop is nimble and the candidate may get more hands-on experience.
Here is a link to podcasts where the industry speaks to the power and value of apprenticing.
Looking forward to a phenomenal 2022. The best to the New Year.