Do You Need a Quick New Idea That Will Give You a Competitive Edge?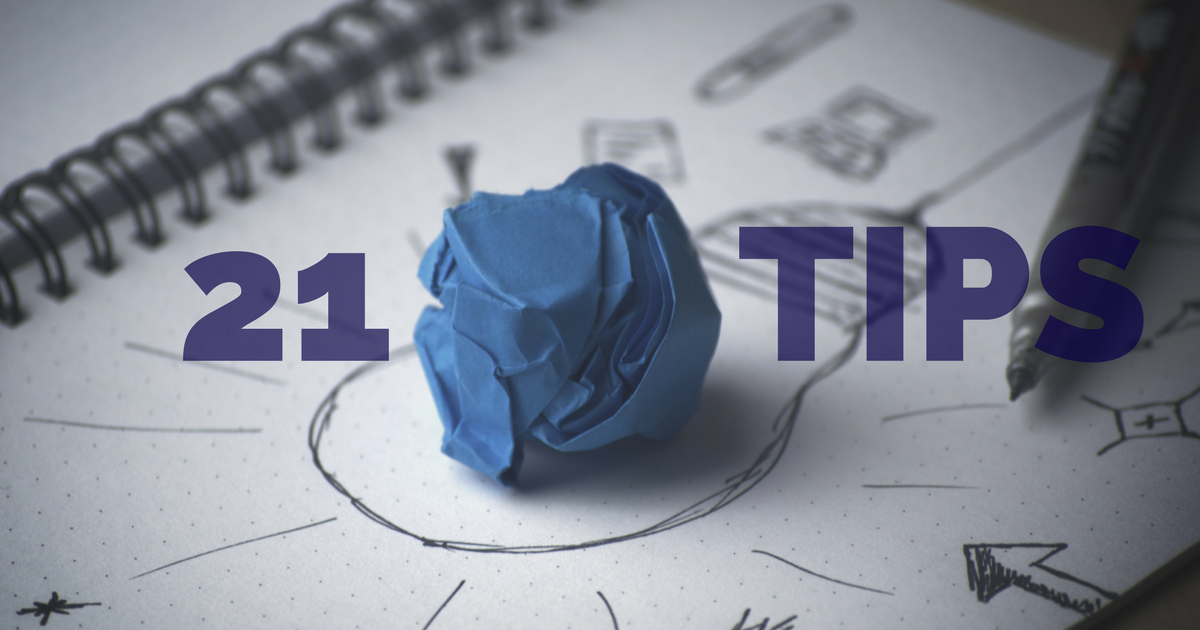 When your business is running at top performance, you look back and realize all the hard work it took to get there. It takes years to become an overnight success!  You got there by making big improvements early on and now you are making small tweaks that continue to build your differentiation in the marketplace.
In a recent Town Hall Academy, we provided tips and ideas that would give your shop an edge. There are many simple, tried and true ideas that shop owners have implemented that will continue to build your business into the preferred service center in your community.
Many of the ideas shared on the Academy focus on the customer experience. No argument that clean restrooms are a must but women's toiletries and super clean, ala the Ritz, would be creating differentiation to a new level. Smartphone charging stations for your customers and fresh baked cookies make your shop the talk of the town.
Becoming a certified child seat installer, offering free car washes, wiping off the dash and cleaning windows are opportunities that will create loyalty from these unexpected services.
This Academy has twenty-one tips on getting you an edge. Warning, don't just listen to them without a commitment to take at least one idea and implement it. You'll create a trend of differentiation that your people will help continue.
Find a key idea and implement it. Knowledge is power, but the real power is in the implementation of that knowledge.
Get all twenty-one tips here: https://remarkableresults.biz/a028