Perfect Customer. Shaping YOUR Avatar.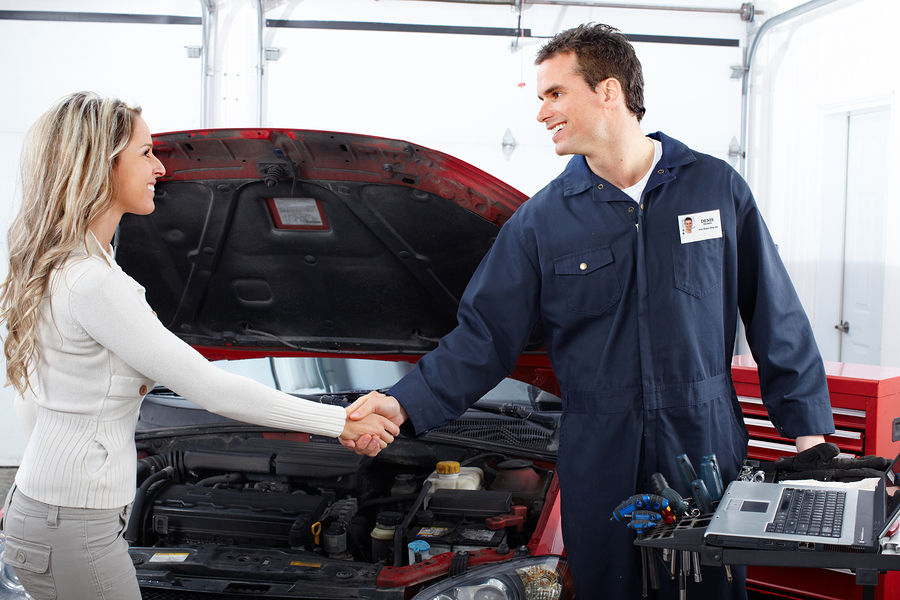 Have you spent time developing who your target customer is? Do you really know when that 'perfect customer' walks in your door? Shop owner Gene Morrill from Certified Automotive in Glendora, CA, a Motor Age top shop winner 5 out of the last 7 years, makes this a critical part of his strategy.
You must have a clear picture of your 'perfect customer'. Put down, on paper, at least 3 attributes, the avatar, of your ideal customer. (See end of blog for a few attributes to consider) Once you know what your avatar 'looks like', when they walk in the door or you walk into theirs, you'll know right away that they MUST become a customer. This 'picture' of your ideal customer drives your interaction when qualifying prospects. When you find a textbook match you'll get a perfect customer because your culture earns their support and loyalty. They understand you and more importantly you understand and appreciate them.
Your values, integrity, capabilities, equipment, facility, environment, talent and commitment impacts the satisfaction level of your 'perfect customer. You may not have enough of these perfect customers so by having an avatar in mind it will force you to focus on the right customer/prospect. It also helps weed out the not so perfect customers. Everyone has them. Knowing your 'perfect customer' will help you convince a qualified prospect to do business with you. How? Because your customer service culture/strategy fits them and you perfectly and you will, from your heart, sell them on you. It's hard and a waste of time to sell to an imperfect match that you want their business.
The people you hire, the environment you keep, the tools you use, the policies/procedures you work so hard to maintain all lend themselves to making your target customer satisfied and engaged. Having this ideal customer avatar in place will help you qualify best fit opportunities. Not every potential sale will become a PERFECT CUSTOMER.
Sometimes marginal selling opportunities can become 'perfect customers' through some nurturing. You may need to explain why their world will be better by doing business with you.  You know your abilities, capabilities and power to satisfy a job well done. Getting that message across may show the prospect that you can be their preferred service provider and satisfy their needs. Point is don't give up when you find a perfect match.
Now on to your competitors. They must be fully reviewed. This strategy links to your 'perfect customer' avatar because it helps separate competitive strengths and weaknesses and how your customer culture and solutions build differentiation and provide better value. You should have, at a minimum a check sheet so you know exactly how to make a quality comparison between you and them. When you completely know about your competitive situation you can build your competitive advantage and capture more 'perfect customers'.
Your team must be included in creating your perfect customer avatar. And when you've totally defined it, they all should know it and live it. A totally engaged team will produce the level of satisfaction you need to have with each customer if you want to sustain a growing business.
Your customer service commitment will show up in your team's actions, dialogue, promises kept and work quality. The value of positioning your 'perfect customer' avatar into your business pays off because you have purposely designed the ideal 'perfect customer' and then you go after him or her.
The below are attribute suggestions. Yours will vary based on your unique capabilities, environment, geography, conditions, need, etc.
| | |
| --- | --- |
| Year of car 2000 or newer | Domestic, J3 + K Brands |
| Lives within 5 miles of shop | European & Super Luxury Brand |
| Married Professional Couple | Business person |
| Married w/Children | Soccer Mom |
| Single Mom/Dad | Van Owner |
| Professional | Multi-Task'er |
| GI/Boomer/Gen X/Millennial | Executive |
| Time Challenged | Drop their keys and say 'fix it' |