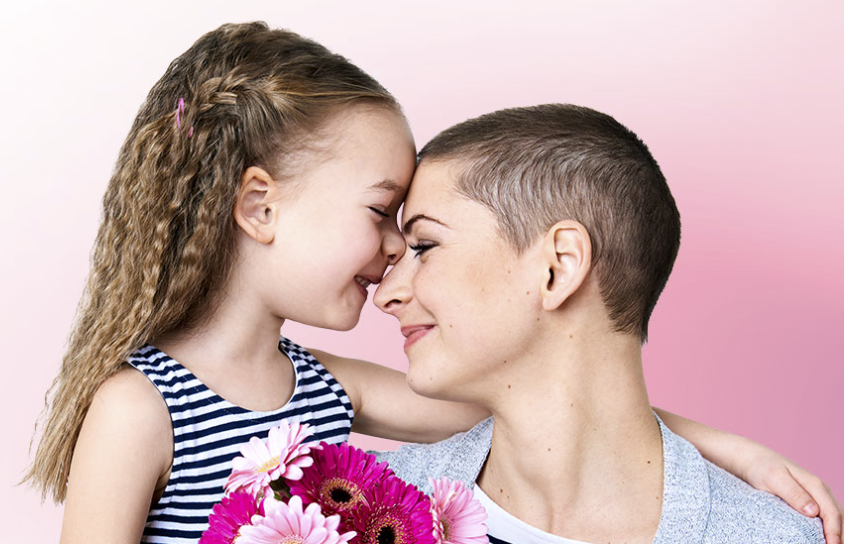 August is a great month to start setting your sights on Fall. Conferences, marketing, training, strategies for new business, and the like. It is also a perfect month to plan for October awareness month.
I would be hard-pressed to find someone who does not know that October is a pink month; breast cancer awareness month. Do you know that a grassroots effort started eleven years ago to raise money for a breast cancer vaccine? Yes, two independent automotive aftermarket shops, discovered in their own back yard, in Clevland, a researcher working on a breast cancer vaccine. Imagine!
Leigh Anne Best and Laur Frank never looked back. Their commitment from day one was that every penny earned on this program goes to breasts cancer vaccine research. I think we've been schooled on the power of vaccines of late. 
We'll there are huge reasons to celebrate these efforts over the years. The great news is that bedside trials will begin in September. More great news the industry has raised more than $1.1 Million dollars for this research.  
We all know people who have been affected by breast cancer. So in an attempt to keep this short I'm asking that you participate in this industry-specific cause and engage your community and customer base to help bring this vaccine to reality. Go to brakesforbreasts.com. Do this because you want to make a difference.
Last Wednesday we broadcast a show featuring the founders, the researcher and shop owners and support people who have contributed their monies and time to this cause. Watch here. They couldn't be prouder. Please consider your role in this. If you own a shop or know someone who does, please pass this along.
Always grateful for your support and friendship,
Carm