Summer Car Shows – Good for the Soul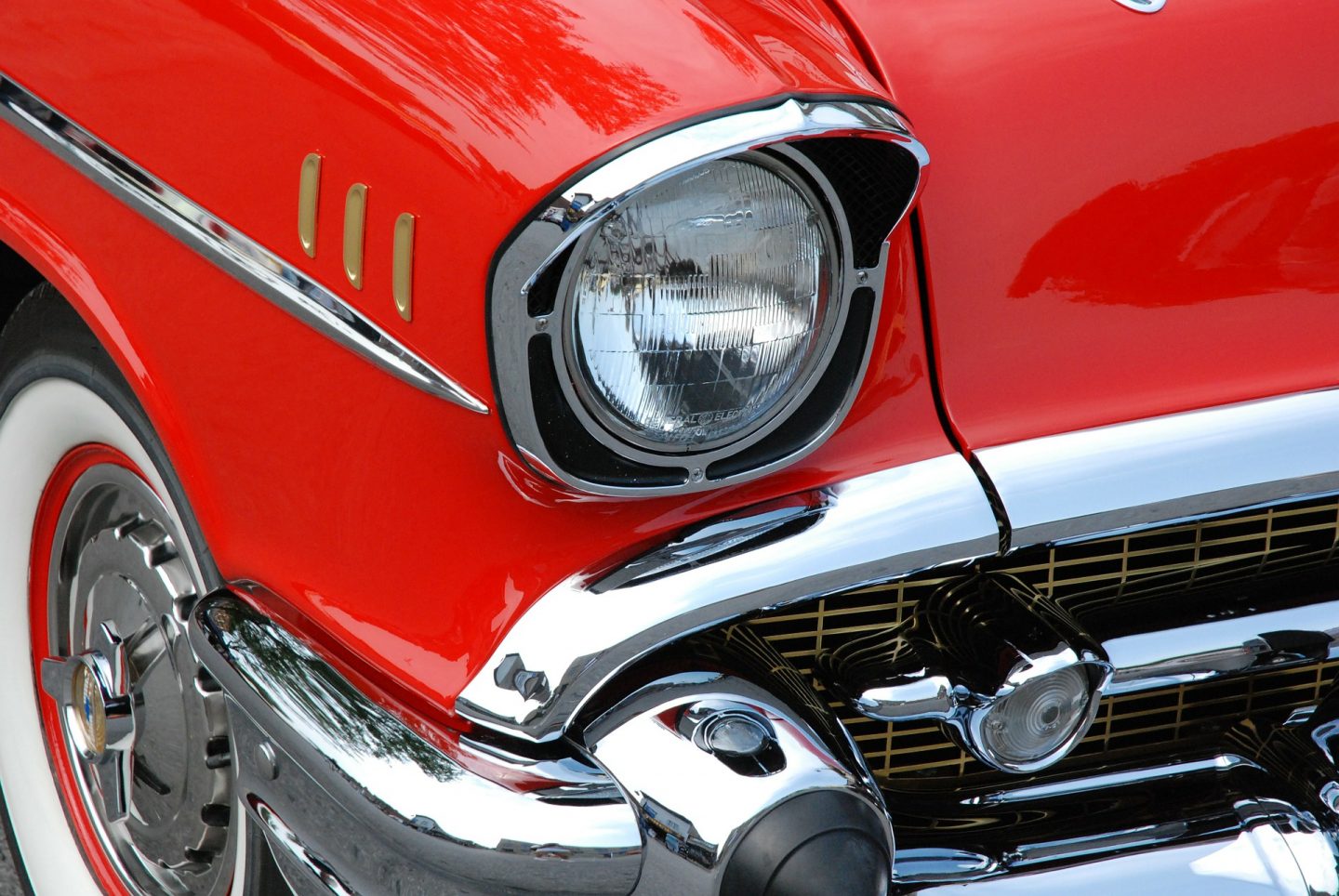 Two car shows this week. It's summer, and the classic cars are eye candy.  I'm on the hunt to see a nicely restored car that was my first. Ever regret keeping your first car? Some of you were smart to keep your first car. Like me, many wish it never got away; I needed to sell my first car to buy the second one.
My hunt is for a 1972 Camaro Rally Sport. It has a split bumper, was white with a full black landau top and black interior. Just the thought of it brings back great memories of college and the music of that time. It hurts to see online sites with price tags from $25K to $60K for this vehicle when I believe it was about $2,800 new. I saw some incredible machines this week that their owners were so proud to show off—a bunch of Z28 Camaro's but only one Rally Sport from '74.
So I'm walking among 200 classics, listening to the band play and talking to the owners that knew everything about their vehicles. They spoke about restoring them to be as original as they could. I saw the coolest rat rods, made creatively and edgy. Then I had a fascinating thought.
Will these car shows be even more significant in the next 30 years? What will be the value of a vehicle with an (ICE) internal combustion engine? I believe future car shows will be bigger than ever as we will reminisce and recall the machines that shaped our lives, especially as electric vehicles will become a mainstay. Transportation is freedom, and it speaks volumes at a car show. Maybe it is time to keep your current ICE vehicle as it will become a huge part of our history.
And as part of my memory lane, I remember when we traded in our 1983 Camaro Berlinetta (yes, I had two Camaro's) for an Oldsmobile because we started our family and car seats ruled the day. It is amazing how our transportation needs changed, almost every decade.
Write back, tell me your first car and a neat story that goes with it.