Preventing Apathy in Your Business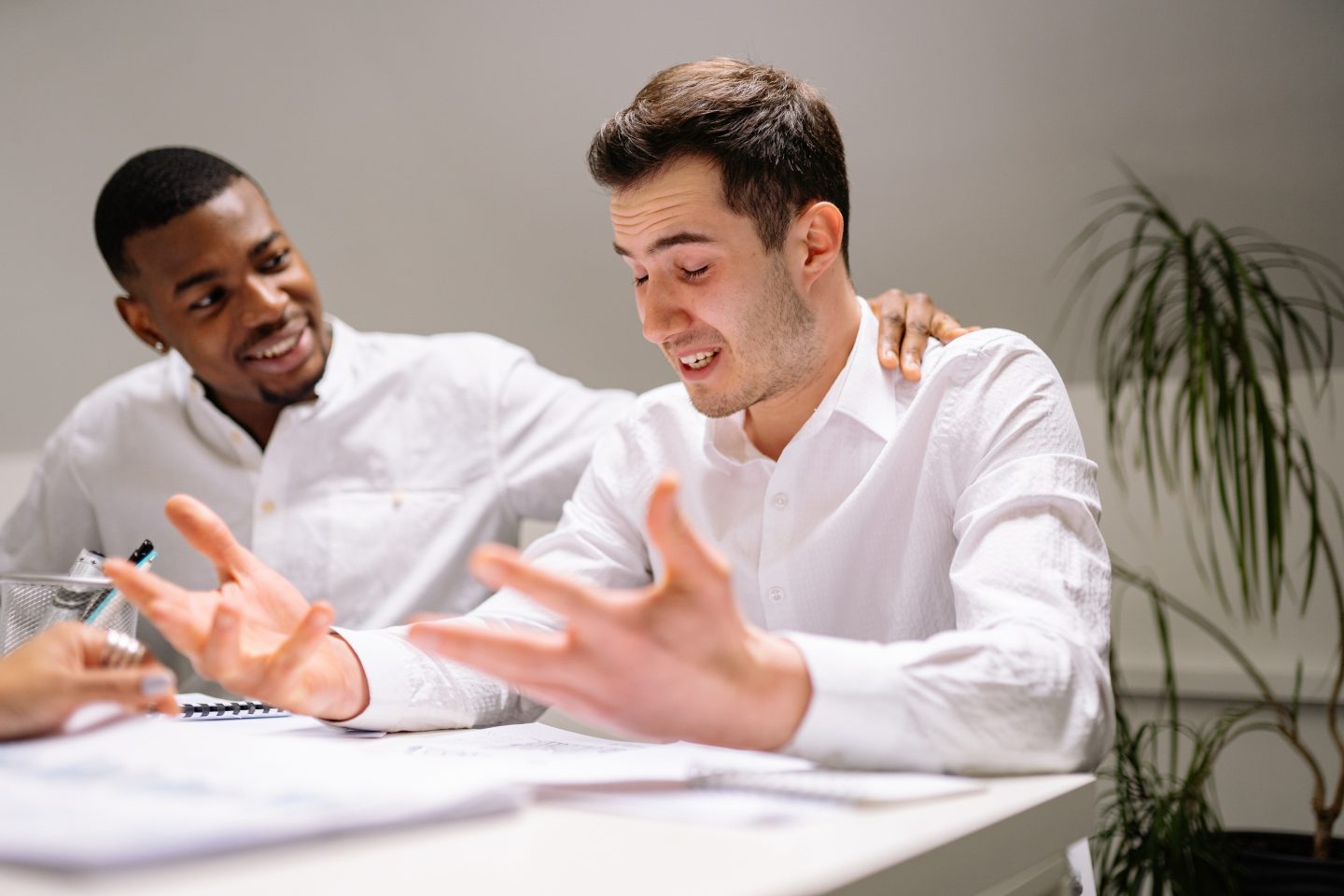 Apathy is a common problem in businesses because it leads to low productivity and low customer satisfaction. This can be addressed by making sure that employees are satisfied with their work environment. It's important to make sure that they are treated well and have the opportunity for growth.
A recent Town Hall Academy forum tackled this important subject. Listen HERE.
It is necessary to understand the causes of apathy in your business in order to create a solution. There are many reasons for apathy in the workplace, but the most common ones are lack of motivation, lack of understanding of how one's work affects others, and feeling that one's voice doesn't matter.
To prevent apathy from happening in your business, it is important to identify and address each cause of apathy. For example, if you notice that employees are feeling like their voice doesn't matter, then you should give them opportunities to get involved with decision-making processes and express their ideas.
It is important to take an interest in what motivates your employees because it will help you create a solution for each cause of apathy.
Top shops have found success by creating an environment where employees are not only happy but also productive. One way to do this is continually testing the temperature (satisfaction, state of mind) of every employee. 
Successful people don't just know how to do one thing well, they know how to do everything well. They're not just happy to solve customer problems, they're also marketers, bookkeepers, HR specialists, and entrepreneurs. They take a holistic approach to their lives and careers. They never stop learning and they don't let themselves get stuck in a rut.  That helps prevent apathy from the top.
Listen to a very informative panel discussion on apathy HERE.