Bonus: Advancing the Aftermarket – We are an Industry to be Proud and Rivaled [Bonus 10]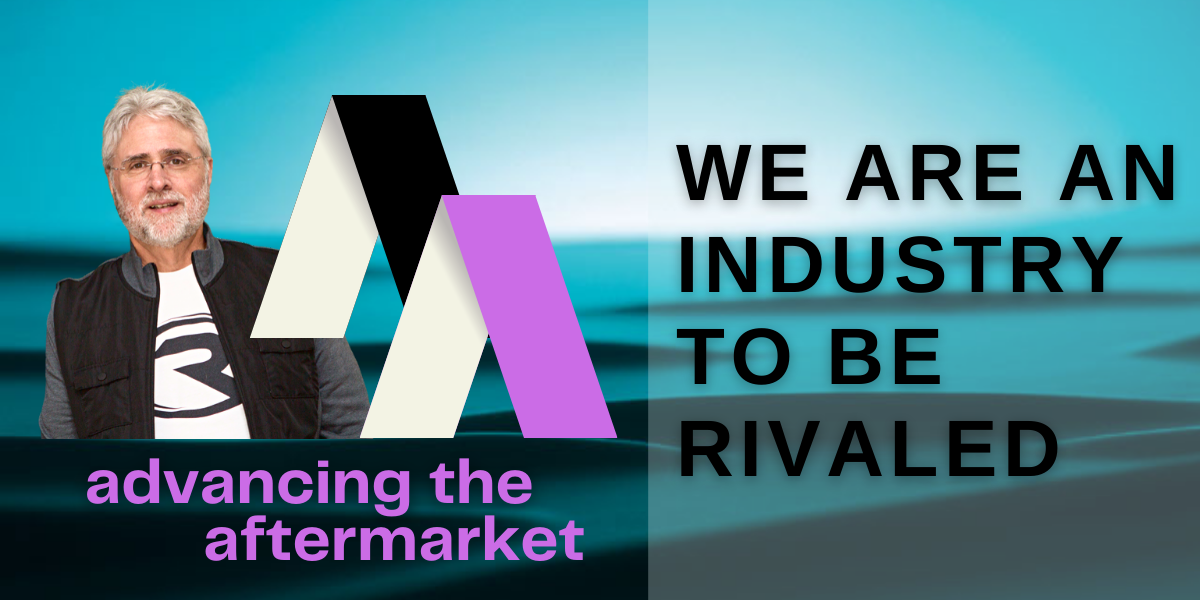 Advancing the Aftermarket.
We have amazingly smart people in our industry. If anyone would ever say that the independent automotive aftermarket is made up of car fix hobbyists who just want to fix cars, partially true but you and I know better we are working hard to run great businesses, employ top people and keep the transportation needs of our customers safe and reliable.
Be socially involved and in touch with the show:
Facebook   Twitter   Linked In   Email
Join the Ecosystem – Subscribe to the INSIDER NEWSLETTER HERE.