RR 001: Dave Striegel from Elizabeth Auto Care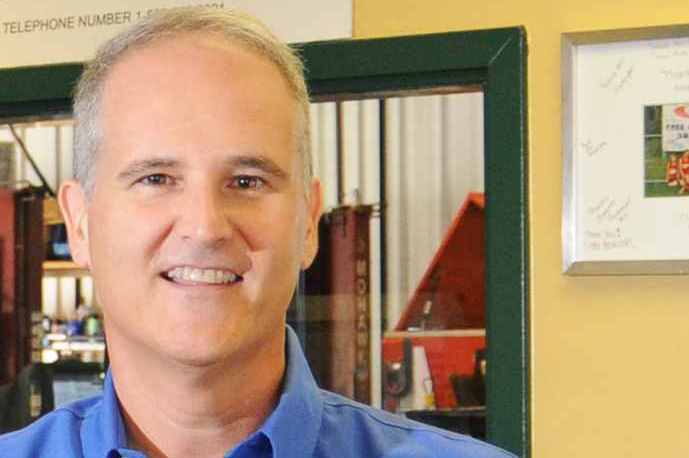 Dave Striegel has been an entrepreneur since owning his own gas station, back in the day (Do you remember the brand BORON?). Dave shared many great stories on what he feels
contributed to his success from his work with Motor Age on the next evolution of marketing and his 'super clients' that are a result of his ladies only clinics. You'll discover that Dave wrote a book and is embarking on building his own training center to help shop owners grow a stronger business. His website … shopdoctor.com pertains to the business training side of his business. And at the end you'll get a big take-a-way that just may be your daily dose of knowledge that you can implement as you drive toward your remarkable results.