RR 008: Diane Larson from Larson's Service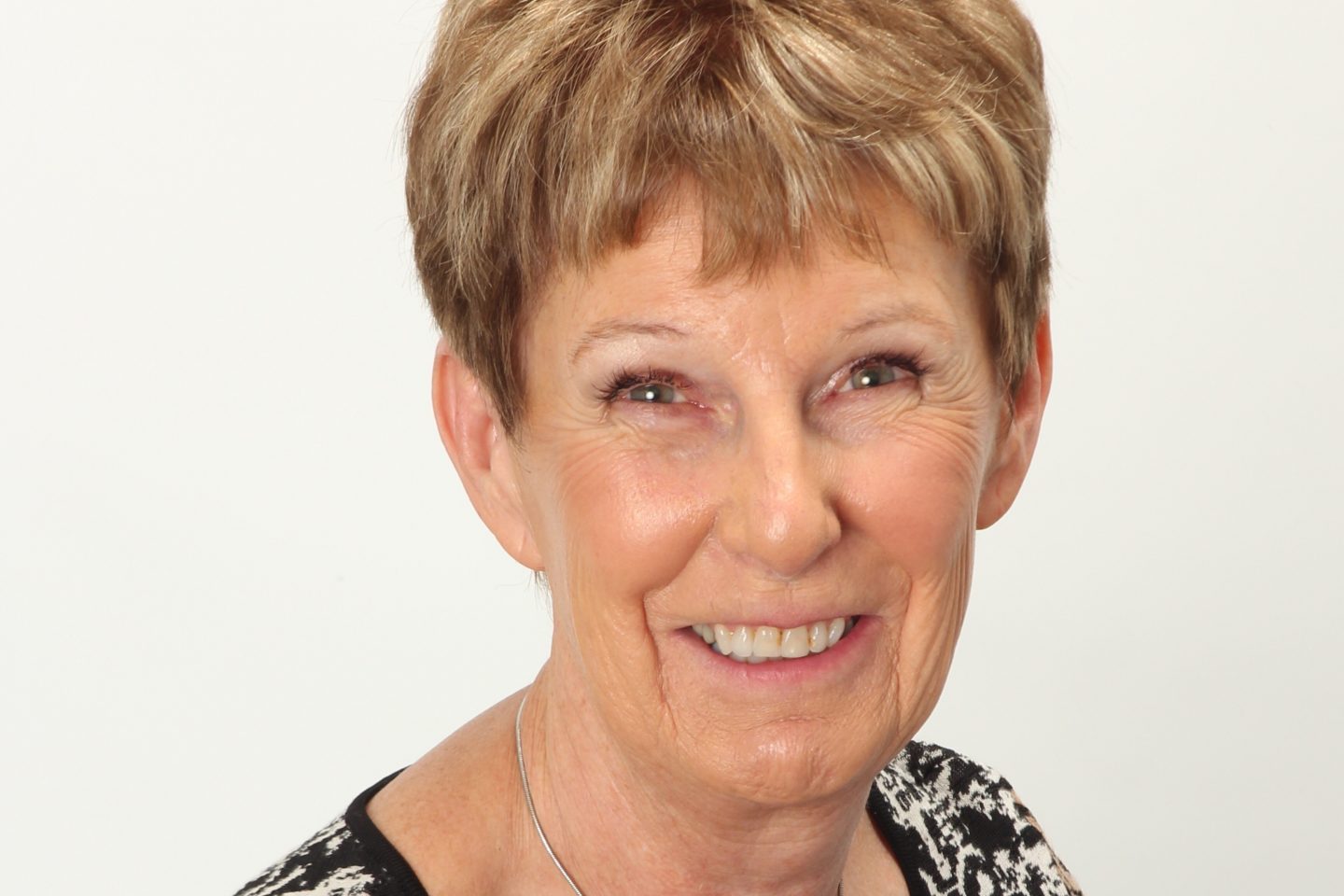 Diane Larson owner of Larson's Service, in Peabody, Massachusetts is an industry veteran of more than 25 years. Since losing her partner and husband in 2008 and taking on the responsibility of the shop full time. With a beautiful setting on the side of a pond, she developed a strong team that has allowed her to spend time sharing her experience and passion for the industry with others.
Here are a few of Diane's accomplishments …she was one of the first people to take the ASE Service Consultant exam, is a C1 service consultant, earned her AAM (Accredited Automotive Manager) designation in 2009. She graduated Northwood Leadership 2.0 and recently completed her AAP (Automotive Aftermarket Professional) designation. She is currently a contributing member of iATN (International Automotive Technician Network), participant in the Askpatty.com Automotive Expert Advisor Panel, and Car Care Council's-Women's Board Associate. She serves on numerous committees including Automotive Service Association (ASA), Mechanical Operations Committee, the Auto-Plus Customer Executive Council and her local Vocational school's Advisory Council.
Sharing her passion, experience and volunteering in the industry earned her the 2013 "Female Shop Owner of the Year" awarded at AAPEX by the Car Care Council Women's Board.// Her shop was also awarded Motor Age's Top Ten Shops in 2013.
Listen to Diane's excitement for her business and passion for the industry and learn what happened when she had a tooth ache and it changed her business. FUN and being a 'DUCK' are key components to Larson's Service Remarkable Results.