RR 023: Maryann Croce from Croce's Transmissions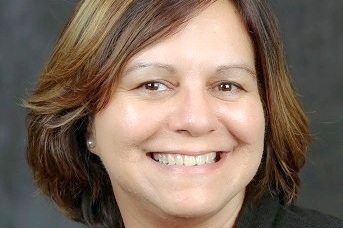 Maryann Croce of Croce Transmissions in Norwalk, CT and her husband Tony combined her banking career and his automotive technical skills and bought a transmission business 15 years ago. They have 4 bays, 4 techs and one service adviser
As so many in the aftermarket know when husband and wife's and families, for that matter, run a great business there are a few secrets that make it all work. Maryann talks about two of the secrets to working together; knowing your role and trust.
Maryanne also talks about the formula that was needed to transform the shop she and Tony purchased, to the one they wanted it to be. She says she looks at her business in the long term and promotes the business through customer education. She is an advocate for funding trade schools and is a member of the CCC Women's Board.
You'll enjoy the discussion on so many great topics from industry changes, her marketing focus, and how excited she is about technology advances and training. You'll hear the passion Maryanne has about growing her and Tony's business.