RR 022: Amy Mattinat from CCC Women's Board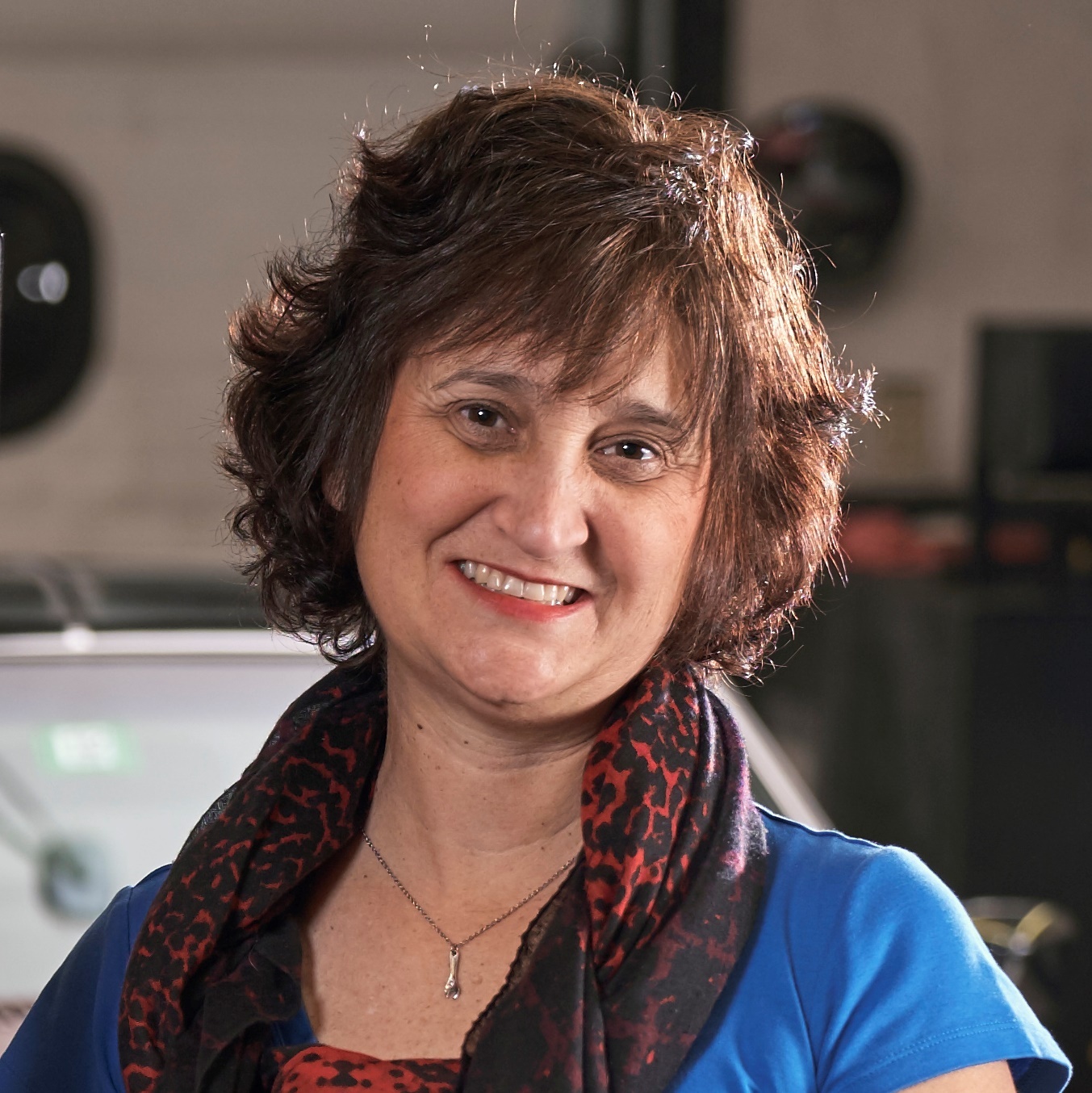 Amy Mattinat, the current president of the Car Care Council Women's Board discusses the organization she leads. When you think about the number of woman who make up the majority of customers and decision maker at service counters, the role the Women's Board is very important to the industry.  Amy outlines the council's value and role in the aftermarket including the benefit that their meetings provide to the companies that send their women leaders to participate.
The Women's Board awards annual scholarships to female students studying to enter the auto care industry and Amy talks about the need for additional sponsors to support their current and future scholarship program and goals. The group's membership comes from every corner of the aftermarket from distribution, manufacturing, technicians, associations, shop owners, tire companies tool companies from suits to hands on women.
One of their Bi-Annual conferences is coming up August 13-14, 2015 in Denver gives the membership a chance to network and attend top seminars. The Women's Board also has mentoring programs that range from peer to peer, newbie to veteran, and veteran group conference call programs. Listen as Amy talks about the recognition's given each year for the  Women of the Year, the Top Shop Owner and the Women of Excellence… they are key awards to recognize the members and their companies' contribution to the industry.