RR 021: Bill Hill from Mighty Auto Pro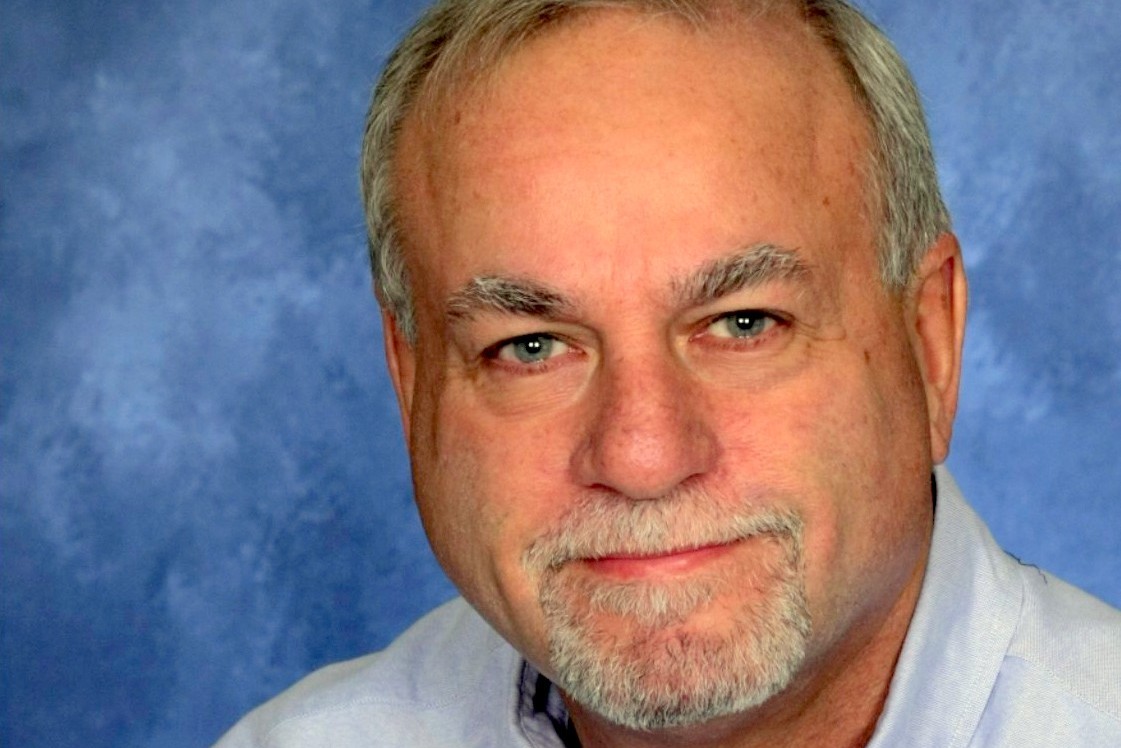 Bill Hill owner of Mighty Auto Pro from Medina, OH has owned the 19 bay 10,000 sq ft shop for 17 years. He employs 13 associates that includes 5 techs, 2 service writers, 1 customer service specialist along with a customer service assistant and a shuttle driver. He believes that processes and procedures are very important to a successful shop along with having FUN. He says that you need to make FUN an important part of your day because this business can be challenging. (we all know that). Listen to Bill discuss the off the wall events that have happened with his total support and encouragement. I challenge you to go off structure like Bill has to create a buzz inside and outside your shop.
In 2013 Bill was recognized by Ratchet & Wrench as the Top Shop Owner, Nationwide. Bill has co-authored two books 'How to Buy a Great Used Car' and 'Whatever Happened to Great Customer Service?'
Bill also shares some great wisdom and tells a few great stories about his transformation from struggling shop owner to an engaged caring leader. His story fits the mold of so many very successful entrepreneurs in our industry that went from good tech to great business owner. There is no doubt that there are many great take-a-ways as you "Listen to Learn Just One Thing' and implement it in your own world.