RR 026: Craig Clark from Alfred State College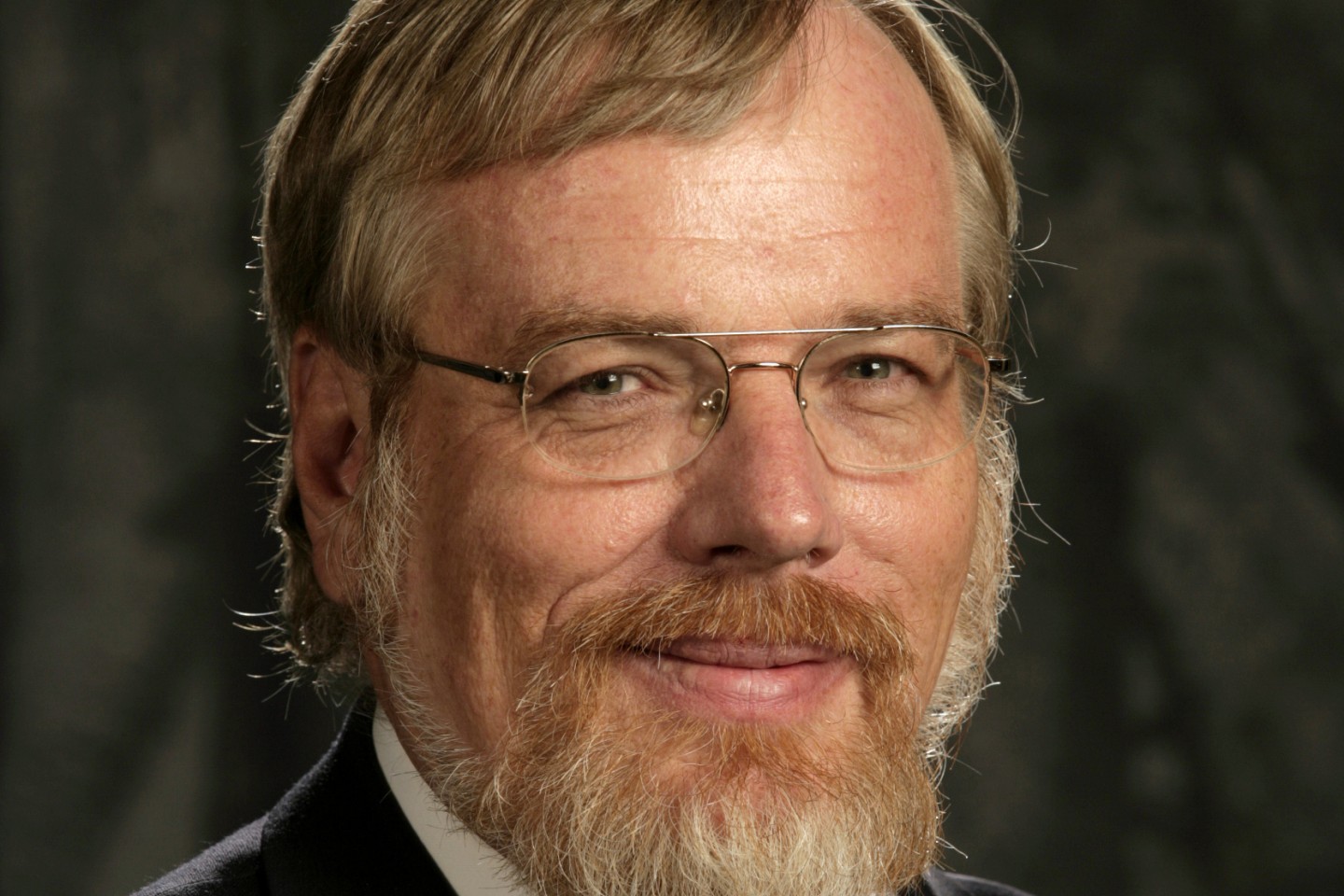 Where are we getting our future technicians? Without one doubt this is a big aftermarket concern. There are many great post-secondary training institutes or colleges in the US. One that I happen to know a lot about is in Wellsville, NY. It's Alfred State College part of the State University of NY system. Craig Clark, PhD, the dean of the technology campus agreed to go ON-POINT to discuss their program and provide interesting advice on how the independent service professionals can partake in hiring their senior graduates.
Since 1996, Craig Clark has served as dean of the School of Applied Technology, where he oversees the college's satellite campus with an annual budget of over $3 million with a total of 65 faculty and staff. Craig provides leadership for all academic technology departments. The Automotive Trades department includes automotive service technician, heavy equipment: truck & diesel technician, auto body repair, and Motorsports technology. Their goal: To prepare technicians for the ever-expanding and highly specialized trade industry. The AOS, Associates of Occupational Studies degree includes more than hands on and Craig talks about what studies are included. He also serves as New York State director for Post-secondary Skills USA.
Craig gives us an inside look at the Automotive Trades program and the engagement opportunities for the students. Besides the hands on and classroom studies, there is some fun to be had. Listen to Craig talk about Watkins Glenn; the Bonneville Salt Flats and recently a group of seniors has headed out on a 2,000 mile 'Great Race' road trip in a 1953 Dodge power wagon tow truck. These are the kind of programs that show possibility, build character and unforgettable experiences all in the name of automotive technology for the Alfred student.
A key take-a-way is when Dr. Clark discusses the career path for graduates. The independent industry must get involved with technical colleges if these top graduates are to work in the independent aftermarket bays. Listen to what he suggests we do.