RR 028: Leigh Anne Best from Brakes For Breasts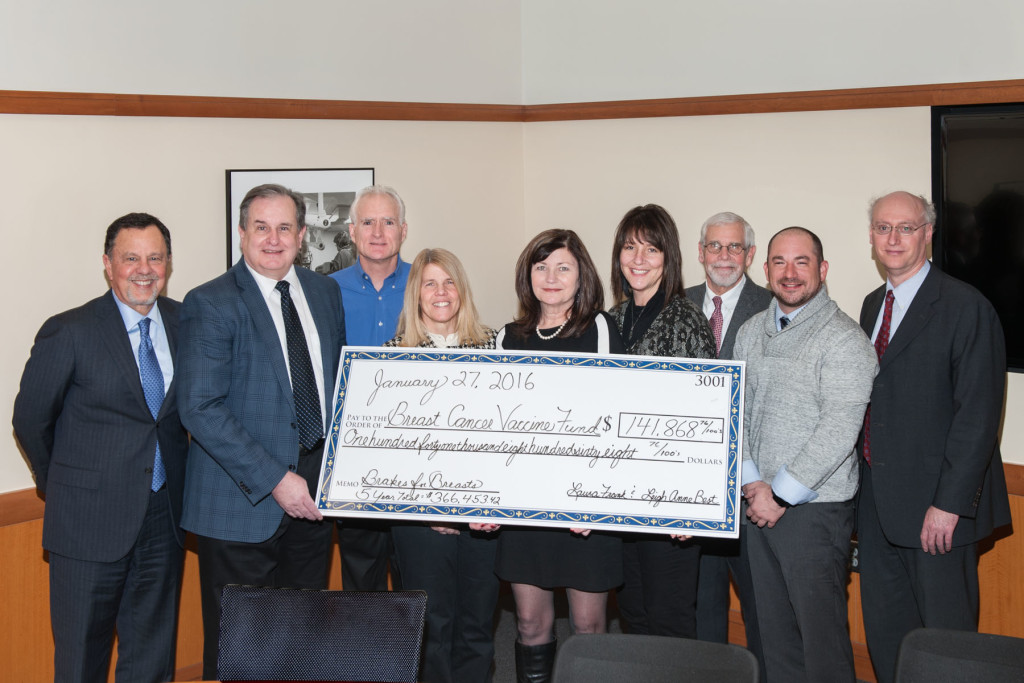 (NOTE: This episode was recorded and released in July 2015. The picture above is the presentation for the 2015 fundraising efforts. $141,868 was collected.)
In 2011, Leigh Anne Best and fellow shop owner Laura Frank began the "Brakes for Breasts" fundraiser with 5 local auto shops in Ohio. In 2012, they expanded "Brakes for Breasts" to 27 shops across 17 states, raising a total of $66,499 for breast cancer research!  By 2013, the Brakes for Breasts annual campaign was growing like wildfire, with 66 shops on board across 27 states.

In 2014 there were 142 shops across 29 states that raised collectively $115,236 giving the last four years total to Dr. Tuohy of the Cleveland Clinic $224,583 to fund research on a breast cancer vaccine! That is a 100% return on the contribution dollar. There are no costs associated with this fundraising team.
Is it time to get involved in an industry wide fundraiser where 100% of the monies raised go to research on a breast cancer vacine? Yes you have many philanthropic commitments in your community and you are to very proud of your efforts, but this is an industry program started as a total grass roots program and as a total volunteer effort with no costs. Nothing zip, zero.
The great reason to get behind Brakes For Breasts is the collaborative efforts that engage industry suppliers, the service professional of of coarse their customer who will have a brake job in the month of October. It's a working team.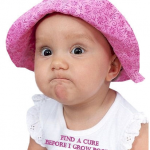 In this ON-POINT episode Leigh Anne Best does a great job outlining the program's start, its growth and the cause for Dr. Tuohy at the Cleveland Clinic. Keep in mind 100% of the money raised goes for research on a breast cancer vaccine. If it wasn't for the generosity of the parts suppliers and service professional's this program would not exist.
I'm offering a challenge to our listeners and I know we have a lot of listeners. Last year there were 142 shops that participated. The program has doubled every year. But it is the right time for you to get involved if you aren't already. My challenge is to triple the number of participating shops in 2015 to 426. I know it can be done. It's just about getting involved and saying yes.
I'm calling all service professionals, jobbers, warehouse distributors and manufactures of brakes to get this word out by sharing this story, web address or podcast. Don't just sit on this information do something with it. Shop owners engage a friend. Jobber sales people tell your customers on your weekly call. This is about the coming together of the aftermarket to rally around a very important program for research on a breast cancer vaccine.
Everything you want to know about the program and to get on board is on their website. I've included links for everything you need to know and sign up on the show notes in this episode.