RR 031: Todd Holiday from Winchester Tire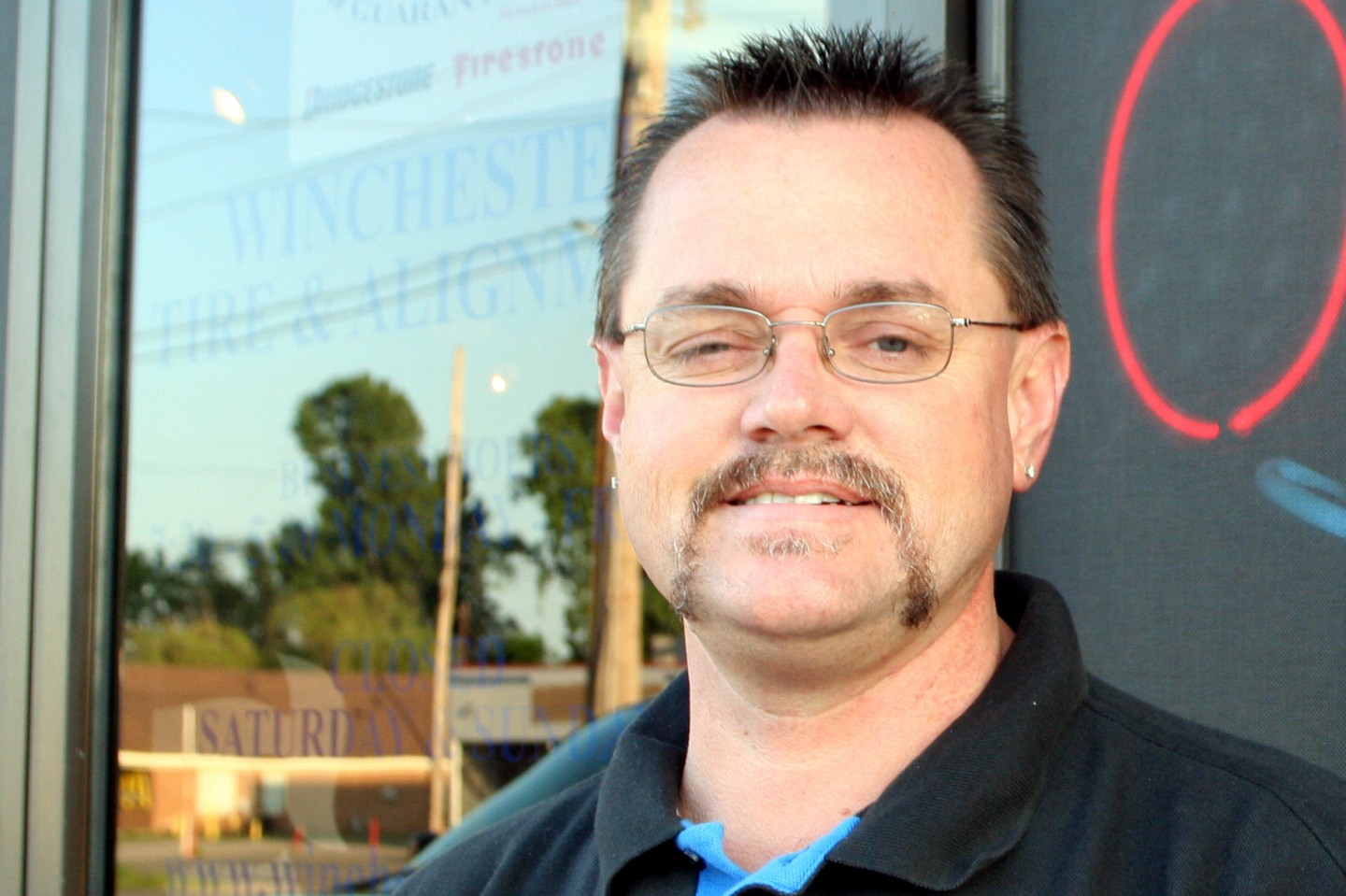 Meet Tod Holiday the second generation owner of the 43 years young Winchester Tire and Alignment in Memphis, TN. Like so many of our podcast entrepreneurs this is a great story on growing up in a family business when before school and after-school were all about being at the business helping out. (I'm sure you can relate to that in some way). But that is how many of our very successful service professionals came up inside a family business.
Todd, a reserve motorcycle cop gives us some great southern hospitality and take-a-ways … among them is Todd's philosophy on treating competition as friend and family, the reason he chose the location of his second shop, his most recent equipment purchase, what eats at Todd (what some may feel it is a good problem and some may agree with) and how he is not bashful to charge a labor rate and parts markup that will sustain his business.
Learn about Winchester Tire's commitment to customer service differentiation and what they do each morning one hour before the shop opens.
The episode is jammed packed with great gems … so 'Listen to learn just one thing' and use it in your business and your life.