RR 033: Donny Seyfer from Seyfer Automotive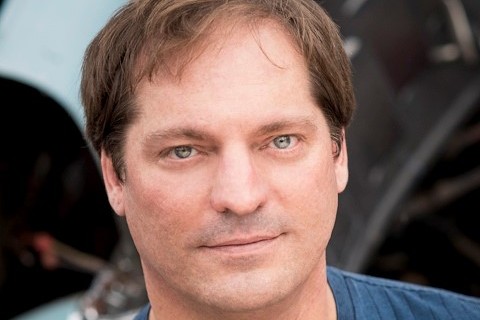 Co-Owner of Seyfer Automotive, in Wheat Ridge, CO. Donny Seyfer, a 3rd generation owner, has over 30 years of automotive experience as a technician, manager and service consultant.
His Dad started in 1961 and his grandfather was building race cars before that. Seyfer Automotive provides general repair, and maintenance with a special focus on diagnostic and difficult to solve problems. Donny provides technical support to 3 ASE Master/L1 Technicians and 1 intern.
Seyfer Automotive also provides performance and restoration services for 50s –through– mid 70s American made vehicles specifically muscle cars. As part of his duties in that area of the business Donny re-engineers suspensions, engines, fuel systems, integrates late model power trains, emission controls, body controls and HVAC systems.  You'll love that discussion.
Donny is an ASE Master /L1 advanced diagnostic technician and C1 Service Consultant.  Since 1994 he has been a participant writing test questions and working on passing score studies for ASE on A4 Suspension and Steering, A2 Automatic Transmission, B5 Body Mechanical and C1 Service Consultant. For many of these tests, Donny has been in every writing session to date.
Listen for very strong dialogue on key points, as he sees it, which will shape the future of our industry….. Specifically his view of the future of shops and where Donny feels our future techs will come from. You've may have never heard this answer before and he says 'pay them for their talent' so you can have the discerning customer who wants you to manage their connected vehicle.
Get ready for an in-depth straight up discussion with Author, Trainer,  business owner, ASA Chairman, NASTF and NATEF member and that's just the short of it. Listen to the passion of Donny Sefyer.