RR 035: Jerry Kezhaya from The Auto Shop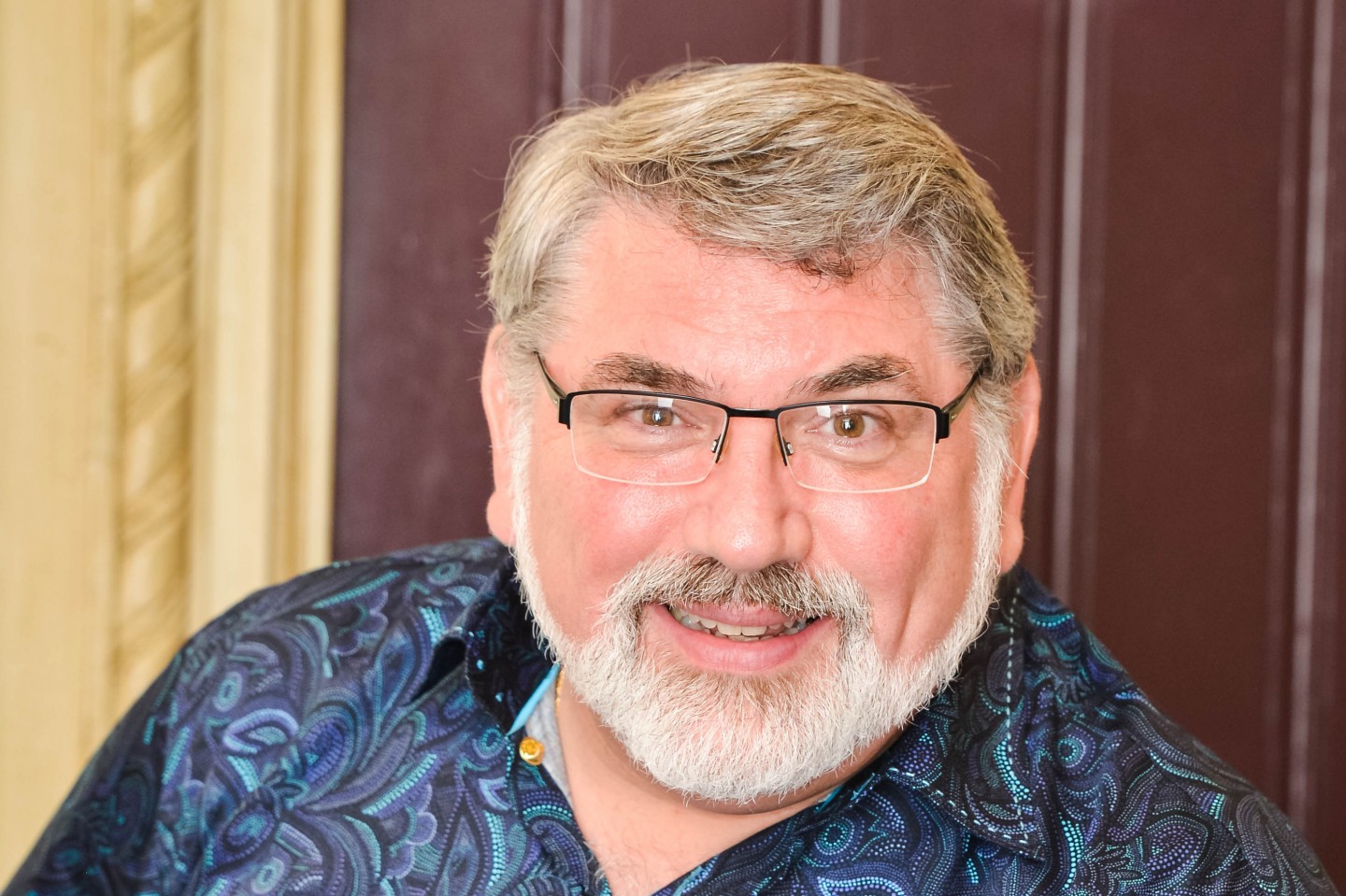 Jerry Kezhaya from The Auto Shop in Plano Texas has been in business since 1981. Plano is a northern suburb of Dallas with a population on 280,000. According to Jerry it is the top growing county in the US.  His shop is large 35,000 sq ft. He has 21 lifts and has two flats per every lift.
This episode, per usual, has many great take-a-ways and confirmations on how successful businesses run. Jerry started in his dads business and one day had a very profound vision of his current business. His greatest learning moment came from a picture in a trade magazine from the 70's. This is a very good story.
Jerry gets into some very deep think on labor rates, technician pay, their company purpose and how he made significant changes as a leader throughout the years. Jerry has a business coach a mastermind group and believes in mentoring. He is outspoken on many issues that face the industry today and admits that he needs to do more to market to millennials. Listen to him describe one of his most important systems he uses to keep a tight rein on his customer service.
Listen for the moment that Jerry brings up the Albert Einstein quote about fixing problems.