RR 036: Peter Meier from Motor Age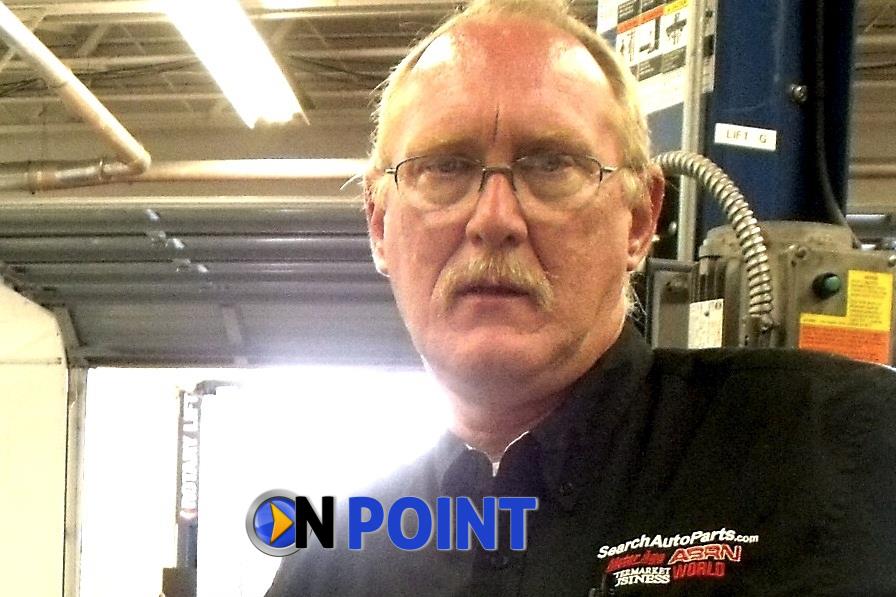 Pete Meier the Director of Training for the UBM Advanstar Automotive Group of publications goes ON-POINT here in episode 36. I'm sure you've read Pete in either Motor Age, ABRN, Aftermarket Business World or Dealer News. His primary goal is to bring working technicians the information they need to succeed.
Pete is an ASE certified Master Technician and sponsoring member of iATN. He has over 35 years practical experience as a technician and educator.
I met up with Pete at NACE/CARS 2015 in Detroit in July 2015 and heard him on a panel discussing … 'Growing New Talent'. We brought the theme of that discussion to the podcast but covered a lot more areas to include new technology, Toyota's move to Fuel Cell vehicles, and vehicle safety through technology and Pete got into how we all must make a difference for our industry and not just talk about improving or fixing the issues that plague us. Sometimes Pete says we can be handicapped by our own actions.
Pete was very forthcoming and I love the part when he talked about trade schools and in one instance where an instructor impressed upon his students that they must learn to 'Talk Car'.   What a concept … This is an eye opener and oh so true.