RR 048: Jeff Matt from Victory Auto Service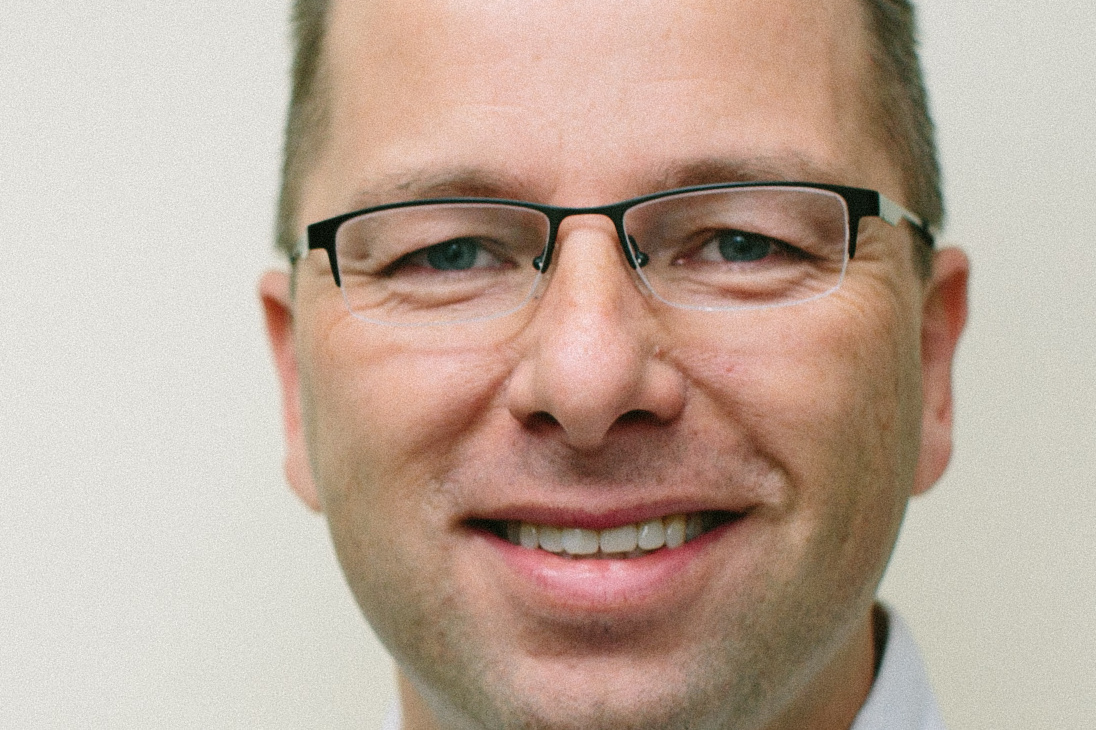 Meet Jeff Matt owner and founder of Victory Auto Service & Glass, a family-owned, award-winning auto repair and auto glass business with six locations in Minnesota and Florida, is known for its honest, dependable service.
Before opening Victory Auto in 1997, Jeff worked as an automotive technician and dreamed of opening a shop where the customer always felt cared for, never felt taken advantage of, and always received the highest quality service at the best price. Jeff opened the business as a small, one-bay shop in a suburb of Minneapolis and it has now expanded to five metro locations in Minnesota and one location in St. Petersburg, Florida with more than 40 employees.
Jeff knew from the beginning he wanted to use his skills to be a blessing to those in his community by providing free and low-cost repairs to those in need. In 2003, Victory Auto began to partner with Minnesota non-profit Free to Be, Inc.(which was recently re-named Cars For Neighbors) to provide free and discounted auto services to individuals and families suffering from financial hardships in Anoka County. Since then, Victory Auto has donated in kind more than $500,000 to Free to Be. Jeff has also donated dozens of cars and thousands of dollars in repairs over the years to individuals in need in his community who were brought to his attention.
In 2011, Jeff received an Eleven Who Care award from local Minnesota TV station KARE 11 for his charitable work with Free to Be. Victory Auto was also honored with a prestigious Integrity Award in 2010 from the Better Business Bureau. Three of their locations received an Angie's Super Service Award in 2014 & 2015, they were named a 2014 Top Shop by Motor Age magazine, and they just received the 2015 Minnesota Business Ethics Award. Additionally, Victory Auto has seen an increase in sales of over 40% and has doubled in the last five years from three locations to six.
We cover a lot of ground about being a multi-shop owner, with his 50 plus bays and 20 plus technicians and 13 service advisers. He credits his 20 group and his business coach for having a strong impact on him. He is resolute on his main mission to recruit and develop the right people on the team because it interconnects with his personal drive to create a strong family type culture inside the business as an extension from his teams own home environment.