RR 047: Trish Serratore SR Vice President of ASE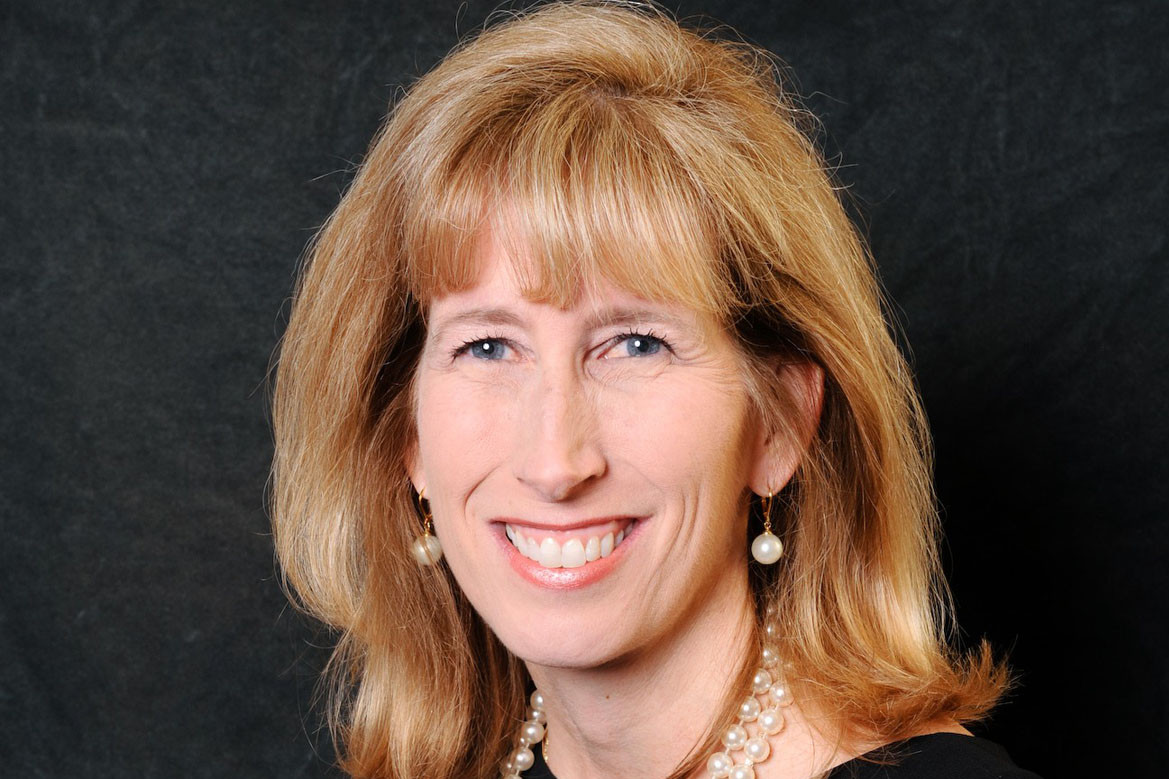 Trish Serratore is the Senior Vice President of ASE along with being President of the National Automotive Technicians Education foundation (NATEF) and the Automotive Youth Educational Systems (AYES).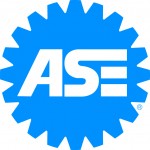 She works closely with all of the organizations within the ASE Industry/Education initiative, which also includes ASE and the Automotive Training Managers Council (ATMC), to help provide the qualified automotive professionals the industry needs today and tomorrow.
In 1994, Trish received the Automotive Hall of Fame's Young Leadership and Excellence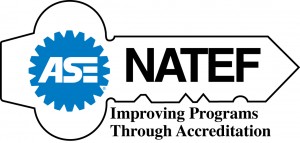 Award for outstanding achievements in the automotive industry. In 2000, Akzo Nobel selected her as one of the most influential women in the collision repair industry. In 2010, she was named one of the "Top 100 Women in the Automotive Industry" by Automotive News.
This episode is a great behind the scenes look at ASE, that been around since 1972. Trish has been part of this organization for 27 years. There are over 300 thousand certified techs in over 48 different tests and re-certification is every 5 years.
ASE was created to help consumers identify qualified technicians to work on their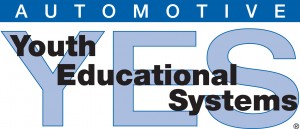 car and the blue seal means quality and trustworthiness.  ASE certification helps techs stay longer with their employer, be more productive, fix it right the first time more often and have improved overall productivity. Get a look at how questions are created and developed for each test series and how they tweak questions from the standard question pool for each test.
Trish says 'There is more work to do because only 1/3 of technicians are certified.