RR 050: Joe Sevart of I70 Auto Service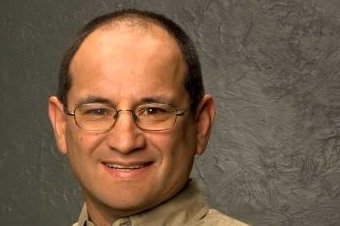 A special thanks to Joe Sevart, in celebrating a milestone, as the 50th podcast guest!
Joe Sevart from I70 Auto Service in Kansas City, MO, received a very high honor from NAPA in 2014 as their NAPA/ASE Technician of the Year. Please watch this special video done as a tribute to Joe: http://i70autoservice.com/joes-award/
He's a very strong family man and that transcends to his business. Joe believes in strong relationships with his customers, suppliers, and all that work with and for his business. He is the Kansas City ASA Chapter president and was an ASA Top Shop in 2010. Joe credits his involvement with RLO Bottom Line Impact Group, for the last 5 years, as a strong and important business partner.
He loves technology and is proud to say he has the latest diagnostic scan tools because he never wants to send his problems to the dealer.  I70 is a 7 bay, 6 lift facility with 3 techs with two service writers. The annual estimated volume in 2015 is $1,000,000.
In this episode you'll hear Joe talk about building customer relationships, how he values his supplier salesperson and that he will always hire smarter people than him.
He has a porter that shuttles customers and picks up parts as well as four loaner cars; all for customer convenience. Joe is involved in a junior college advisory board to further the connection to future technicians and is an AMI graduate.
His support of community and his strong character and integrity is what drives customer to his door. Listen to the many great wise words from Joe Sevart.