RR 051: Bill Hanvey from AASA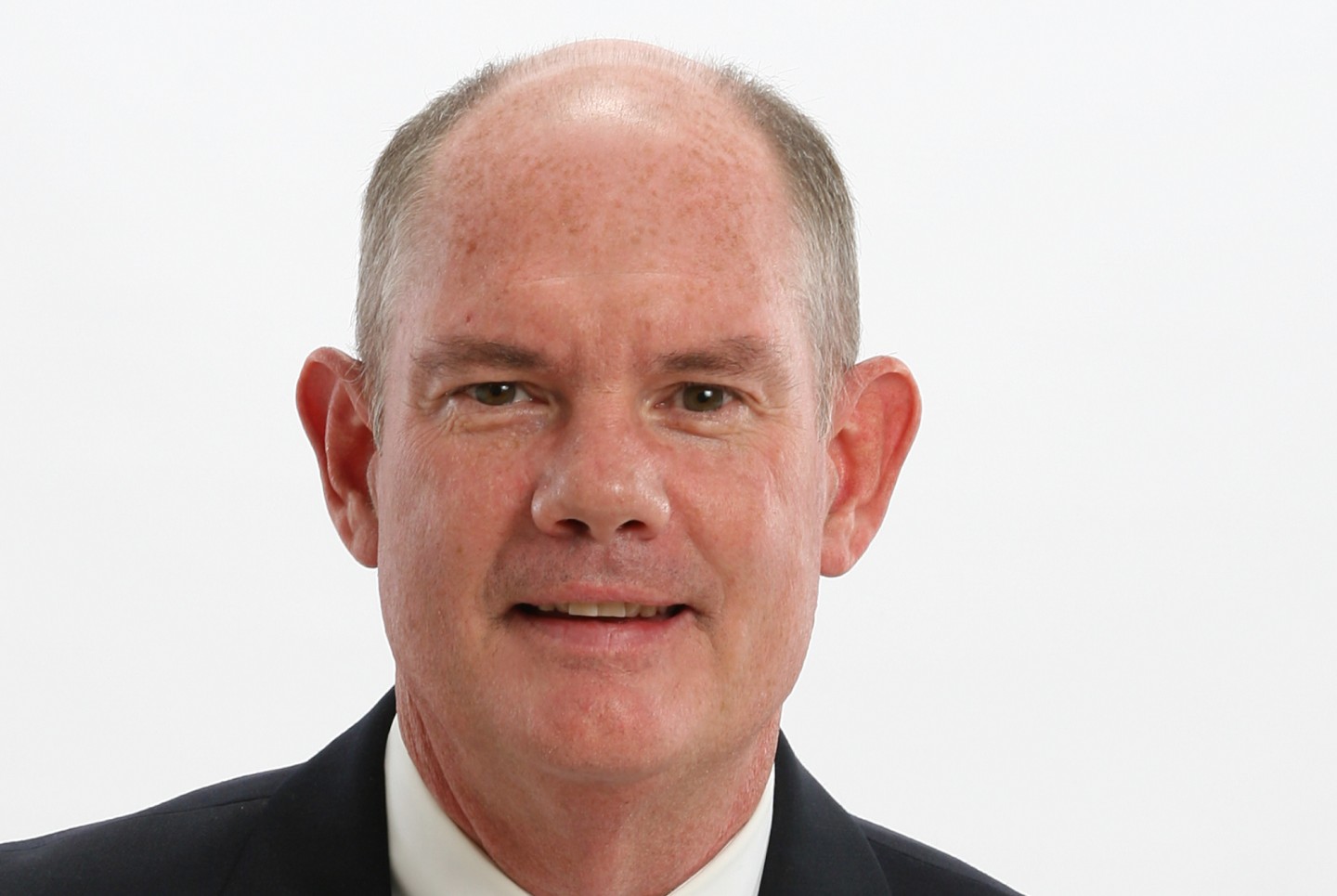 Bill Hanvey is the Sr Vice President of AASA (Automotive Aftermarket Suppliers Association). He has oversight of AASA's internal operations while leading their marketing and new member initiatives while serving as executive director of the Brake Manufacturers Council and the AASA Marketing Executives Council. His resume is impressive with The Schaeffler Group USA, Dorman, Fleet Pride and Tenneco Automotive rounding out his years of experience.

Among many responsibilities, Bill is leading the aftermarket warranty task force program called KNOW YOUR PARTS.  You are in for a very eye opening episode as his message has an impact on everyone who works in the $300 Plus Billion Dollar aftermarket.
Here are a few key discussion points:
The industry has a 3% warranty rate. It continues to grow
We can't keep doing business the way we've always done.
The reality is that 98% of products are truly not defective
The hard cost savings or credit written, which does not include labor, transportation or soft costs is $3.5 Billion. The supplier community writes credits of this amount every year.
The warranty task force has created a web site called KYPGenius.com (KYP is the acronym for Know Your Parts). Add the word genius to this and you get Albert Einstein as the spokesperson!!!
So what's this got to do with me you ask??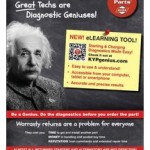 Listen to Bill talk about very powerful steps that have been taken within the last 9 months to help support the reduction of warranties that drain profits from every member of the aftermarket.
The birth of KYPGenius.com, an interactive diagnostic tool that is getting 100,000 visits a month, is the central point of this initiative.  Listen to Bill give you the back story on how this tool was created and how the birth of this program has made important first steps to tackle this huge industry issue. The task force, is made up of the service professional, suppliers and manufactures all working together, to solve this problem.
This episode has strong and pertinent information on warranty rates, lost shop profits and how you can use the interactive diagnostic tool to minimize warranties and create happier customers.
Click here for Link to Know Your Parts Genius
Click Here For Link to Know Your Parts: Program Overview
Click Here For Link to Automotive Aftermarket Suppliers Associations (AASA)