RR 052: Mike Davidson from Parkway Automotive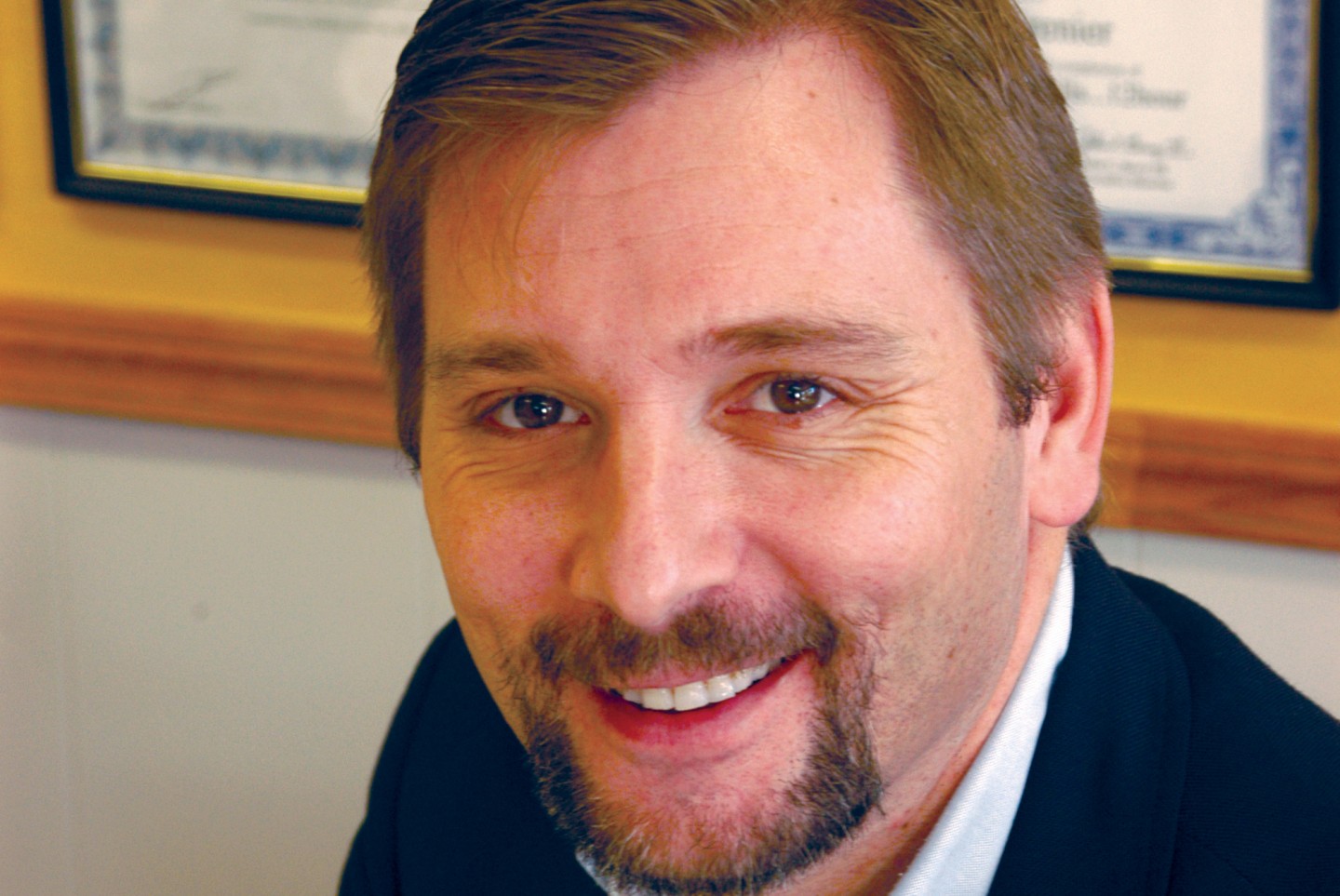 Mike Davidson from Parkway Automotive in Little Rock, Arkansas, been in the industry for 31 years and a business owner for 18. His team includes 6 techs who support eight lifts and seven bays with a shop foreman, two service advisers and an estimator. He's on track to do $1.7 million this year.
Mike is an AMI graduate, an ASE Master Technician, he belongs and contributes to Elite Worldwide and was recognized as the Arkansas NAPA/ASE tech of the year seven years in a row.  He's been doing radio and TV over the last fifteen years talking 'service' in Little Rock. Mike helped start the Little Rock chapter of ASA and is currently an officer.
This episode is chock full of great take-a-ways. Here are just a few:
Learn about his VIP program for lifetime oil changes that surely is an answer to many dealership programs
Every new customer gets a chance to spin a wheel and earn a great gift
He uses royalty rewards for customer retention
He created a hiring program called 'hiring for keeps'. Learn how it made a huge impact on his hiring methods and practice.
Mike if founder and President of American Skilled Labor Association (ASLA)
He was featured on the front cover of Ratchet and Wrench in March 2014
Mike has many axioms to share. Listen to find out what it means to "WASH THE TRUCK".  Also catch his great story on what he did on his 25th wedding anniversary; every car enthusiast will want to hear this story.