RR 053: Danny Sanchez from Autoshop Solutions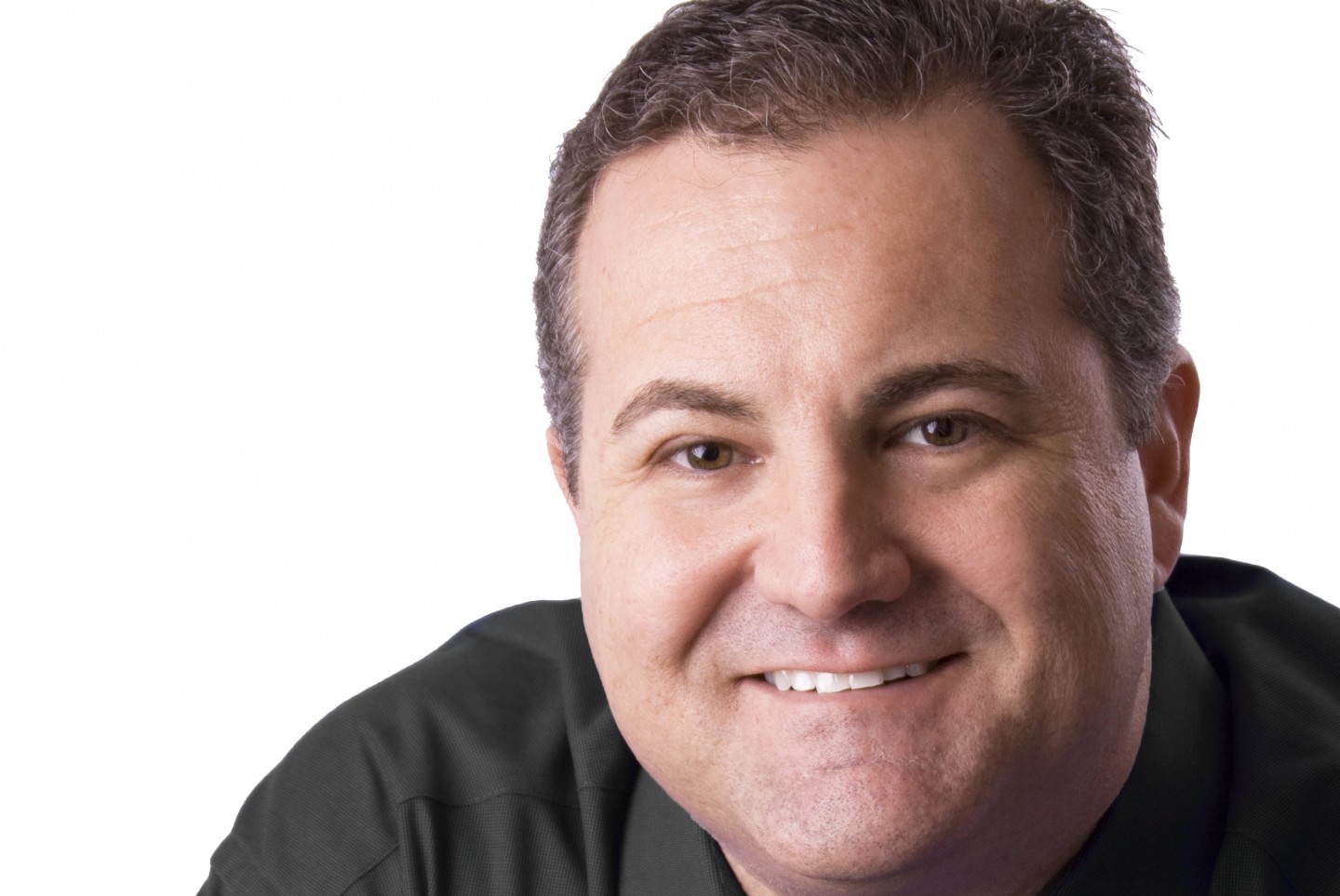 Danny Sanchez is owner and founder, of Autoshop Solutions and grew up spending countless hours working around his dad's auto repair shop in California, eventually taking over and running the business himself. Autoshop Solutions started in 1998, when Danny founded Auto Web Solutions.
The Internet was starting to take off, and Danny took great interest in the powerful marketing benefits it could provide. As a successful shop owner himself, Danny used Auto Web Solutions to consult with other repair shops on their business practices and web presence.
In 2005, when Google launched AdWords and changed its search engine to favor local businesses, Danny saw a huge opportunity for the automotive industry to draw more clients from the Internet. With just a handful of clients and a few websites, Danny built the foundation of his company – quality, affordable, automotive websites and Internet marketing solutions, designed exclusively for the auto industry.
In this episode we cover subjects like social media, SEO (search engine optimization), why having a mobile friendly website is so important today, how to create a google alert on your company and why marketing continues to be an important tactic in overall revenue growth. Danny gives advice on what you need to spend on marketing to grow your shop and why it is so important to connect your print and web marketing.
He talks about keeping your site current, as video will start to become an important enhancement to stay relevant.
Danny's thirty person company enjoys their 'hot dog' breaks … he say's caring for people is the foundation for a top notch company culture.