RR 060: Greg Buckley from Buckley's Car Care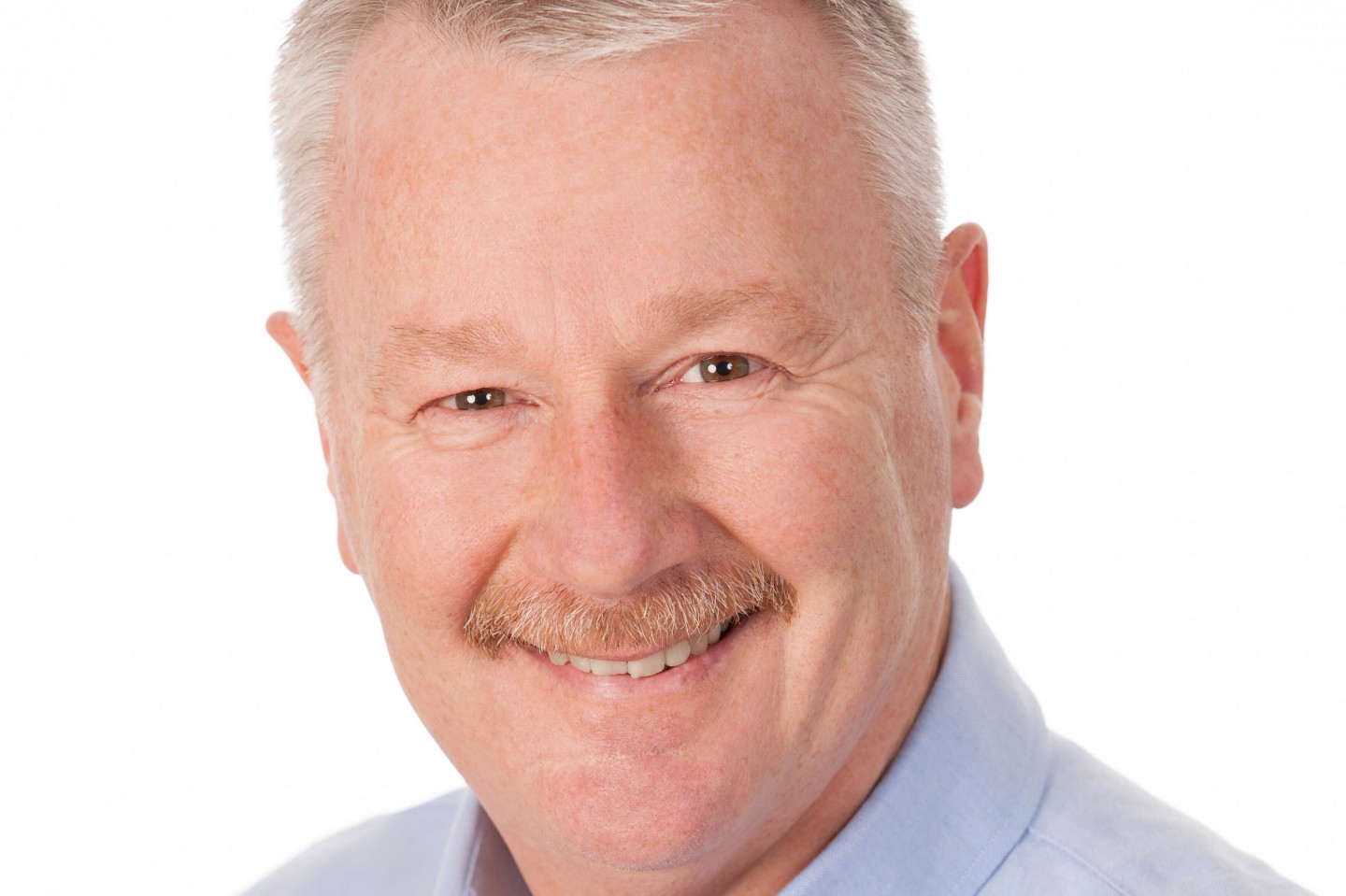 Greg Buckley from Buckley Auto Care in Wilmington, DE has been a previous guest and did an entrepreneur interview back in episode 19. A classic … don't miss it.
After hooking up with Greg in Detroit in summer 2015 at NACE/CARS and attended two seminars he was teaching, I knew that we needed to have him on again. He was involved in our first FACE To FACE episode all about Social Media. Greg is 'like white on rice' on the power of the hardware you have in your hand, (like your smart phone or tablet) to create and develop content you can use to build your brand and most importantly connect with your customers. Greg not only practices and develops these strategies, he teaches his passion for ATI.
This episode is Greg's third session at the microphone and is slightly longer than you are used to, so don't give up on the episode part way through. Believe me it is stocked with nuggets, there for the picking. If you must listen to this over two sittings or on a long commute, please do.  Don't leave any time out (same goes for all podcasts).
Greg brings his forward thinking directly to you and drives the message around building your brand and why your smart phone or tablet is one of the most important tools in your tool box.
Want to know how profound this episode is … Greg makes an analogy between your smartphone and the attendant at the full service gas station of yester year. If you think that is a stretch, you must listen. He's right on.