RR 077: Jeff Peevy of AMI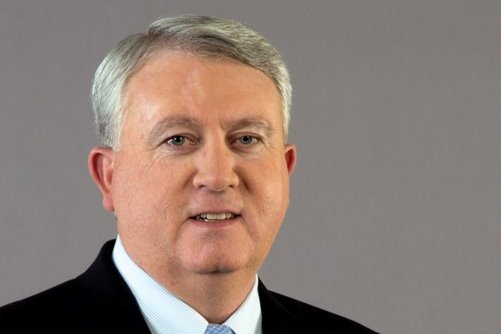 Meet Jeff Peevy, President of the Automotive Management Institute (AMI), a 34-year industry veteran who has spent the past 20 years involved with education and research.
Why Listen?

 Jeff discus's the important role knowledge and learning plays in your organization's future and why a learning culture is so important.
He shares with you exciting improvements to AMI that are coming along with growing the professional certification program, Accredited Automotive Management and soon to be announced a Master AAM accreditation. Jeff was appointed President in May 2015.
Jeff Peevy explains the exciting times going on at AMI to include concentration on these key Knowledge areas, Leadership, Sales/Marketing, Personnel & HR Management, Financial, Operations, Risk and IT Management.  He says, "These core competencies will help shop owners become great business people".
Knowing why it is important to understanding your learning style.
Learn what Jeff sees is the value that AMI brings to the service professional.
As a well-known industry speaker and learning organization advocate, Jeff Peevy is the former Senior Director of Field Operations and Segment Development for I-CAR, as well as the past Director of Training for Valspar.  His extensive industry education and training background makes his observations on the topic of Knowledge and Learning relevant to today's businesses wanting to ensure future success. Mr Peevy also gives a glimpse of the new Learning Management System that will be implemented soon.
Jeff Peevy is a member of the Board of Trustees for the Collision Industry Foundation and Board of Directors for the National Auto Body Council. He is also an active member of the Society of Organizational Learning.
AMI was founded in 1989 to provide management education for automotive service and collision repair professionals. Its accredited curriculum consists of more than 700 courses taught by more than 150 faculty members. Courses are related to five areas of business management from marketing and sales to operations and service, to personnel and human resource development. ASA and its members played an important role in the initial funding of AMI and have a vested interest in growing AMI in the future, ensuring that it continues to deliver relevant training and courses amid an evolving training and education landscape with new media technologies.