RR 082: Joe Miles from Kaiser Tire & Auto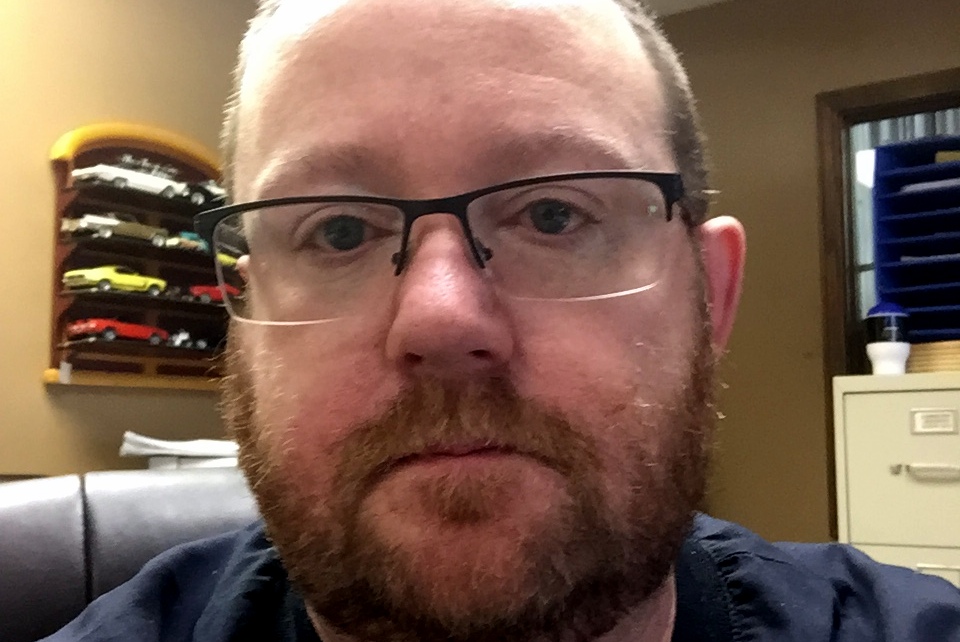 Joe Miles owner of Kaiser Tire and Auto Service Center in Louisville, KY along with his wife Julie purchased this legacy business on April 1, 2015. (April fool's day)  That makes for an interesting story. He is no stranger to the industry however as a new business owner Joe shares how his decision came about.
Kaiser Tire and Auto Service Center has seven techs, list and bays, with a focus on fleet business and located in the center of an industrial park. Joe's mix of business is 55% tires and 45% service. About 58% is fleet or wholesale and is running about 1.5 million a year at a 46% gross profit. His goal is to add on 5 more bays this year and be over 2 million a year by 2017.
Why listen:

Hear Joe tell you the importance of cash flow and accounts receivable.

Listen to his future plans for expansion, even though his business tenure is less than a year.

His motivation, with his wife Julie to buy this legacy business.

Also learn about his grass roots efforts to find new business and his customer service creed has everything to do with his mom.
Joe started out in the dealerships in Louisville, Ky. He worked for his dad who was a service manager all over town. Joe has a deep faith in church, he loves golf, guns, bicycling, bowling and cars. For philanthropy he supports the church and Way FM a Christian radio station and provides automotive for single parents. Joe and Julie have a three year old and Joe has two older daughters 23 and 21 he raised as a single dad.
Our interview took place in his office right in the thick of the action. You'll hear the phone ringing occasionally. Of course to any business person that is the sound of ka-ching. Joe and I met at the Las Vegas airport at AAPEX 2016. He recognized me and we hit it off. Nice guy with a lot going on.