RR 084: Sheri Hamilton from ASA-Midwest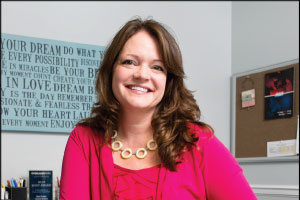 ASA Midwest Executive Director Sheri Hamilton does not only lead the shop owners in six Midwestern states, she is also the Conference Manager of VISION Hi-Tech Training and Expo. And who hasn't heard of VISION. VISION Hi-Tech Training and Expo 2016 will be a sell out.
Why Listen?
Learn a little history of the event and what is in store for 2016.  They've already set pre-registration records and look forward to a sold out event.
The  value of the Educator Think tank … a very important segment of VISION considering the need for quality techs in the industry.
All management training at VISION will be AMI approved.
Get behind the scenes at chapter meetings, mentoring and their Shop Owner Support groups.
Go to VISION Hi-Tech Training & Expo website. http://visionkc.com
VISION South of the Border?  www.visionsouthoftheborder.com