RR 085: Brian Bowersock of West Automotive Group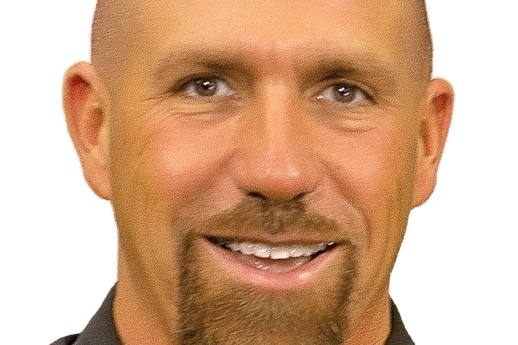 Meet Brian Bowersock of West Automotive Group of Escondido, CA. Brian is a twenty eight year industry veteran who is an ASE Master Tech A1-A9, L1, C1, P2. His shop is also ASE Blue Seal Certified.
Brian's two facilities have a combined 29 bays with 24 lifts, and 11 technicians. He's a member of the Auto Care Association's Car Care Professionals Network (CCPN) and is a Consultant/Coach for Elite  World Wide.  He is seen on San Diego TV CW6 weekly with automotive advice and does a Saturday morning radio show. His TV work has provided over 600 consumer segments on his YouTube Channel and his radio show is in podcast form on the local station 760KFMB.com
Why Listen?

Brian discusses how he goes about finding and recruiting technicians.

Understand his approach to millennial customers.

Learn what he likes most about his suppliers marketing programs.

Discover his technician training approach and how he helps pick the training classes offered from his training partners.

Find out how his TV work almost never came to be and who convinced him to go for it.
Link to his site: www.westautomotivegroup.com
Link to radio show Podcasts  http://760kfmb.com/shows/auto-talk/
Link to You Tube:  http://bit.ly/1QTHQM5