RR 094: Mike Davidson from American Skilled Labor Association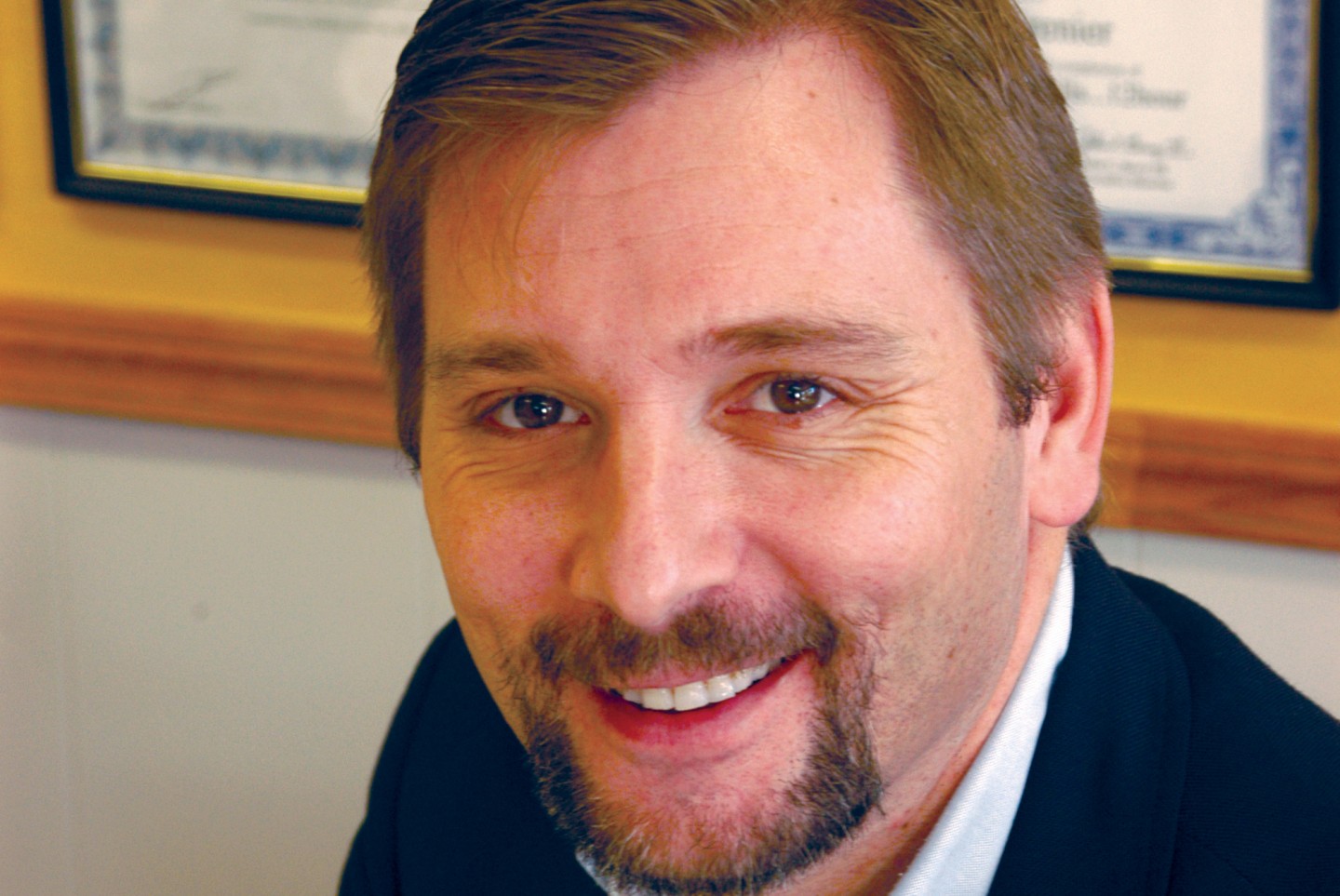 It is the mission of ASLA (American Skilled Labor Association) to provide a suitable employee to the American Workforce. Lead by Mike Davidson, service professional entrepreneur and shop owner of Parkway Automotive in Little Rock, AR, Mike says, "We will do this by providing businesses with a clear path for mentors and locating employees who have the aptitude to succeed in a chosen career".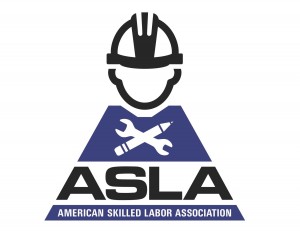 Knowing that Mike is an auto care service professional you can listen to Mike as a peer with the same challenges as you. He is working hard to give back to the industry while helping to solve an important industry problem. As the technician shortage persists, this solution helps create (grow) your technician bench over time with a strong and disciplined process.
This program will be approved by the US Department of Labor and will support apprentice opportunities in every shop in America allowing you to nurture your own A techs of the future.
Let me recommend a series of things to do to best appreciate and understand ASLA:
Listen to this episode. Click play button above.
Listen to the Face To Face episode 93 on Mentoring here.
Look at the ASLA website here.
Get your apprentice guide and how to select a mentor guide
Support the program and start to grow your own top technicians.
Why Listen?
How a shop can get reimbursed for their apprentice program.
You get a blueprint to build a strong program.
Appreciate the purpose and emotional drive of ASLA.
How the GI bill can be utilized for this program.
Learn about the three G's in a persons capabilities.
Understand the state of the industry when it comes to the talent pool.
Learn how the US Department of Labor figures into this program.
Learn about the gift to the industry from Bob Cooper, Elite Worldwide, Joe Marconi and others to bring the Apprentice Program to the industry.
ASLA Website here.
Mike Davidson can be reached at miked@parkwayautomotive.net
Also check out these You Tube video's Mike has personally posted with his own apprentice:
This episode is brought to you by Federal-Mogul Motorparts and Garage Gurus. With brands like Moog, Felpro, Wagner Brake, Champion, Sealed Power, FP Diesel and more, they're the parts techs trust.

For serious technical training and support – online, onsite and on-demand – Garage Gurus is everything you need to know. Find out more at fmmotorparts.com and fmgaragegurus.com
Podcast links to people mentioned or featured in the podcast:
Mike Davidson:
Entrepreneur Interview Episode 52 here.
Face To Face Round Table on Charitable Initiatives Episode 73 here.
Face To Face Round Table on Technician Mentoring/Apprenticing Episode 93 here.
Mike has been a great contributor to the radio program.
Joe Marconi who helped with the apprentice program in a two part entreprenuer interivew. Episode 11 here and Episode 12 here.