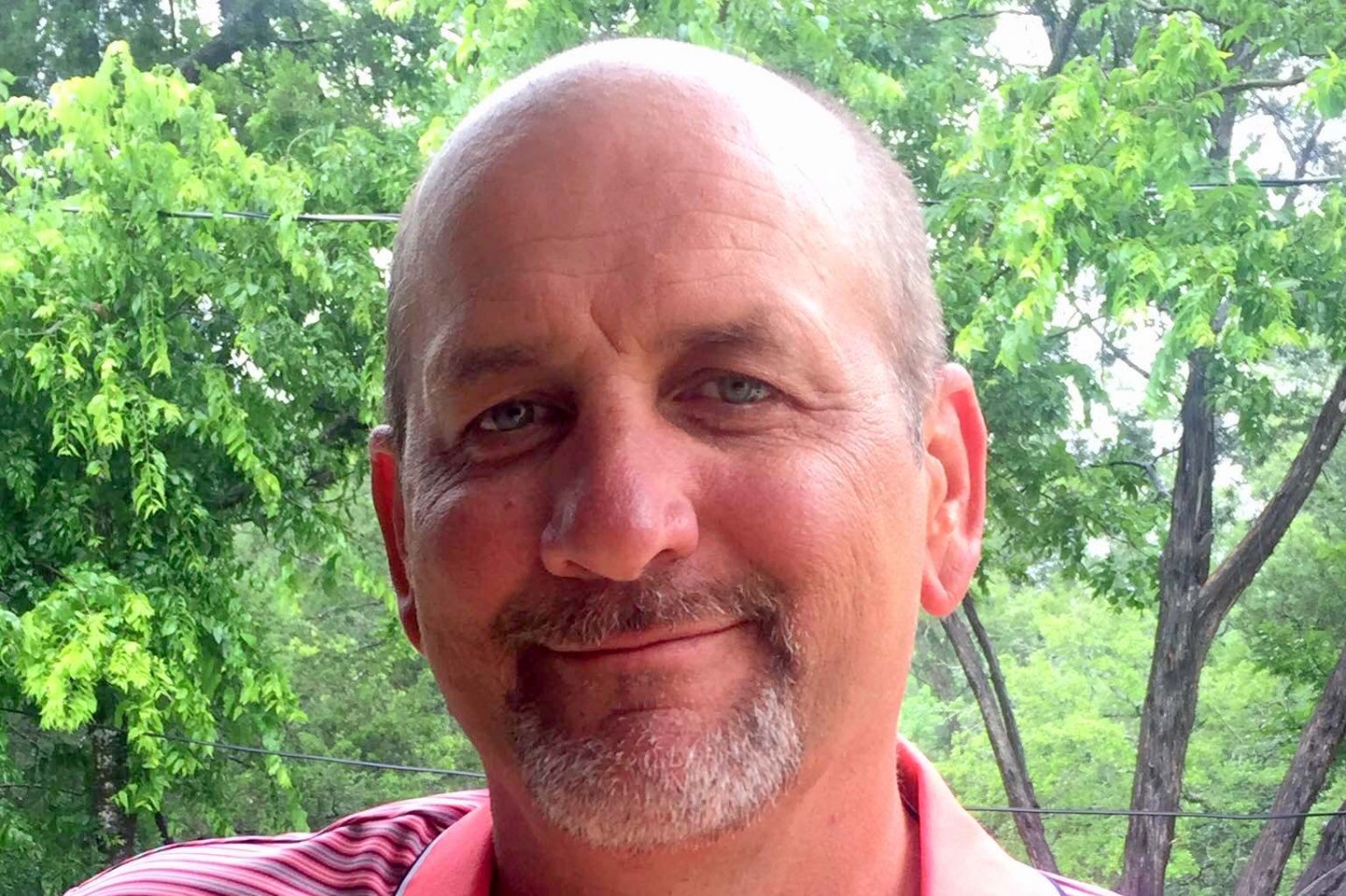 Note to all service professionals. Dave recently sold his businesses to an investor group. This episode talks about that event and his tenure in the industry. As so many entrepreneurs that are considering a succession plan, this episode may have special meaning to you.
Dave Erb has been in the auto industry for over 30 years. His experience ranges from working in a parts store to every position on the automotive service side of things. Dave purchased his first failing shop in 1997 called Ultimate Automotive. He was the manager and it was very easy for him to change the name to "Dave's Ultimate Automotive".
In 2000 he bought the land next door and designed and built a 12 bay 7000 sq foot building and had his first $100k month soon after. Somewhere in the mid 2000's Dave joined ATI (Automotive Training Institute) and really started to tune the shop into an extremely profitable process driven machine.
In 2008 he learned of another failing shop through his affiliation with the NAPA Auto Care Association. He purchased that shop and turned it around very quickly and moved it in 2010 to a better location. Both shops are 12 plus bays. They average 85 cars a week and average repair order of $450.00. Average gross sales were $150k a month.
Dave sold his first store in 2011 and the last in late 2014 to an investor group. The new owners have added 2 more locations to the Dave's brand and have 6 overall.  Dave continues to work for them as an adviser and helping them with marketing and processes.
Since selling the shop, Dave has invested in and is working with a marketing software platform called Frederick. An extremely dynamic, intelligent marketing platform that automatically triggers the right marketing to the right people at the right time. (see link below)
Why Listen?

Appreciate his Rip-Off and Duplicate method of implementing new ideas.

Find out the subject of his Leadership 2.0 project group. They won first prize.

Learn about Dave's passion for marketing.
Dave has been proud of many accomplishments over his tenure:
2 time winner of the ASE / NAPA Tech of the year.
Alumni and continued member of the 20 group master mind and an ATI Top 50 shop,
Served 2 year term on the NAPA Auto Care advisory board.
Previously served on the CCPN ( Car Care Professinal Networks) Advisory board to the Auto Care Association.
Graduated Northwood Universities Leadership 2.0
Teach the Auto Repair Shop section for the University of the Aftermarket. Northwood University.
Dave says, "There is no competition except for yourself".  More cars drive by a shop in a day than you can work on in a year so worry about you and your customers and not what the guy down the street is doing. Cultivate your portion and give great service and charge what you need to make the right money. Make the industry better and we all win.
Marketing has always been Dave's strongest passion. Marketing does not make anyone walk through the door. Marketing only creates an opportunity and most times that opportunity is the phone ringing. So pay as much attention to how your staff treats that phone call as you would if there were thousands of dollars laying on the floor in front of you because that is the potential of each call.
Dave's Ultimate Automotive link
Hire Frederick link
Email Dave Erb here
---
This episode is brought to you by

Federal-Mogul Motorparts and Garage Gurus. With brands like Moog, Felpro, Wagner Brake, Champion, Sealed Power, FP Diesel and more, they're the parts techs trust.  For serious technical training and support – online, onsite and on-demand – Garage Gurus is everything you need to know. Find out more at fmmotorparts.com  and fmgaragegurus.com