RR 106: Bill Haas from NACAT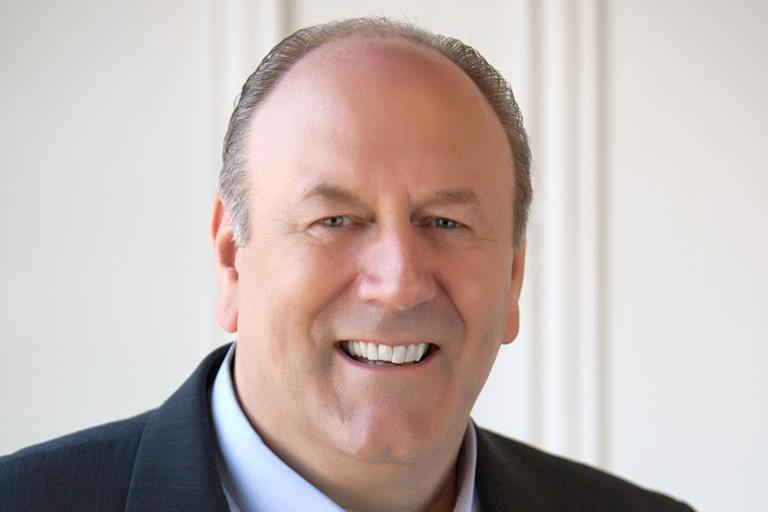 NACAT: the North American Council of Automotive Teachers is there to support the educators for primary but mostly secondary education for our future technicians. The organization is lead by business manager Bill Haas.
In this episode you'll hear from Bill Haas the business manager of NACAT.

This is a jammed pack episode as we go from Bill's fascination with the automotive when he was 12 years old through many iterations of a career in the industry to his passion for helping NACAT make a difference in automotive education. NACAT members are hardworking individuals working to train our future technicians.
It is important to know all about Bill because his well-rounded experience is an asset for NACAT.
 Why Listen?

Listen to Bill's solution to the Technician Shortage.

Learn about the hard work required to prepare people to have a career as technicians.

Find out what the industry can to for NACAT.

Bill  Haas says that is is a transmission and differential kind of guy who owned then sold his business and worked with GM as a contract trainer on drive train, go figure!  He admits he was a really good tech but wasn't prepared to run a business. He took classes from ASA and Ami to help him along the way. He has a great story on how he forced himself to make the transition from working in the business to on the business (you'll like it)!
He has always been concerned with where the talent was going to come from to fill all the industry jobs. He helped create an apprentice programs and was an adjunct at a local community college.
He worked at ASA then started his own automotive consulting company (Haas Performance Consulting). He's spoken and trained at Vision and for World Pac. In reality he is an accountability partner.
NACAT has a yearly conference that brings instructors and their families to a sponsoring college once a year. The biggest benefit of the annual conference is to allow the instructors to get their continuing education to be compliant with NATEF (National Automotive Technicians Education Foundation).  [Note in episode 43 you can hear NATEF President Trish Serratore]
Bill is passionate that programs in automotive instruction are never dropped from schools. We as an industry need to get out and join advisory boards, speak to PTA groups and talk to school administrators. New equipment and enrollment are critical needs today.
Bill believes that people in the industry need to pay for instructors to join NACAT it only costs $50 per year and compared to the number if schools and instructors the organization is in need of new members. This will impact the industry for years to come.
Learn about Bill Haas and NACAT in the episode and plan to support this program in any way you can.
NACAT web site here.
Follow Remarkable Results Radio on Twitter @RResultsBiz
Connect on Face Book here
---
This episode is brought to you by Federal-Mogul Motorparts

and Garage Gurus. With brands like Moog, Felpro, Wagner Brake, Champion, Sealed Power, FP Diesel and more, they're the parts techs trust.  For serious technical training and support – online, onsite and on-demand – Garage Gurus is everything you need to know. Find out more at fmmotorparts.com  and fmgaragegurus.com